The year has only just begun, but the pace of future releases and announcements continues. Xiaomi wanted to get ahead of other rivals, launching the Mi 11 before the end of 2020. In this way, they made sure to be the first brand to put on the market (at least first in China) the first Android device with the almighty Snapdragon 888. But the Mi 11 may have its biggest rival at home, since now we know the first official data of the Redmi K40.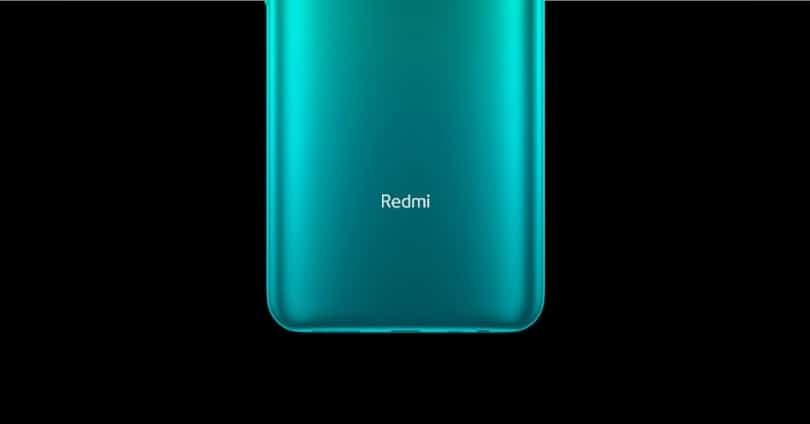 The Xiaomi Mi 11 has been presented in China, but we still have to know the company's plans for its launch in our market. The Terminal sports the Snapdragon 888 along with other interesting features such as a 6.81-inch QHD + screen and a 120 Hz refresh rate , triple camera with 108 megapixel main sensor and a variant of up to 12 GB of RAM and 256 GB of storage.
The cheap version with Snapdragon 888
However, many will put aside the Mi 11 to wait for the budget variant of the brand with Snapdragon 888. This is where the Redmi K40 comes into play, whose existence and some of its secrets have been revealed by Xiaomi. Once again it was Lu Weibing, General Manager of Redmi, who made a publication on his profile on the Weibo social network. In it, he confirms that the Redmi K40 will arrive with the Snapdragon 888, a 4,000 mAh battery and a Premium screen.
A breakthrough price
As if that were not enough, the base price of the device is also detailed , set at 2,999 yuan (about 380 euros). Recall that the base variant of the Xiaomi Mi 11 is priced at 3,999 yuan (about 506 euros). Although we will be facing a full-fledged high-end smartphone, it is expected that several of its benefits will not reach the levels of the Mi 11, in sections such as screen resolution, changing the QHD + panel of its brother for another FullHD + among others … No However, the Redmi K40 family should also show a "Pro" variant, which is possibly the one that integrates the Snapdragon 888, while the standard Redmi K40 is committed to being a cheaper mid-range terminal without forgetting 5G.
When will we see it?
At the moment we do not know the presentation date of this terminal, but seeing the crumbs that Xiaomi is leaving, it is possible that we will have more information soon. The big question is knowing how the Redmi K40 will land in markets outside of China , taking into account the usual name changes that Xiaomi has us used to. In this sense, we could expect a re-name as a new Poco or even as Mi 11T.