Just a few days ago we told you how you can download paid applications on Android without paying. After the good reception that the article has had, we now make the leap to another operating system. So, you can download paid apps for free on iOS. Aim, it's simple.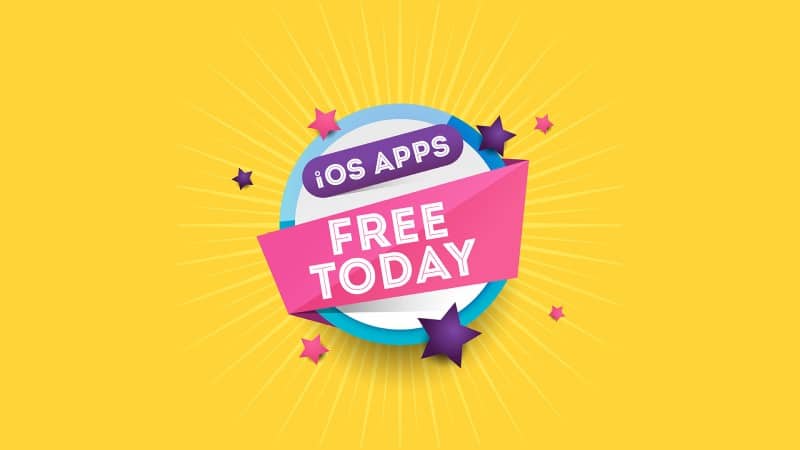 Google Opinion Rewards
Wait a moment, did you think Google Opinion Rewards was exclusive to Android? Well, we have to tell you – thankfully – no, that this Google application is also available for iOS … and at no cost!
Once you have it downloaded and installed on your iPhone, the procedure to get money is the same again. The tool will offer surveys that you can answer. Many of them are completely random, while others are related to the products you have used (the applications that you have opened and used, in this case in particular).
As a curiosity, Google Opinion Rewards does not enter the money in the purse of the Apple Store, but sends it to PayPal. In other words, it is an even better process than in Android, since you can use that amount for things other than the application as such.
Apps Gone Free
His name cannot make it clearer. With Apps Gone Free we have a tool that will notify the second of any application that becomes free (if previously paid, of course).
Unlike other apps of this type, here we cannot save in bookmarks which are the favorites to let us know. Of course, in return we have a daily history of all applications that become free. Therefore, the key is to enter this platform every day and visualize which are the "free".
Reddit
We will close this article with the same recommendation from the Android post. If you want to be informed about the offers, rebates and applications that become free, a good tip is to follow the Reddit sub-thread dedicated to them.
Like the one available for Android, the most famous Internet forum has several specialized articles with the offers that appear in the Apple Store. There are almost 100,000 members in this forum, which demonstrates the impact it has and the large number of offers that you will see daily. If you want to take advantage of some bargain, Reddit has the key. Do not let it pass.