Even with several products in the chamber before the end of the year, Apple already has its sights set on products of 2022. Something on the other hand evident considering that development is not done overnight. And precisely in light of this the first rumors of the next generation of iPad Pro emerged last week, which we review in this post.
New design and reverse charging, is it true?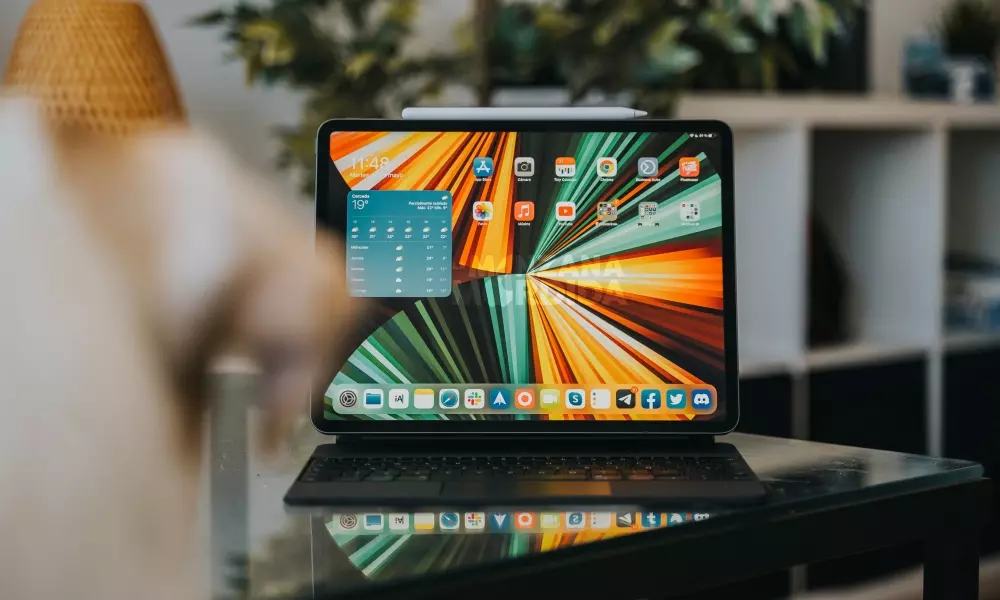 Mark Gurman, one of Apple's highest hit rate analysts, pointed last week to several key features that other gurus have also weighed in on. The first one is related to screen technology and is that the 11-inch model would bring miniLED . This is a feature that already debuted in the range of this 2021, but which remained exclusively the 12.9-inch model.
There are also bets for a design change that, although it is not expected as radical as that of 2018 when frames were reduced by eliminating the Home button, it could be significant. It is precisely the cameras that could lead that change, being able to have larger lenses and located diagonally in the purest iPhone 13 style and without ceasing to integrate the LiDAR sensor . Probably the company would continue to focus this change on professionals looking for an all-in-one with the iPad Pro, being more than valid for video interviews and the like.
Another very striking feature that Gurman surprised with is the reverse charging that would allow charging AirPods when placed on the back of the tablet. He did not comment on whether it would also allow charging an iPhone or another device, something that would be appreciated, but which would nevertheless imply a greater heating of the device.
MacOS apps finally for these iPad Pro?
The fact that the 2021 iPad Pro incorporated an M1 chip identical to that of the Mac made one dream of the possibility of seeing compatibility of macOS apps on iPadOS, as is the case in reverse. But none of that came. It is foreseeable that the iPad Pro 2022 will incorporate an M1X or M2 chip that would again be shared with Macs, but there is no trace of information regarding this compatibility.
It is true that in the end it is the developers who must implement this multi-compatibility, but it would not be bad if Apple was the one leading the movement with apps like Final Cut or Logic Pro . In fact, it would not be necessary for them a priori to wait for the WWDC and the announcement of iPadOS 15. Although in the end, being realistic, we must be pessimistic in this regard because already with current models this possibility could have been given and yet there are no indications at all. even that they have raised it.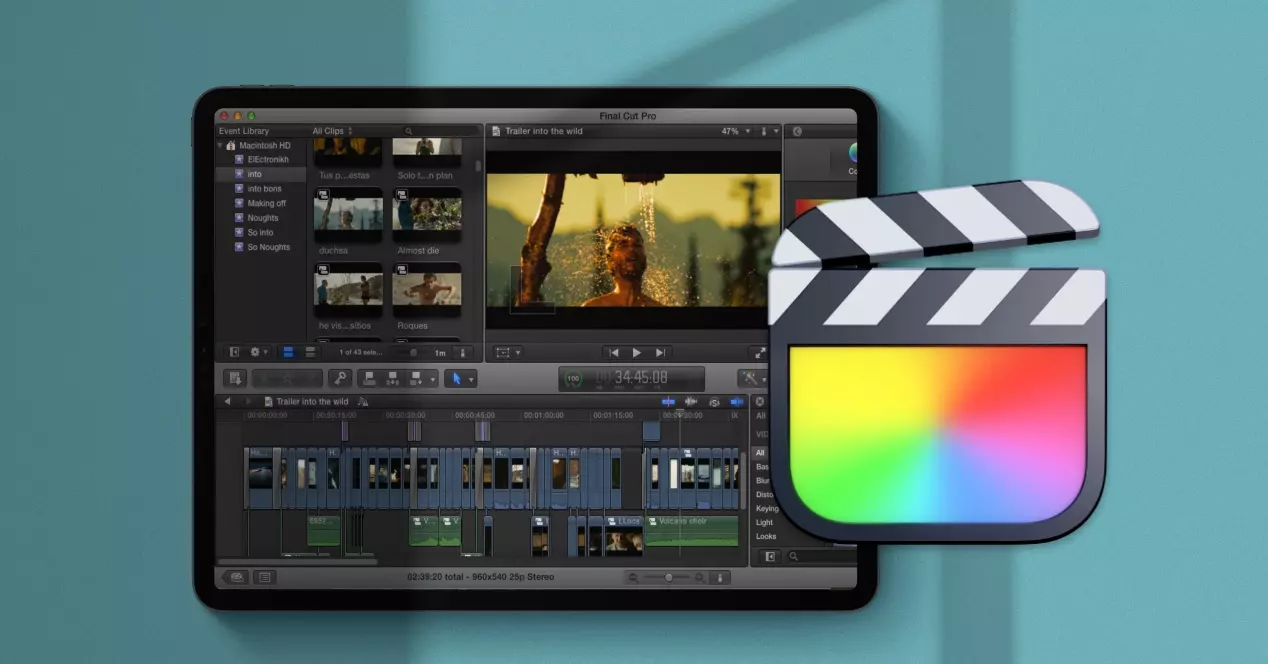 When will its launch be official?
Considering this is October and these new iPads are expected in 2022, it seems too rushed to give exact dates. A priori they would be planned for March or April , which are also the months reserved by Apple in recent times for its 'Pro' range of tablets. However, there could be changes due to the supply problems that are plaguing the entire technology sector. It still seems early to know, but it will be a factor to take into account, so we will continue to monitor it.