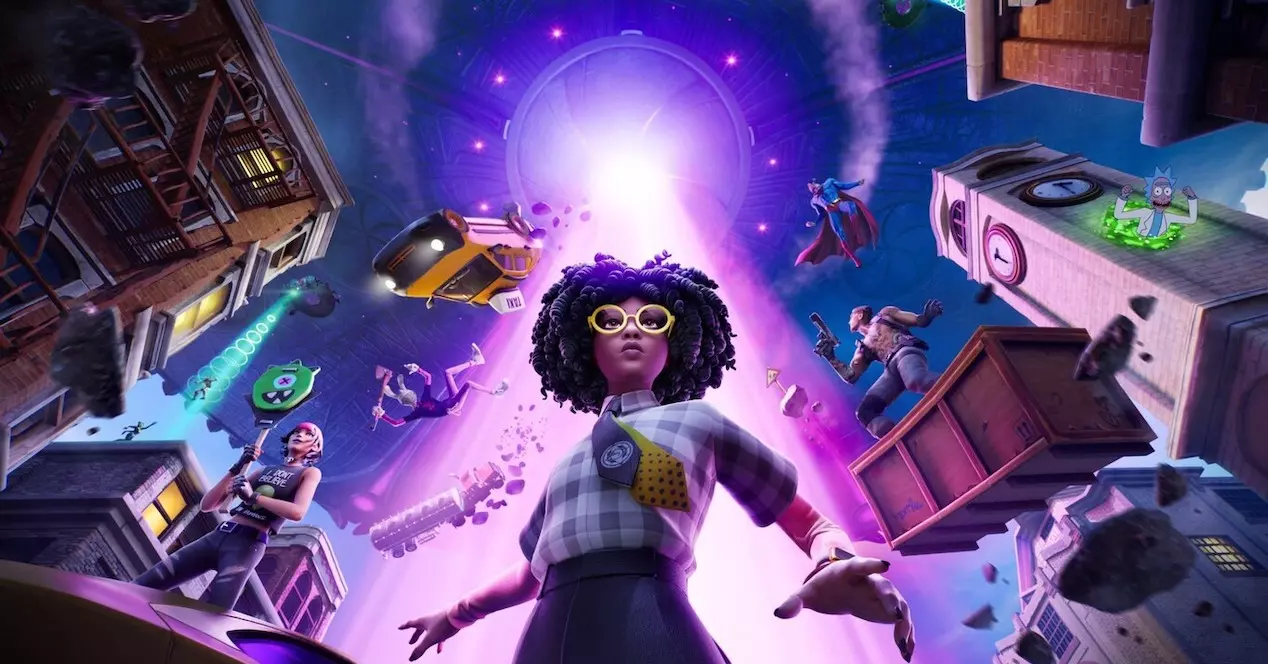 A new mission has just arrived on the occasion of week 12 in Fortnite. Mass begins today and "forces" us (whenever you want to meet the challenge, of course) to set up scanners at different points on the game map. If you do not see the way to comply, do not panic, the solution is in these lines.
Season 7 of the Epic Games game has already been with us for almost a quarter and before giving way to "Next season", there are a series of objectives to be met this new week. You already know that visitors from other planets have taken over the map since the last updates. That is why the new challenges of the game have a close link with these life forms from beyond the Sun.
To help you in this new search in Fortnite , you must know the many new areas that have appeared on the map, as many of them have a lot to say in this challenge of implantation of scanners . Players will have to go to these locations to find the items needed to complete the mission and deploy them before the end of week 12.
How to overcome the Fortnite scanner implantation mission
There are currently 6 places where you can find the scanners . Also, they're all pretty close to each other, so this week's search is pretty easy. Take a look at the map below to begin your search immediately.
As you have seen, these are the many places where you can find the grail. Once players enter the purple areas, the scanner will glow blue and you just have to interact with it. They are not small areas but you shouldn't have too much difficulty finding these quest items either. Start by looking southwest of Boney Burbs, northeast of Boney Burbs, east of Pleasant Park, and then north of Corny Complex, south of Corny Complex, and northwest of Dirty Docks.
Best of all, the mission only asks you to deploy two of these scanners so you only have to go to two of the locations. As soon as you find them, deploy them and get your experience. Of course, keep in mind that during the first hours of week 12 of season 7 of Fortnite many players will want to do the same psyche, it is likely that you will meet many opponents. Prepare for battle.