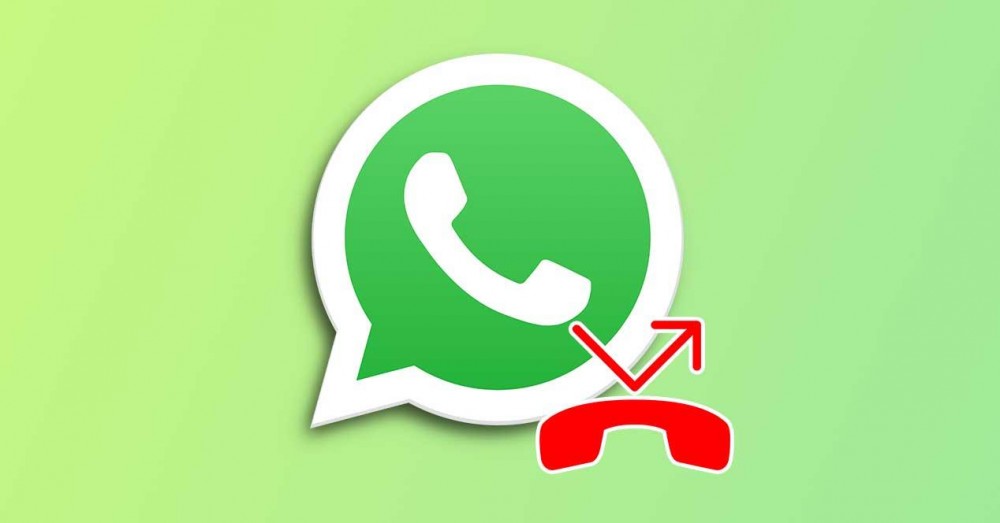 WhatsApp continues to work to include new features , and now WABetaInfo has revealed that it is working on a new way to verify the phone. With this function it will be more comfortable and secure to have a WhatsApp account, but in exchange for this we will also lose some privacy.
This function is called Flash Call . With it, we can verify a phone number automatically with WhatsApp just by receiving a missed call . To make it work, it is first necessary to give the application permission to access our call history, since, if not, you will not be able to verify that the missed call has reached the mobile. This verification process is even more convenient and faster than that of SMS, since, although the SMS code can be read automatically, the missed call is faster.
The fact that WhatsApp can access the call history is something that can be sensitive and dangerous, although as always in Android we can grant a permission once and then it is automatically removed. Despite this, the permission is always optional, and we can choose the other verification methods that currently exist, such as the SMS or the call that the code tells us.
Instagram will send authentication codes to WhatsApp
Making the verification process with WhatsApp more secure is important, since Instagram and WhatsApp will have a new feature soon: that Instagram can send two-step verification codes to WhatsApp,  improving the security of the Instagram account .
This system is much more secure than SMS, which can be easily intercepted by hackers . With this, it is not necessary to have mobile coverage to receive the SMS, where a WiFi connection will be more than enough.
This function will be optional, and that is fortunate because, although it is more secure, it does not stop looking like a small trick so that Facebook can join our Instagram account and WhatsApp internally to know more information about us. All of Facebook's platforms are coming together more and more, and Facebook's plan is for the users of all of them to be able to communicate with each other. The first step that WhatsApp will take to do this is to be able to use the application on other devices apart from the mobile, synchronizing the messages with the cloud and not with the mobile as the app does now.
Both verification functions are still under development, so we will have to wait a while to use them in the application. The one that we can use for a few days now is to speed up voice messages, where the audios can now be heard at 1.5x or 2x if we want to waste less time listening to some audios that can be endless.