Whenever we surf the Internet we can be victims of many varied attacks that can compromise our privacy and security. This we can say that it increases when we use services such as social networks. Hackers can use a wide variety of techniques to achieve their goal. In this article we are going to talk about how a Facebook account could be stolen . It is the most used social network, so it can affect many users.
What methods can they use to steal Facebook
We are going to show a series of methods that a cybercriminal could use to steal a Facebook account. We must protect ourselves and avoid being victims of these problems. It should be noted that although we focus on this popular social network, many of them could also be used to steal keys from other platforms on the network.
Phishing attacks
One of the most common techniques used to steal Facebook passwords is to carry out a Phishing attack . It is a phishing attack in which the cybercriminal pretends to be a legitimate website but is actually a scam.
These attacks usually arrive via email or even SMS. They "invite" us to log in through a link that pretends to be the official website of the social network. However, in reality we are entering a page that has been created maliciously to steal the keys. By putting the password and username we are sending it directly to a server controlled by the attackers.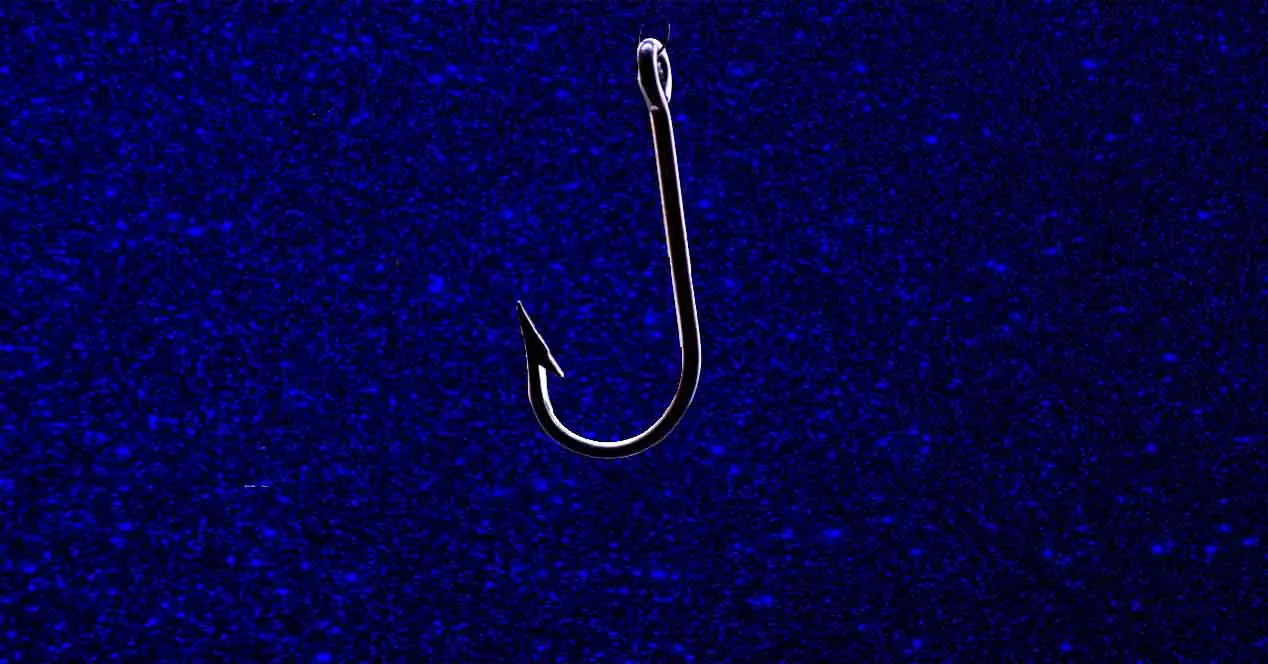 Keyloggers via malicious software
Keyloggers are also widely used to steal passwords for social networks and other services on the Internet. It is a malware that installs itself on our system and is responsible for collecting all the keys that we enter when logging in.
How do keyloggers get into our computers? They generally use malicious software. For example, when we download a program from the Internet from a site that is not secure or that has been previously attacked. They can sneak the malware in there.
Brute force
Another classic method is that of brute force . They use computer programs to test over and over again, numerous keys until they find what it is. It is one of the most used techniques both in social networks and in any other online service. We can always know if they have entered the Facebook account.
To avoid this, something very important is to have passwords that are strong and complex. This way we minimize the attacker's success. It is not the same that you can find out through this method a password that has only 6 numbers or letters, than another that has 16 characters, where we mix letters (upper and lower case), numbers and other symbols.
Spyware and Linked Applications
But also, another point to keep in mind is that a hacker could use spyware and applications that we link to Facebook to spy on us. In this way, it could collect information that it could use to steal our password.
This makes it very important to choose well which services we are going to link to this social network. We must not link those insecure, which do not offer any type of guarantee.
Key leakage on public networks
Another way to steal our Facebook account is through leaks that may occur when using a public Wi-Fi network . This network could have been created with the sole objective of stealing information. Therefore, we must always avoid logging into sites like Facebook when we are connected to a public network that we cannot trust. Even so, in case of need we can make use of VPN services.