No matter what level you have, you can always choose the attack cards with which you will face your enemies and it is one of the most important aspects. For this, it is not only worth shaping a good deck, it is also necessary to know how to choose the type of hero according to the moment in which we find ourselves, because each of them shows us an outstanding aspect that others cannot even fend.
So that your cards in Hearthstone are always correct, you have to know each and every one of the skills that the warriors of each style of hero show us. It should be borne in mind that in addition to being an outstanding warrior, there are a series of alternative heroes who, to a lesser extent, offer a style of play similar to that of the leader. The more games you win, the more possibilities we will have to unlock the most prominent and powerful.
The abilities of heroes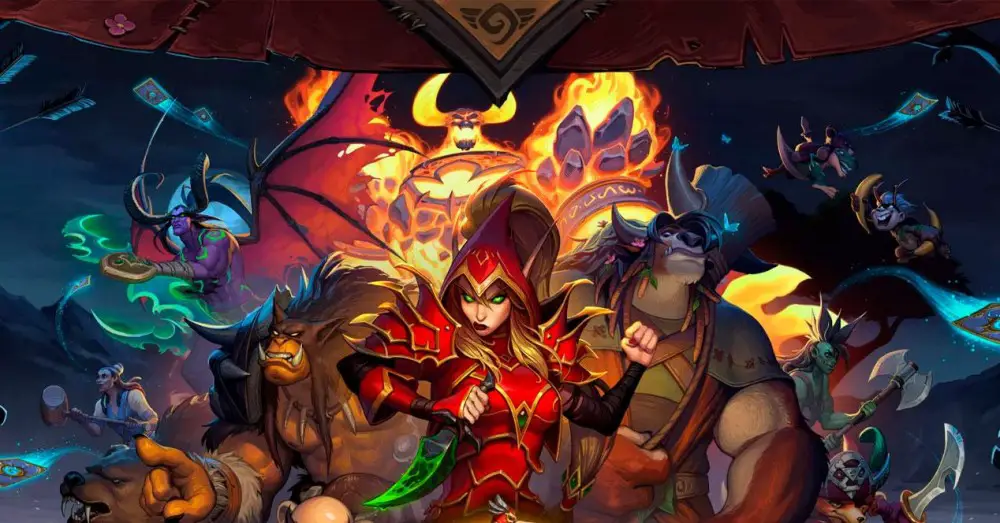 To fully understand what each of the types of heroes that exist can offer us, we know their strengths in depth. Decide well based on these keys which is the best for each battle and do not allow them to beat you the first time in turn.
Demon Hunter
He is the last to join, but equipped with devastating attacks combined with chaotic magic. The demon claws is one of its outstanding attacks, against which the adversaries are with a difficult protection.
Druid
The wild forms that these heroes are capable of adapting lead us to be able to summon beasts through the change of form, their most powerful attack. A forceful type of hero with high protection and attack.
Hunter
One of the most classic, but repeatedly champions, because his attack can with any, the firm shot. It does a lot of damage to the opponents, although the defense will be a weaker aspect.
Wizard
The explosion of fire that magicians are capable of developing is a great option when playing cards and that is why one of these alternatives should not be missing in our deck.
Paladin
Through the sacred knights we can lead our team to victory, it has a reinforcement that offers defense and attack in equal parts. Your healing spells and shields will do the rest to be victorious.
Priest
The healing ability is what stands out most of these heroes who can heal in an exceptional way. But this does not prevent him from offering a good attack through the minions.
Rogue
Durability is the strong point of these cards that are able to go unnoticed by opponents. Their subtle poisons make them almost invisible.
Shaman
Managing to manipulate the forces of nature, these heroes take over the game. They have access to random totems that can turn the game upside down.
Sorcerer
With a bonus of life, warlocks can sacrifice everything in order to gain victory and leave their adversaries or companions on the way.
Warrior
The unrivaled expertise and the shield over protector of these characters is essential to enjoy the game and have options when things get complicated.