They are extremely fun, ensure more than a laugh with friends, and are very addictive. Battle royale is the way of the moment, but in the end, no matter how well you spend it, if you want to win you have to be very strict and follow certain strategic rules to be able to win. Do you want to win in Warzone? Well, listen to all these tips.
Prepare your equipment well
Although in battle royale mode you depend on the weapons you find along the way, later on you could obtain your favorite weapons if you request them from a supply station. Therefore, try to have your equipment perfectly personalized and selected so that when you request one of these aids you receive the arsenal with which you feel most comfortable.
Choose wisely the landing point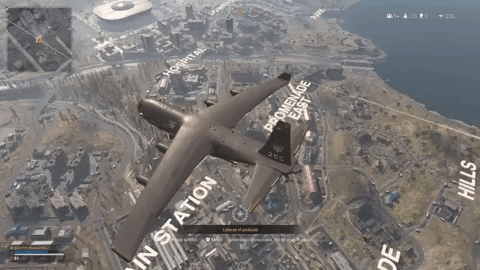 The map is gigantic, but your parachute will not allow you to get from end to end. As soon as you are on the plane, check the trajectory of the plane entering the map and decide where to land. Avoid crowded areas if you do not want to find problems just after stepping on land, so move to places somewhat more deserted and with few buildings.
The action begins on the parachute
If you are fast and play well with the buttons, your first losses may come from the sky. As soon as you jump off the parachute, try to quickly deploy it and cut it immediately. This serves to move faster to a specific point, but also to deploy the main weapon. With the weapon in hand and falling completely into the void, you can shoot your opponents from the air, even as they descend with or without a parachute.
Don't forget the armor plates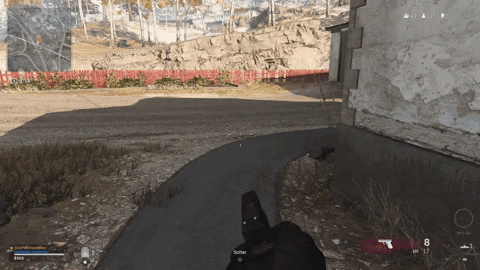 In Warzone our character's energy will automatically recover as it does in multiplayer modes. There are no healing elements, but the so-called armor plates have been incorporated.
Once the game begins you will have 2 plates placed, and you will have space for a third one, something that we recommend you do at the first exchange. As soon as you find a badge, put it on right away, as it will be vital to withstand a hard shake of gunfire.
Watch out for the gas
Like all battle royale, the map will get smaller as time passes, and this limit in Warzone will be put by the dreaded gas. This area will begin to subtract our level of life very quickly, and unless you have a gas mask that you can find during the game, your character will drop in a few seconds. Avoid it at all costs.
The circles that close
On the map we will see two circles, one for the area that is closing (red circle, and one for the next area to populate (white circle). Our recommendation is that you comb the perimeter of the white circle from the side on which the Red circle is closer This way you can almost ensure that players will not come from behind.
Remember that the red circle closes at a higher speed than your character, so no matter how much you run, you will not be able to overtake the circle if it has passed you.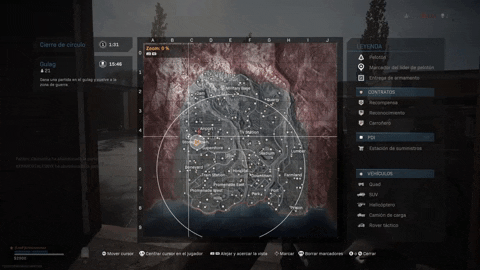 Move without stopping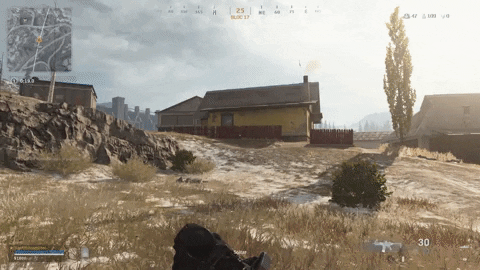 Don't stand still Run nonstop, search for chests and collect money. It will take you to equip yourself well. From so much searching you will find weapons of great potential, and a good combination will help you to get out of trouble on many occasions. An assault rifle for medium and long distances and an indoor shotgun is a couple to consider, or if you prefer, a sniper to defend you at long distances.
Use vehicles to move quickly from one area to another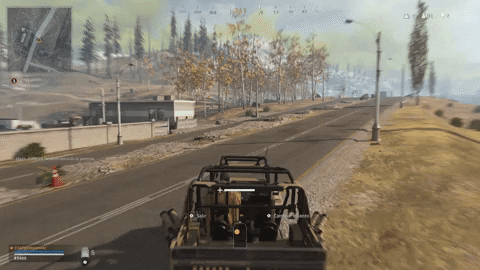 If you are too far away or want to change zones, use one of the many vehicles found on the map to move faster. But be careful, because the vehicle icon will appear on the radar and they will be able to locate you quickly.
The Gulag is your second chance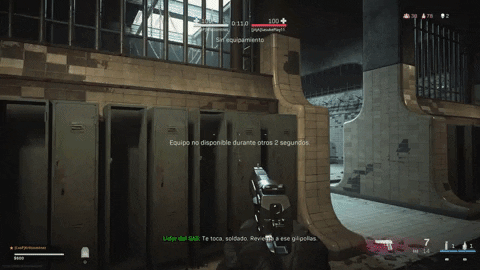 The great novelty of Warzone is that when you fall in battle, they take you to the Gulag, a prison where a duel to the death will allow you to have a second chance. Very attentive because if one of your companions falls next to you, they will take you to jail together, and you can help yourself with clues about where the rival you are facing while he looks from above.
If you go in a group, spread
A group making pineapple is a magnet for grenades. Separate yourself from the group and maintain communication by voice chat. Remember that if a partner falls down you can lift him, but the recovery time is about 5 and 6 seconds, so you must put eyes everywhere.
Don't forget the supply stations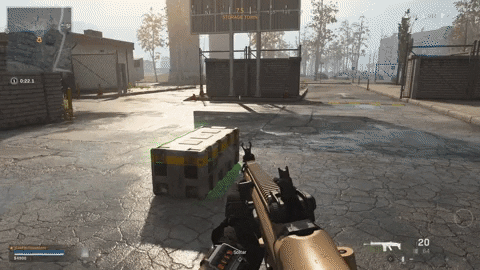 Thanks to these stations that are scattered throughout the map we can buy with the money collected streaks of losses and aid for the game. A shield turret could be used to withstand the final pull of the game, or a UAV to identify the remaining opponents at the end of the game. Play your cards well and you will be victorious.