There are many movies in which space is the protagonist. Sagas like Star Wars or Star Trek. But beyond science fiction, there are also space documentaries that help us learn much more about what the aerospace industry is like, how astronauts prepare for each mission or what the technology behind each launch is like. We can get to know all of this more and better in these space documentaries that you can see on Disney+ and on Netflix.
To find out what happened to the Challenger or take a trip to other worlds, to find out how the youngest prepare to go into space … We can discover all this in some of the best space documentaries that you can watch on streaming if you're curious about everything. what surrounds us and you want to know more.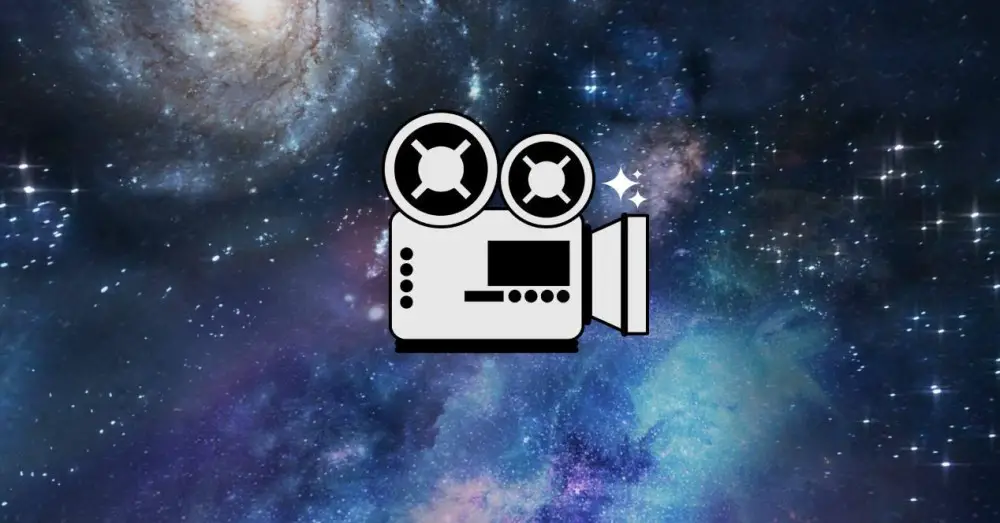 The last flight of the Challenger
This four-episode Netflix miniseries premiered in 2020 on the streaming platform and follows everything related to the space shuttle that gives it its name. How was the Challenger tragedy and its consequences from the point of view of witnesses, relatives of crew members, engineers or NASA officials but also how it meant a change to improve space technology and prepare for the following launches without risks .
Watch The Last Flight of the Challenger on Netflix
Cosmos – Other worlds
One of the best space documentaries is Cosmos: Other Worlds. For many, one of the best documentaries out there. With 13 episodes in total and available on Disney+ , this documentary takes a journey through all kinds of uncharted territories and unknown worlds. It is not as such a documentary series in itself but the third season of "Cosmos" in which Neil deGrasse Tyson will guide us through all these worlds.
Watch Cosmos: Other Worlds on Disney+
Apollo: Missions to the Moon
We will move directly to the sixties in this historical space documentary that tells us about the race to take man to the Moon. The Apollo Project had twelve manned missions and was a project with twelve years of work and a seemingly impossible goal. On Disney+ you can watch this 2019 documentary with a single episode of an hour and a half in which we will find archival images and exclusive interviews to reach one of the most relevant moments of humanity.
Watch Apollo: Missions to the Moon on Disney+
expedition to mars
From National Geographic on Disney+ you can see the documentary "Expedition to Mars" or Expedition mars. An hour and a half documentary released in 2016 that sought to tell the passage through space of the Spirit and Opportunity rovers. Years and years in which these "robots" travel through space facing all kinds of problems and inconveniences and that are capable of showing all kinds of dust storms or freezing nights and this documentary seeks to show us what they do, how they do it or how are the images and information received thanks to them.
Watch Expedition to Mars on Disney+
Mars: Inside the Falcon Heavy
For three years, this 47-minute documentary records all of Elon Musk's ideas and meetings with his engineers to carry out a complicated goal: to bring humans to Mars. The SpaceX company wants to achieve this and become one of the great achievements of the space industry, but there are many setbacks and in this one-episode documentary we will see all its decisions, ideas and projects.
Watch Mars: Inside the Falcon Heavy on Disney+
The Mars Generation
On Netflix you can watch "The Mars Generation", another of the space documentaries released in recent years and which follows a group of young teenagers who fight and work every day to achieve their dream. They train and prepare in a space camp to get, in the future, to travel to Mars. A one and a half hour documentary in which we not only see the tests of these young aspirants but also experts reflect on the future of NASA.