When buying a new laptop or desktop computer, in most cases it comes to us with Windows. But as you know in this sense there are many other alternatives, as with Linux distros that we can use.
In fact, there are many users who prefer to work with an open source operating system like this, or who want to try to see how it works. It can also be the case that we have a complementary PC with Linux, or that we want to give a second life to a somewhat older computer. Be that as it may, it must be admitted that these systems are becoming more and more affordable for the majority of users, even for newbies in these struggles.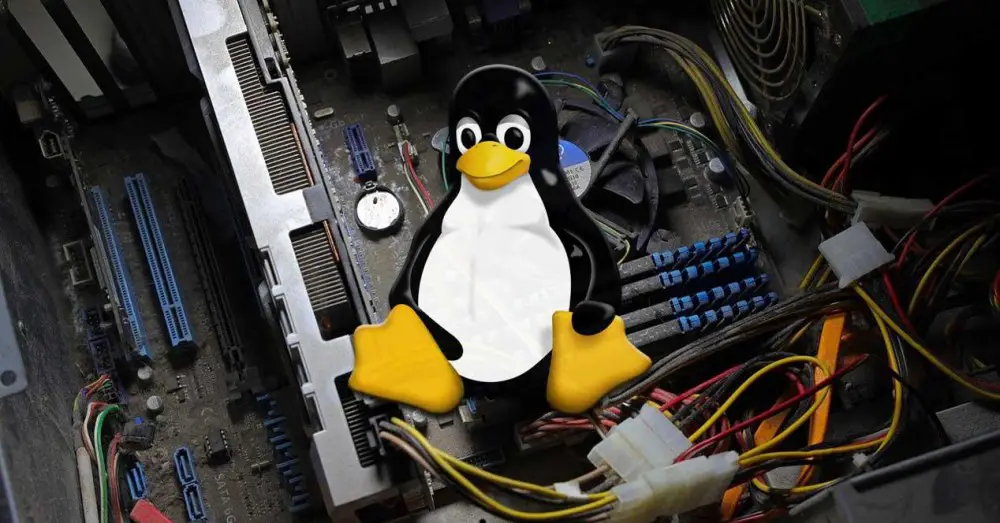 We cannot forget that the developers of these distributions try to make things much easier for us to discard that idea that Linux is difficult. Of course at the moment it could be said that this is not true, at least for a basic and habitual use of the PC. Then if we want to go a little deeper, things get a bit complicated. Be that as it may, these distros are a perfect alternative in many cases to Windows .
In fact, if we opt for a proposal of this type, light and simple, its uses can be many on a PC . It is for all this that below we will give you some uses when installing a light distro on your computer and thus give it a utility that we can take advantage of.
Using a lightweight distro to give an old PC a second life
One of the most common uses for a lightweight Linux distro is to bring an old PC back to life. We are talking about a computer that is not capable of moving a Windows 10 with one or two gigs of RAM. By installing one of these old distributions, we can once again have a team to perform basic tasks. Here we refer to jobs such as editing texts, browsing the Internet, viewing photos, etc.
A new computer with Linux as a file server
On the other hand, an old PC or limited in terms of specifications with a light distro, could be very useful as a file server . That is, we could use it to save all kinds of audio or video files, and thus free up the disk of our main PC. But at the same time, more if we include it in a home network, we will have access to all that information whenever we need it.
Function as a retro video game console
Another of the types of use that we can draw on in this regard, is to assemble a retro game console. We know that these titles do not require much hardware power in current equipment
That is why we can use this set that we have mentioned to add an emulator and enjoy retro games on that old PC with Linux. Surely more than one will appreciate it and have a great time with this renewed team.