The Mac are undoubtedly a team designed for professionals of different kinds and one of them is clearly the field of sound. We can make important audio editions thanks to our Mac and it is extremely important to have a good microphone to be able to make recordings at the highest level.
As we say, the Mac has a microphone built in as usual but its quality may not be the best for certain tasks. That is why we can buy an external microphone to improve this aspect and the configuration is really simple. In this article we will explain how you can choose the audio input source in macOS.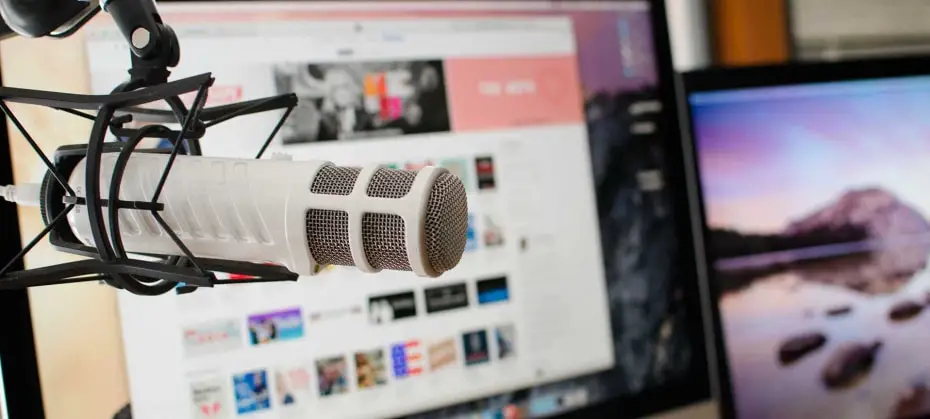 Change the input microphone in macOS
Without going any further to be able to make a podcast we need a decent microphone and we must be careful to select the correct audio input. In order to do so, we simply have to follow the following steps:
Go to System Preferences and look for the 'Sound' section.
At the top we find different sections and simply select 'Entry'.
We will find a list of input devices, and simply click on the device we want to use.
By clicking on it at the bottom we will find a section called 'input volume' which is the microphone gain .
If we want the microphone to pick up the greatest possible sound we should move the selector of the bar to the right. We can check if the microphone works correctly with the witness that we are in this window. In this way, the system will mark the audio input equipment as default so that it is used both when making calls with FaceTime or in other applications. One of the most common applications for audio recording on Mac is QuickTime and here we must always be careful to select the correct microphone. We can do this by clicking on the small arrow that we find next to the record button.
As we see, this can be a most common action when working with audio files. As in the previous case when recording a podcast, this is the most common task that is performed when a new microphone is connected to the system, although the system ends up remembering the input method when it detects it. This means that we always select a microphone when we connect it, in the end macOS can always select it.
Leave us in the comment box what you think about this way of changing the audio input equipment.