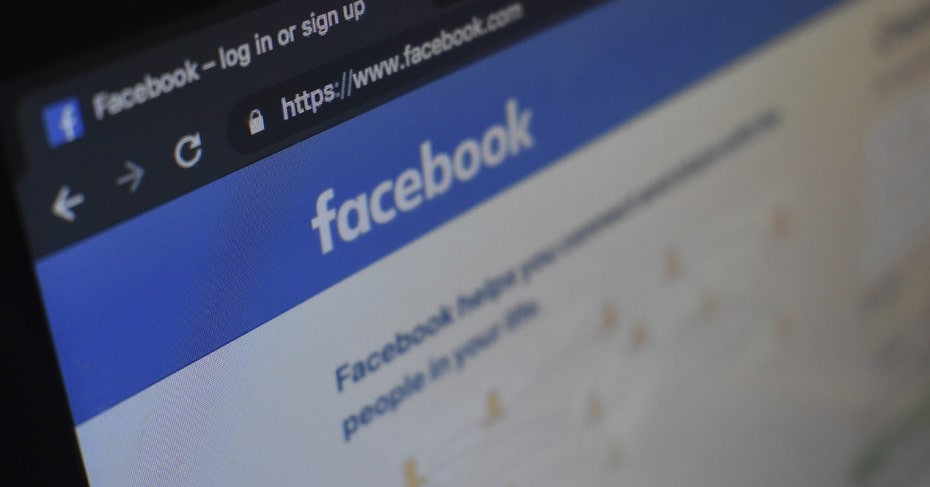 Facebook has lost some pull in recent times and you may also have disengaged a little from the social network. Despite this, you will surely still have a good number of applications connected to your profile (without knowing it), something you should have under control to preserve your privacy. We explain how.
Control the access of certain apps to your Facebook account
There are people who have chosen to unsubscribe on Facebook after being involved in so many murky issues related to privacy. Others use (and share) much less the social network. And finally, there are those who continue to enter regularly, relying on a platform that millions of people use around the world. Whether you are in the second or third case, what is convenient for you is to have better control over the applications that are connected to your profile .
And is that on many occasions we associate our Facebook account, almost without realizing it, with many mobile apps, which then facilitates access to these, but at the same time opens a new hole that endangers your privacy .
In order to better control all this and at least have a greater knowledge of what applications are currently associated with your profile, we will explain how to access the control panel in which to check all the apps and websites in which You signed in with Facebook – and incidentally, restrict that license to those you no longer use.
The steps are very simple and the time you spend will already depend on the number of applications you have associated with your account (be prepared: you may be hallucinating with the amount you will find listed:
Go to www.facebook.com (we recommend that you do it through a PC's browser because it will be more convenient for you to use, but you can do exactly the same from the Facebook app on your phone).
Go to "Settings" -in the drop-down menu in the right corner.
Look in the left bar "Apps and websites" – in the Facebook app you can use the internal settings search engine.
You will see a list of "Active" apps – there are 7 in the screenshot.
You can select the ones you want to delete (one by one) and thus limit access to your profile information by pressing the blue "Delete" button – they will become part of the "Deleted".
If you click on "View and edit" you can also control what each application has access to, decide

who can see that you use that app and even select if you want to allow the application to send notifications.

In the "Expired" section you will see all the applications to which you have given access at some time (and therefore have accessed your information). You can also delete them or renew the access so that it becomes active again – entering "View and edit".
You should know one very important thing: even if an application is in the Expired or Eliminated group, it could continue to access information that has been shared with it previously (which may not be to receive new information that is not public). To remove any past information that you have, you will have to consult the Privacy Policy of each app (you go to "Deleted", click on "View details" of the app that interests you and access a link that you will find on its website) and get in touch with the company behind .
When you contact, you are likely to be asked for a user identifier -on these lines-, which you can find precisely in the tab that opens when you click on "View details" or "View and edit" (depending on the app is already in " Deleted "or in" Assets ", respectively) of any of the apps in this section.
Happy cleaning