In most of the devices that we work with regularly at the moment, we deal with photos, in one way or another. Whether on the mobile or the desktop PC, these particular types of files have become more than common. But many times we need to make some adjustments to these, for which programs like GIMP or Photoshop are very helpful.
In fact when mentioning these two titles we are referring to, we are probably talking about two of the most popular photo retouching programs in the world. It is true that there are many other software solutions of the same type, most of them simpler. In fact, at the same time we have the possibility of using web applications in the cloud that will also be more than useful.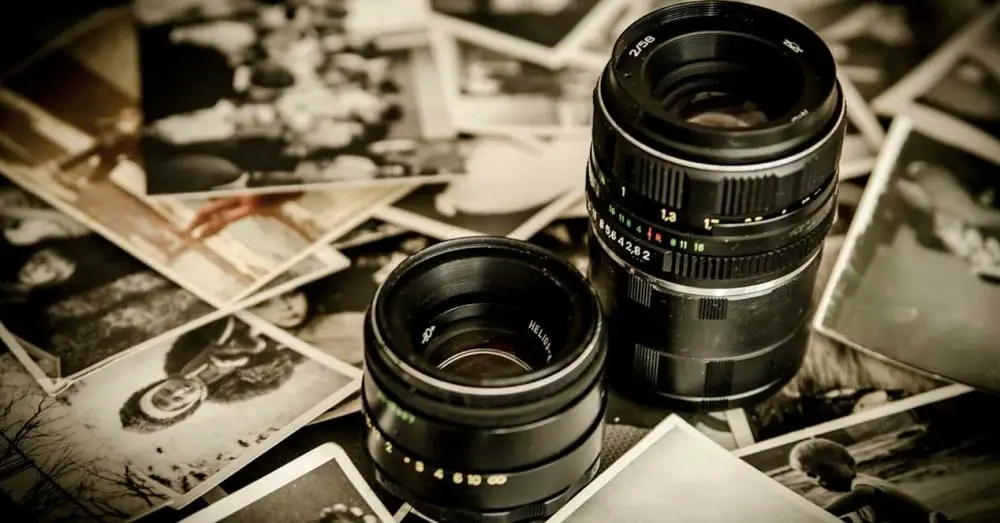 But most of those who want to have a powerful retouching application for all levels, both basic and more advanced, opt for one of these two titles. The truth is that both solutions have a series of very similar functions and modes of operation, although we also found several differences. So much so, that in these same lines we are going to talk about some important reasons to use GIMP instead of the popular Adobe Photoshop.
The price, GIMP is free, Photoshop is not
As most of you will know first-hand, the biggest advantage of GIMP is that it is free, a very important difference from the Adobe program. Therefore, in case you need to do some kind of occasional retouch, or you are not a professional in the field, there is no doubt that GIMP is the perfect solution. More if we take into account that Photoshop is not exactly a cheap product.
The space required to install GIMP
What's more, we must also take into account that the disk space necessary to install the free alternative, as opposed to the paid one, is very important. Therefore, in the event that our team does not have much available disk space, installing Photoshop is somewhat risky, so GIMP once again becomes a much more interesting option.
The functions available in both cases
Many might come to think that due to the two differences that we have discussed previously, the functionality of Photoshop is much greater. Well, that is not exactly the case, it is true that for highly professional users, Photoshop may offer some additional additional functions. However, for the majority of users who carry out photographic retouching of all kinds, these differences are not appreciable.
At the same time and in this same sense, note that GIMP is much more affordable and simple when it comes to performing repetitive tasks in the retouching process.
Tutorials available online
Thanks to its open source nature, GIMP is a program from which at the same time we can find countless tutorials of all kinds. These can be very helpful when it comes to learning or perfecting the use of the free photo editing program .