That PlayStation 5 will have virtual reality glasses was something that we already knew, however, the arrival of the device is something that is expected in the long term, since neither the manufacturer, nor possibly the users, are in a special hurry to see them in the market. But it is one thing not to have a launch window, and another not to have a definite idea, and that is what Sony has wanted to clarify.
Best virtual reality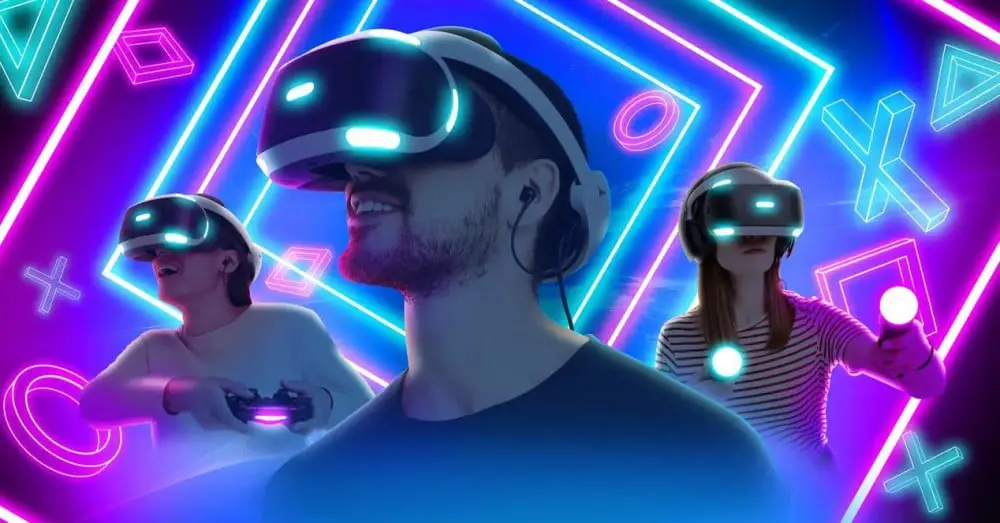 The current PlayStation VR proved to be a very interesting complement with which to enjoy some outstanding PS4 games in an even more immersive way, and that is because games like Resident Evil VII or Superhot VR feel completely different compared to their remote version.
Sony's commitment to virtual reality is firm, and a new version designed for the company's new console will arrive at some point, but at the moment we did not know what kind of improvements this future model was going to include in order to improve the product. Well, Sony has spoken, and through a post on the official PlayStation blog, Hideaki Nishino wanted to give the first brushstrokes of the future product.
A single connection cable
Nishino has clarified that after much learned after the launch of PS VR on PlayStation 4 , the next generation glasses will arrive with a single connection cable that will facilitate the wiring tasks. This is something that was especially tedious in the current model, since an HDMI connection box was responsible for doubling the signal to send the image to both the TV and the glasses.
It also requires the connection of a power adapter, not to mention the cable that connects the glasses to the entire switchboard. In short, a maze of cables that many users created more of a headache.
Well, it seems that the PS5 PS VR will work with a single connection cable, a cable that will presumably be a USB-C cable that we can connect directly to the front of the console.
More resolution and field of view
On the other hand, another of the novelties that is pointed out is related to image quality, since there is talk of improving resolution and field of vision , something that would allow us to immerse ourselves even more in that virtual world and avoid suffering that break from reality by witnessing a screen in front of our eyes.
New control system
The controllers to move through virtual reality will also be improved. Hideaki talks about a new controller based on many of the main functions of the DualSense , a controller that stands out for its haptic vibration and its adaptive triggers, something that will undoubtedly take the sensation of touch to a new dimension.
We will have to wait
In short, it seems that the pieces that will make up these new PlayStation VR aspire to make a quite important leap at the generational level, so we are looking forward to knowing the new functions officially. Sadly, Sony has been quick to clarify that we won't see them in 2021, so don't expect it as a Christmas present. The next virtual reality will be waiting.