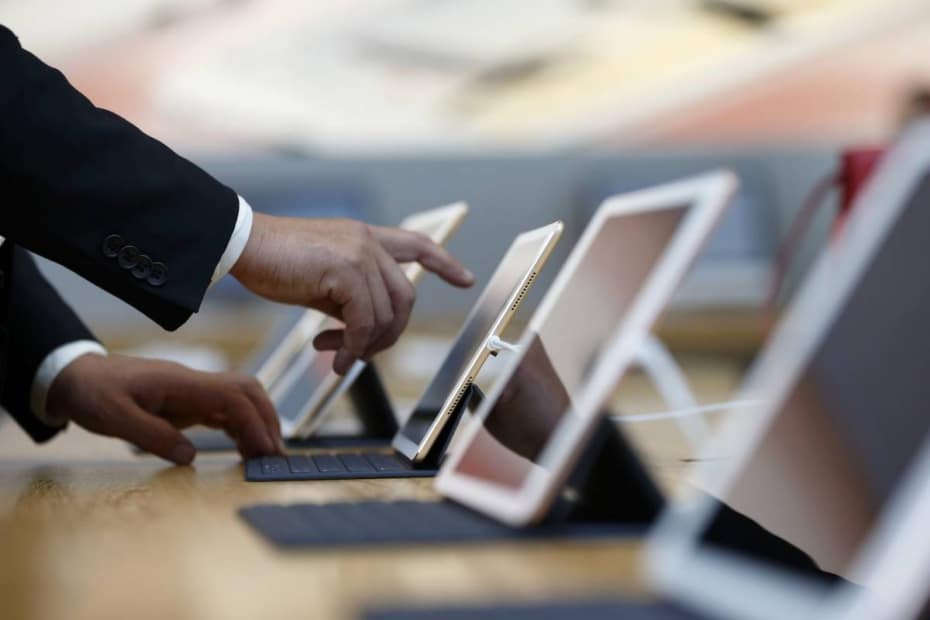 Printing does not always require having a computer at hand and you can easily have a document in your hand by sending it to the printer from any iOS device. With the arrival of the iPadOS operating system, file management is now much easier since it is compatible with external hard drives, and that is why printing files from the iPad is now much easier.
Print files easily with iPad thanks to AirPrint
If you do not have the computer at hand to print a document, the truth is that you can easily do it from your iPad without using any type of cable thanks to AirPrint. What we have to do is make sure that we have a printer that is compatible with this Apple connectivity that makes our printer and the iOS device communicate in a very simple way facilitating the task of printing.
As we say, the first thing to do is check that our printer is compatible with AirPrint that we can do it through the manufacturer's website or on Apple's own website . In addition to this we will have to make sure that our iPad is connected to the same WiFi network as the printer.
Once these checks have been made, we simply have to go to the document or photograph we want to print and follow the following steps:
Find the print option that is normally found by clicking on the app's sharing icon. This menu can also be found in a corner marked by three points.
Then we will select the option 'Print'.

A pop-up window will open where we can select the compatible printer , the number of copies you want to make and also if you want to make a color or double-sided printing.
At the moment the printer will connect and start printing the documents we have sent with our instructions. We must bear in mind that we can also select which pages we want to print. We will simply do this in the preview we find of the document divided by page. We have the possibility to mark or unmark the pages that we want to be printed easily.
How to check the print queue on iPad
If while you print a series of jobs, you regret and want to cancel the printing or just looking to see what the printer is doing, we can do it easily. We will simply have to access multitasking on our iPad and we will see that a screen appears as if it were an application called 'Printing'.

If we access this application that is generated, we will see the print queue with all pending jobs and data from it. If we want to cancel it, we must simply click on 'Cancel printing' and at the moment the printer will stop working by ejecting the document as it is. As you can see, this is very similar to what we can have on the computer itself, so without a doubt iPadOS is coming to replace the Mac and we do not have to depend on one to work and print documents.
Leave us in the comment box what you think of these steps to easily print with the iPad.