You may be completely hooked to Twitter. So much so, that you have developed a skill to not be able to stop following new users and different accounts. Do they follow more than 1,000 people and your timeline does not give you life? Don't worry, we have the solution. Today we are going to teach you how to create lists in the official Twitter application so that you can comfortably read all your follows.
What is a Twitter list?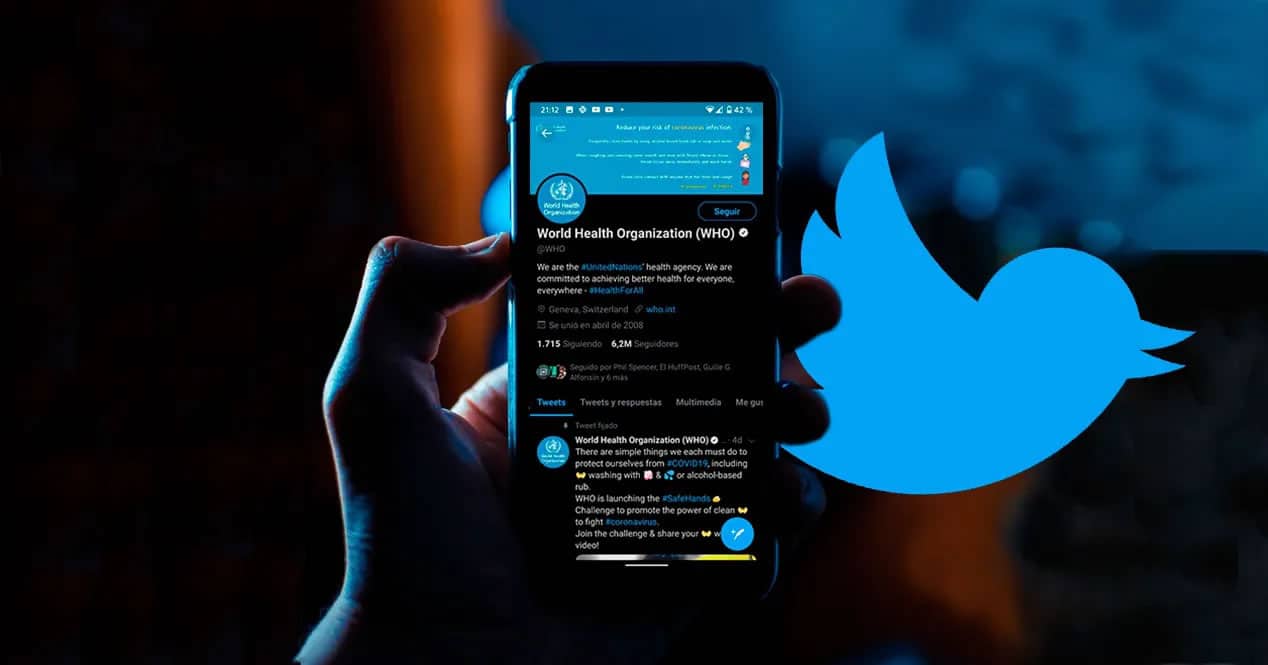 Taking into account the number of users that exist on Twitter, it was to be expected that there was an official way to order them and to keep track of all those that interest us. Luckily, for that they created Twitter lists, some sections in which we can organize accounts according to themes or interests defined by personal criteria.
For example, if you want to organize all those accounts that talk about technology, you will only have to create a list called technology and include those Twitter accounts that you want. If, on the other hand, you want to follow several Twitter bots closely, you can create the Bots list and add all those that have caught your attention.
The advantage of lists is that you can add users without having to follow them with a Follow, so your main timeline will not increase in case you don't need it. And it is that, after all, it is another advantage of the lists. Some of the most outstanding are the following:
Order your timeline comfortably
Track accounts without having to follow them
With private lists, you can keep track privately
If you are ordered, they allow you not to miss any tweet
Allows you to be more productive
How to create your own Twitter lists
Next, we will explain step by step how to create your own Twitter lists. For this we are going to use the official Twitter application, but you can also do it from the web, or from other types of clients, either for Android or for iOS.
Starting with your organization is a very simple task. You will only have to enter the official Twitter application, click on your profile, and select the "Lists" section.
Once inside you will find an icon in the lower right corner that will help you create a new list. Click on it.
In the next window, you will be presented with a series of fields that you must fill in with the name that will define your list and a short description of it. Finally, decide if you want the list to be public (anyone could find it by visiting your profile) or private (only you can see and consult it).
With the list created now we only have to include users, and for this we will visit all those that interest us and we will send them to the list with the help of the "Add to list" option.
Now you only have to select the pin so that the selected list appears as a column next to the column of tweets. and thus be able to review your groupings in a clearer and more orderly way.
How to see the lists of other users
Since you already know how to create public and private lists, now you can also take a look at all those lists created by other users. For that you will only have to repeat the previous steps, only instead of clicking on "Add to list", now you will have to select "View lists" to explore the personal selection that the chosen user has (as long as you have public lists ).