The development of Android seems to have no end and we continually come across new functions, now almost a month after the presentation for the initial version for developers, we echo the first details about Android 12. From XDA they have analyzed the source code of AOSP and have found the code that makes mention of the option to hibernate in Android 12 with which to save memory.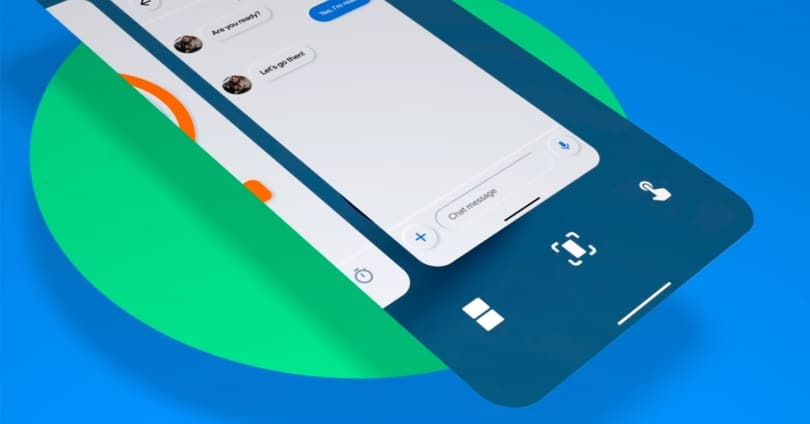 It is not the first time that we know of a function related to hibernate in Android , since previously we have seen options of this style in tools based on battery saving. Now the thing is not focused on consumption, although it will also be indirectly, but it is a tool designed to ensure that, especially in mobile phones with less storage space, there are no limitations.
How the memory saving tool will work on Android
It is still too early to know its possibilities and everything that it will bring us, although considering that Google is directing all its functions to automation, we could not have too much decision. Once the system detects that there are applications that we do not use often or practically never, they would go into hibernation to try to save resources and not take up space on the mobile.
Currently in Google Play itself we already find a classification that helps us uninstall those applications that we do not use, although however we are not prone to uninstalling apps. Taking this into account, Google could have thought of an alternative that does not finish uninstalling the application and that allows us to use it quickly when we need it but without having to consume so many mobile resources, as well as space.
Other expected news for Android 12
We are not very far from knowing that first version of developers and taking into account some leaks such as the one we have just learned or even advance confirmations that Google has made this year, we can announce what will be some characteristics of the new version of Android . They may not be in the first versions, but as Google usually does, they would be implemented with the passage of the versions until they reach the final version.
One of the most anticipated is undoubtedly the opening of new application stores, ending the dominance of Google Play, but offering users the freedom that characterizes an open source system. This would come along with improved gestures, extended screenshots, something that for now we have not seen in Android 11 and other changes that we do not know for now.