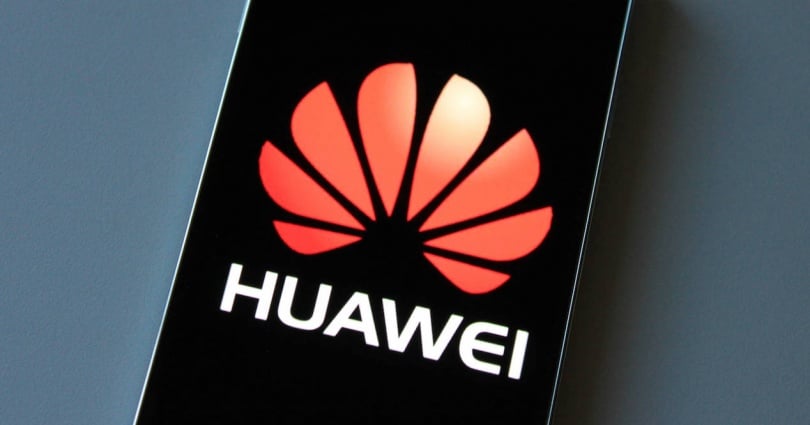 Although the times for Huawei are convulsed by the veto of the United States, that does not mean that the firm has been daunted in its main developments. The future in the West is uncertain, but the Chinese company continues from strength to strength with the development of HarmonyOS and the preparation of its main launches for 2021. Among them, it could include its first device with a hidden camera under the screen.
It is something that all manufacturers pursue and that at the moment, only ZTE has materialized with the ZTE 20 5G. However, it is expected that this year we will see more models with a hidden camera under the screen, including Huawei devices. Now and thanks to a new patent, we can take a look at a possible Huawei mobile that shows this technology and another, if possible more spectacular.
Taking advantage of the frames
The patent was published on January 12 at the CNIPA (China National Intellectual Property Administration). In the sketches that accompany the record, we can see a device that sports a screen without obstacles, that is, the camera will be hidden under its screen. The system is not clear, but it could use a dual screen system as we have seen in other patents , including from Samsung.
However, we see that Huawei takes advantage of a minimum upper front frame, to display relevant information, such as signal quality, Wi-Fi connectivity or the battery indicator . In this way, the user would always have this information at his disposal, without the need to interrupt multimedia reproductions or games to consult it, as is usually done.
Another curious feature that the design shows is that the metal frame protects the four corners of the device by protruding slightly, something that can be important in case of accidental fall. A four-rear camera layout is shown at the rear, housed in a rectangular module with the flash at the bottom.
Makes sense?
The truth is that despite the good thing about the idea, it is somewhat contradictory with the current trend. If manufacturers are looking to offer the entire front end as a useful display, the top bezel might break the "all-screen" aesthetic somewhat. However, if the information in the frames were to be revealed as a very useful function, its implementation may make sense. However, we are facing one more patent, which can put us on the track of what is to come in the future members of the "P" or "Mate" families, or before an idea that never materializes.