The threats that we have to face with our smartphones, whether downloading an app or browsing the Internet, are always present. And surely, on occasion you have had to deal with an app with malware that has infected your smartphone with one of the most dangerous types of viruses. For this reason, Xiaomi is thinking of us by launching MIUI Puro .
The Chinese firm has not stopped releasing new updates in recent weeks, as well as different improvements in each of the MIUI aspects . Now, it is the turn to increase the protection of your mobile devices thanks to this new mode, which will be an important change when we can install different third-party applications on our mobile device. But how does this tool work?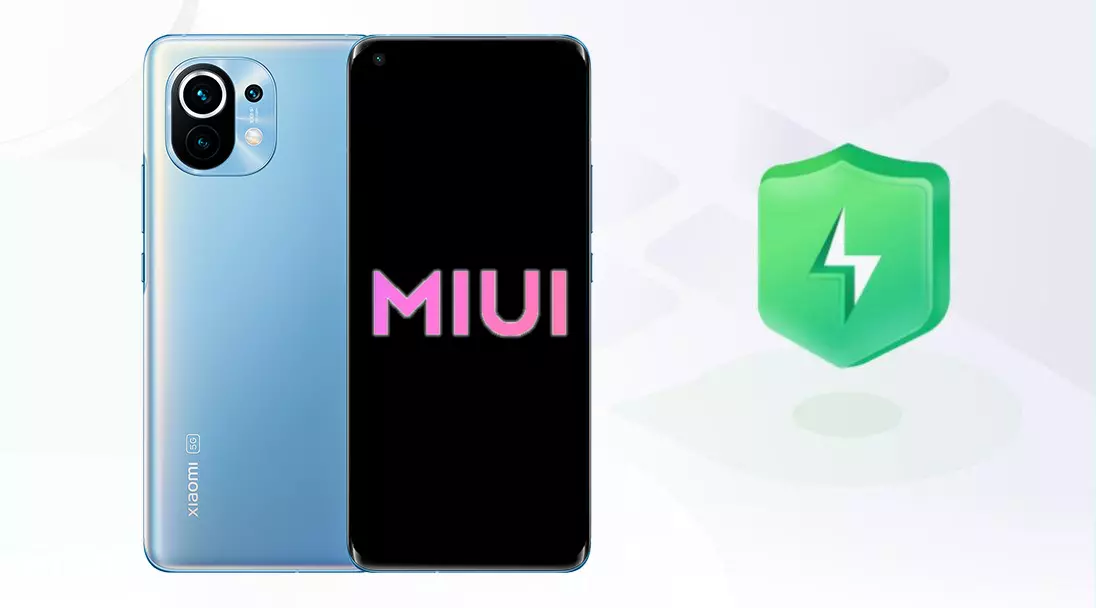 MIUI Puro will keep your mobile safe
It is clear that we are seeing great advances from the Asian firm in terms of its software layer. We are already witnessing everything that our smartphones can change with the improved version of MIUI 12.5 . However, the thing does not end there, since Xiaomi is going to launch a new update with which a new function will be integrated that will be called MIUI Pure Mode.
We are facing a new functionality that will be in charge of keeping our Xiaomi phones safe from the possible dangers of installing any third-party app that are unknown or with somewhat worrisome certificates. And all with the aim of not installing any type of third-party software with malware on our mobile devices. In this way, this tool will take care of the installation process of any app that contains any type of virus, such as Trojans and other malware.
Therefore, it will have a blocking system with which our smartphone will be able to recognize which apps from unreliable sources will be, as well as software that is likely to contain malware, and therefore is harmful to the terminal system . For example, in the China ROM they will only be able to install new apps from GetApps, since it is the official Xiaomi store.
The best thing about this new mode that will begin to be launched on September 6 for the Chinese ROM , and that will surely arrive later on Xiaomi smartphones in Spain, is that it can be activated and deactivated whenever we want. So users will have the free choice to enable or not depending on when they are interested in doing it.