Microsoft Exchange is a solution widely used by users. This tool from the software giant is part of the daily life of many organizations and companies, as well as home users. However, these days there has been a problem trying to access the administration portal. It appears blocked due to the expiration of the SSL certificate and some browsers interpret it as something insecure.
SSL certificate problem in Microsoft Exchange
Keep in mind that today most modern browsers usually launch alerts when we try to enter a web page that is insecure. This happens if for example it is HTTP and it is not encrypted. Our data could be in danger if accessed through a public Wi-Fi network and there could be an intruder.
Something like this has happened to many users who have tried to access Microsoft Exchange. Some browsers cannot access the administration portal and the reason is that Microsoft has forgotten to update the SSL certificate for the website.
Users who tried to access admin.exchange.microsoft.com encountered a warning stating that the connection was not private and was due to an expired SSL certificate.
However, blocking does not occur in all cases. Depending on the type of browser there will be certain restrictions or not. For example, in Google Chrome it will completely block access to the website, while others such as Mozilla Firefox will simply warn about the insecure connection, something that will also cause many users to end up closing the site.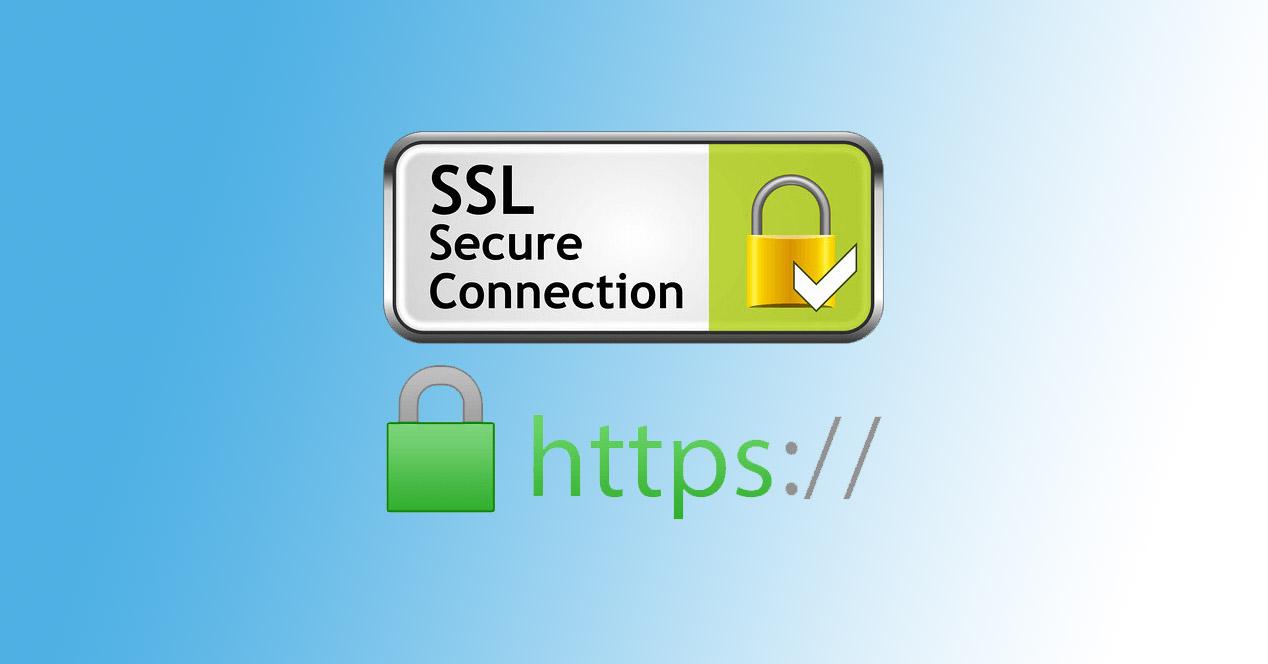 Microsoft works to fix it
From Microsoft , once they were aware of the problem, they announced that they got down to work to solve this problem as soon as possible. As a temporary solution they gave the possibility of logging in through the page https://outlook.office.com/ecp/.
Microsoft's case is not unique. In recent times it has become very common to find this problem that an SSL certificate has expired and the browser launches an alert to the user indicating that the site is not secure.
This is logically due to the rise of encrypted websites . Certificates are becoming more common, more necessary. Maintaining security is essential at all levels. We must always have properly protected equipment and systems. Something essential is also that our site is encrypted for search engines and also to give a good image to visitors.
But human problems arise, such as forgetfulness when renewing those certificates . The expiration time is coming and we have not renewed it on time. This has happened to many websites and platforms in recent times. It is essential that those responsible for the pages know at all times when to renew the certificates and carry out the process.
In short, a human error such as forgetting to renew the SSL certificate has caused problems in Microsoft Exchange. Many users have found it impossible to access or at least receive an alert message.