Although more and more spelling mistakes are written due to smartphones, especially among teenagers, they are still bad, as well as showing a serious lack of professionalism. It is enough to pay a little attention, read books, and, if we feel bad, resort to one of the many computer tools that exist for this purpose, it is possible to write any document, or on any website, without any fault.
Microsoft is committed to the correct writing, both in personal documents and the Internet. And thanks to its new extension for Chrome, called " Microsoft Editor ", the company declares a new war against spelling mistakes.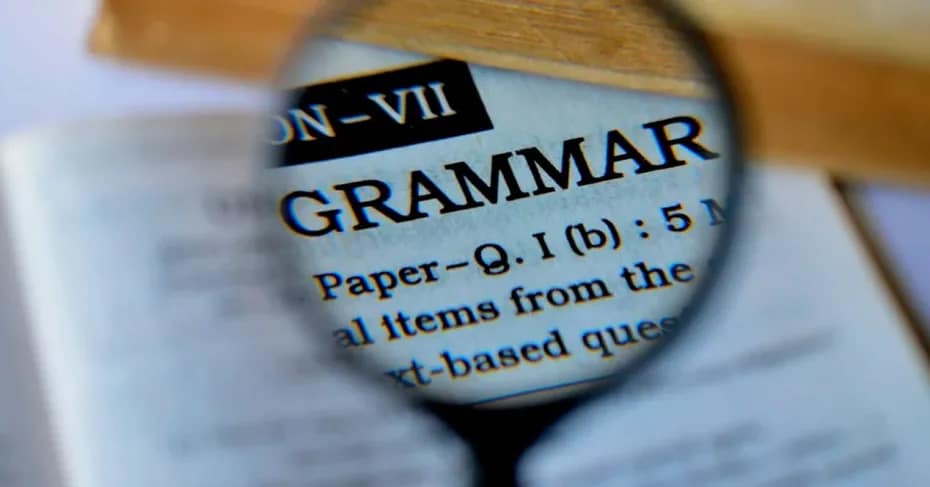 Today we can find many programs and tools that review the spelling for us and highlight all the mistakes, both spelling and grammar. Web browsers, for example, have their own fault checking engine. And some extensions, like Grammarly , also offer this. And all word processors (Office, LibreOffice, Google Docs, etc.) also have their own. But if you have to talk about the best, and the most accurate, this is undoubtedly from Microsoft.
The spelling and grammar checker from Microsoft, which we can find in Office programs, such as Word, is the most accurate and effective we can use. This corrector does not miss a tilde, and offers outstanding analysis accuracy.
However, Microsoft only allows us to use it from its own programs. Therefore, if we are writing on a social network or on any other page from our browser, it is difficult to take advantage of this engine to check the spelling.
With the arrival of Microsoft Editor to Chrome, this will change.
Microsoft Editor: Word spell checking now in your browser
As we can see on Twitter , Microsoft has begun testing a new Office extension that will reach all Chrome users very soon . This extension has arrived with the name of Microsoft Editor. And although there is still no official information, it is clear that it seeks to bring the spelling and grammar correction service to Google's browser users.
---
---
This extension will be integrated into the browser and will be able to analyze everything we write in it, unless it is blacklisted from blocked websites. The extension will allow us to choose the language we want to use, and we will be able to activate the different check engines, whether grammar, spelling or other small corrections to make the texts more professional.
We can even receive suggestions about synonyms as we write so as not to give rise to a totally repetitive text.
At the moment we do not know when this extension will reach all users. For now, Microsoft is only testing it with its Insider users. It is likely that this extension will not take long to make the jump to "stable" and reach all users for free through the Chrome Store.
While this is happening, if you are looking for an extension to check grammar and spelling, we recommend you try Grammarly.