Edge , Microsoft's browser, continues to grow unstoppable. The Redmond giant made a big decision by ditching its already outdated engine for Chromium. The new Edge is a great browser, packed with features and features. And most importantly, without the services and data collection functions of Google. However, as the browser gains users, problems appear, some minor and others that can prevent us from correctly using a service such as YouTube .
YouTube is one of the most visited websites on a daily basis in the world. In it we can find all kinds of videos, from entertainment to musicals or documentaries. Although nowadays it is rare that this platform gives us problems, it can happen that, sometimes, the streaming of the videos does not work as it should. And this may be due to our connection, or a problem with our web browser , as just happened to Edge.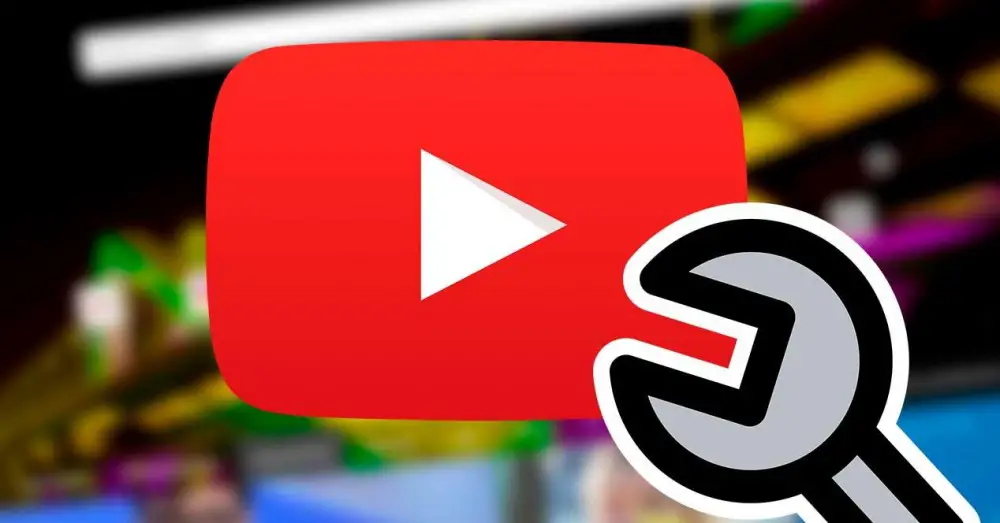 Problems watching videos with Edge
For almost a month, users of the new Microsoft browser have encountered all kinds of errors and problems when playing videos on this social network. These problems appeared when starting to play a video and put it in full screen. When doing so, the dreaded circular logo would appear indicating "loading" the video would not continue to play.
After a while, the browser stopped responding, crashed, and ended up closing . The reason for this was an exception that caused Edge to start consuming RAM without limit until it left Windows out of available memory.
Apparently this issue only affected videos that could be viewed from YouTube . Other streaming video platforms did not give problems when playing and putting the videos in full screen. After the number of complaints from users was considerable, Microsoft finally took it seriously and, right now, the problem has disappeared.
Solution now available: update the browser
Two weeks ago, Microsoft recommended on Reddit to users with problems to check if they continue to appear in the Canary branch of the browser. Some users assured that the problems continued to be reproduced when watching videos from this browser, while others assured that they no longer appeared.
On Friday of last week, Microsoft released a new version of the browser, 90.0.818.62 . This Edge update came without making much noise, and its main change is that it finally fixed the problems when watching YouTube videos.
If we have been one of the users who have experienced these problems, what we must do is update the browser to this new version. Edge is ready to update automatically in Windows when there are new versions, but if we want to make sure we must go to the menu, "Help and comments"> "About Microsoft Edge".
If we do not have the new version installed, it will be downloaded automatically when you reach this section. And if we do have it, we will see the message that tells us that Microsoft Edge is up to date, and we will be able to use YouTube again normally.