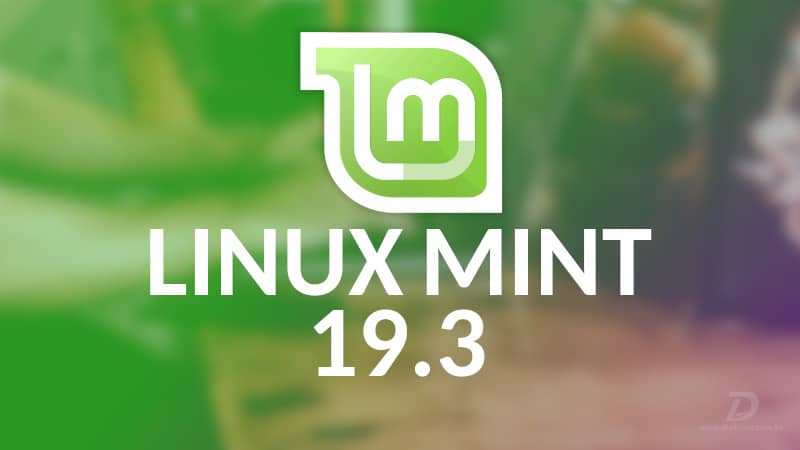 Within the Linux ecosystem we can find a lot of different distributions. Some of them are aimed at advanced users, others to inexperienced users who come from Windows, even some of them to very old and not very powerful computers that cannot be run by other operating systems. In addition to Ubuntu, which is the most popular and used Linux distro, there are other very popular alternatives capable of demonstrating that there is life beyond Windows and macOS. And one of these distros is Linux Mint .
Linux Mint was born as an alternative to Ubuntu after Canonical increasingly took the community into account. This distro uses Ubuntu as a base, and on it applies a series of changes and configurations to give it its personalized touch and gain a place in the users' hard drives.
During these Christmas holidays, those responsible for Linux Mint released a new version of their distro, 19.3, which is grouped under the pseudonym "Tricia." And this new version also comes with a lot of new features and features that make it even bigger.
What's new in Linux Mint 19.3 "Tricia"
The new Linux Mint 19.3 is based on Ubuntu 18.04.3. This is an LTS version of Linux, so we will have secured support until December 2023. The Kernel that is installed by default in «Tricia» is Linux 5.0
One of the main novelties that we will find as soon as the new Linux Mint is launched will be a new warning icon that appears in the notification area of the desktop. This icon belongs to System Report . This tool runs at system startup and looks for any possible problem, error or failure in the distro, such as a problem with a language pack, codecs, etc. By clicking on this warning we will see a guided assistant that will help us solve it.
Another novelty that we will find in this distro is that, finally, in addition to the language and the region, we can now also configure the time format we want. In addition, support for HiDPI screens is almost finished .
New applications have also been included by default that replace the ones that came up to now by default:
Celluloid replaces Xplayer as default media player
Gnote replaces Tomboy as the default application for taking notes.
Drawing replaces GIMP as an editing program. It is much more basic than GIMP, but infinitely lighter.
Many improvements have also been included in the themes, the appearance of Linux Mint and the icons thanks to the improvements in the XApps component . For example, now the icons are compatible with HiDPI, are not rendered or resized or have obsolete dependencies. Other important advantages have also been achieved, such as support for dark themes and the possibility of using symbolic icons.
Icon Chooser is a new tool that allows us to change Linux Mint icons much more easily. We can find a large number of default icons, and easily add the ones we want.
Blueberry has also been improved so that connecting to any type of Bluetooth device is faster and easier than ever.
Finally, a new boot screen, a new boot menu has been installed and new default desktop backgrounds have been included so that each user chooses the one they like best. And Hardware Detection Tool now allows us to obtain very detailed information about the hardware of our computer.
Each edition of the distro brings the latest version of its corresponding desk, with the improvements and novelties that each of these versions brings:
Cinnamon 4.4
MATTE 1.22
XFCE 4.14
Download the latest version of Linux Mint
This new version of Linux Mint can be found in 3 different flavors:
Cinnamon: the favorite desktop of most users.
MATE: for those who miss GNOME 2.
XFCE: for those who have relatively slow computers. Very useful for Chromebooks and for WSL2.
These new versions are now available to all users from the following link . The download of Linux Mint, of course, is completely free, and we can download ISO images for 32 and 64 bits.
How to upgrade from an earlier version
If we already have Linux Mint installed on our computer we can see a message that will let us know that a new version is available. We will also find the update to «Tricia» in the package updater.
When the download is finished from the update manager, we will open a terminal and execute the following command to add the new default programs:
apt install celluloid gnote drawing neofetch
We restart the computer and go. We already have our computer with Linux Mint 19.3 "Tricia" installed and ready to demonstrate its potential.