For many years, Windows and Linux have been two rival operating systems. Fortunately, things have changed. And they have done it to a point that, a few years ago, we couldn't even imagine. Microsoft and Linux are in close collaboration today. And such is the link between both operating systems that, in addition to being able to find a large number of Microsoft OpenSource programs for Linux, it is possible to install this system on top of Windows 10 thanks to Hyper-V. This is what is often referred to as the Windows Subsystem for Linux, or WSL.
The Windows Subsystem is a virtualized space in which we can install a Linux operating system very easily. Windows 10 makes use of the virtualization that it achieves with Hyper-V so that anyone can install any Linux on Windows and be able to use its commands and programs without compromising the main system.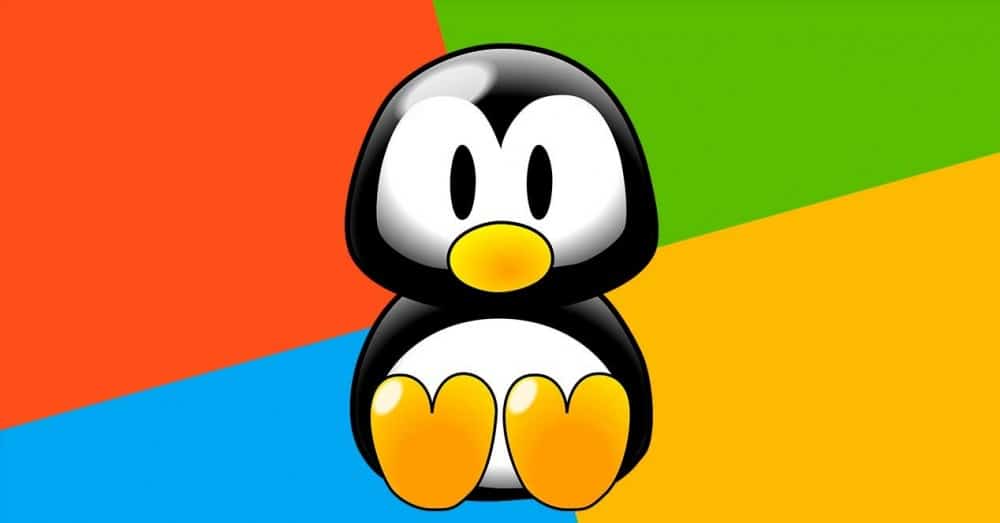 Although the first version of WSL was quite limited, the arrival of WSL 2 has meant a revolution in this subsystem, to the point of being able to use an original Linux kernel, not a modified version of Microsoft. And the best is yet to come with the next Windows 10 updates.
If you want to use WSL on your computer, here are the best free distributions that you can download and install directly from the Microsoft Store.
Kali Linux, now with graphical interface!
Without a doubt, those responsible for Kali have been the ones who have dedicated the most time to port their distro to this subsystem. Kali Linux , for those who do not know it, is one of the most complete distros for ethical hacking that we can find on the net. It has a large number of programs to carry out any security audit or hacking practices.
One of the main features of Kali Linux is the ability to load a graphical interface with the Kali desktop, something that is not supported by any of the other distros. Without a doubt a point in favor that will allow us to use Kali Linux and Windows at the same time.
Ubuntu, the most popular distro
If you've ever used Linux, you've probably started with Ubuntu. This is one of the simplest distros that we can find, as well as one of the best known and with the largest community. It comes with a large number of programs and packages installed to have the least number of conflicts when using the operating system.
For both new and advanced users, Ubuntu is a great base from which to start. And of course we can find a version specially designed to run on WSL.
Developer: Canonical Group Limited
---
Debian, a pure Linux
Ubuntu is based on Debian. However, if we want something more pure, not controlled by Canonical, then it is better to go straight to the base. Debian and Ubuntu are very similar, but Debian is designed for more advanced users who do not mind putting their hands on the system to adapt it to their needs.
If we want a more pure Linux, and especially with better updates and better support than Ubuntu, then we can install Debian in our WSL.
Developer: The Debian Project
---
Alpine, a minimalist and secure Linux
The distros that we have seen in the previous points are quite complete distros that come with many packages and programs installed by default. However, what happens if we want to go to the base? Alpine Linux is the solution.
This distro is based on musl and BusyBox, aiming to be a lightweight distro that is both safe and secure by default, but still useful for general purpose tasks. It is one of the best distros that we can use if we are going to mount services or use virtualization systems like Docker.