LaLiga has its OTT called LaLigaSportsTV . In it, there is a multitude of content available both live and on demand. This is the fourth season in which it is available, and this year it comes with an interesting novelty: an additional paid service called LaLigaSportsTV Plus , with exclusive content under subscription.
LaLigaSportsTV has broadcast free sports content for three seasons. Now, with the fourth season, comes the payment method, which will cost 2.99 euros per month , or 19.99 euros per year . In addition, there will be a launch promotion through which we can enjoy three months for 2.99 euros , so they give us two months.
LaLigaSportsTV Plus: competitions for 2.99 euros
LaLigaSportsTV Plus will allow you to watch matches of the National Futsal League and the Sacyr ASOBAL Handball League, the LEB ORO basketball, AFC Champions League, Russian Premier Liga and ONE Championship.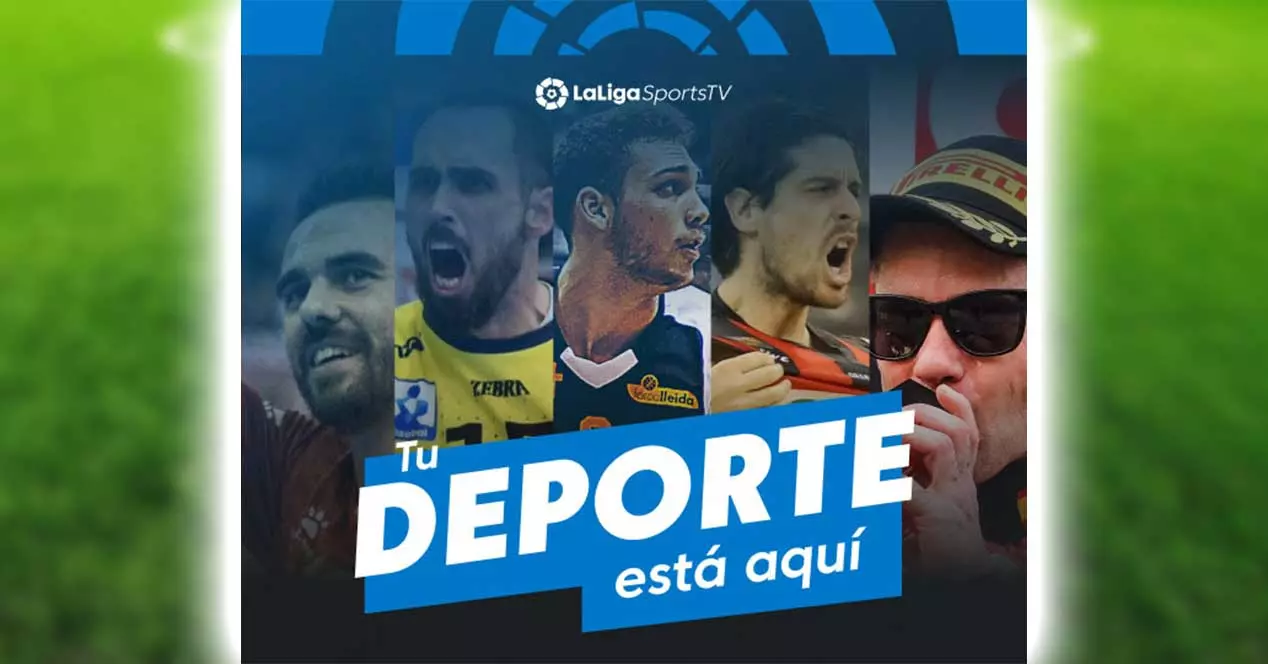 Alfredo Bermejo, director of Digital Strategy at LaLiga, affirms that they believe that it is the right time to go a step further and monetize their premium content , in addition to doing so at an affordable price. In addition to the competitions they currently include, the platform claims that new content may come on offer in the future.
LaLigaSportsTV allows you to continue watching content such as athletics, gymnastics, triathlon, tennis, petanque, surfing or ball , among many others, for free. This year the Volleyball Super League and the National Ice Hockey League are joining for free.
There are also summaries of LaLiga
In addition to all the competitions and live content, we find summaries of competitions such as LaLiga Santander and LaLiga SmartBank (although not narrated by the same commentators of the matches), as well as of all other competitions that are broadcast live. There are also interviews and exclusive content that are only available on the platform beyond the summaries.
LaLigaSportsTV follows the trend of other platforms that offer sports content at reduced prices, trying to follow the success of platforms such as DAZN in Spain. The problem is that DAZN has highly attractive content such as MotoGP or Formula 1 , but the sports offered by this LaLiga streaming platform are not so majority.
DAZN , despite having had a rather complicated start, arrived in Spain with the MotoGP rights as the main attraction, and little by little it is nurturing its catalog of new sports and channels, where having, for example, Eurosport allows it to offer dozens of competitions in direct, as well as sports documentaries. We will see if it is enough for LaLiga to offer only minority competitions.