If you are an advanced Android user you will surely know the Xposed modules, these modules that allow you to add new features to your mobile phone. But for that we need to be root users … Or maybe not? We talk about Virtual Xposed, an alternative to not have to root your phone but be able to install these new features.
---
---
If you have always thought about installing an Xposed module but have never done root and do not want to start now, Virtual Xposed is a very feasible option. But what is this app?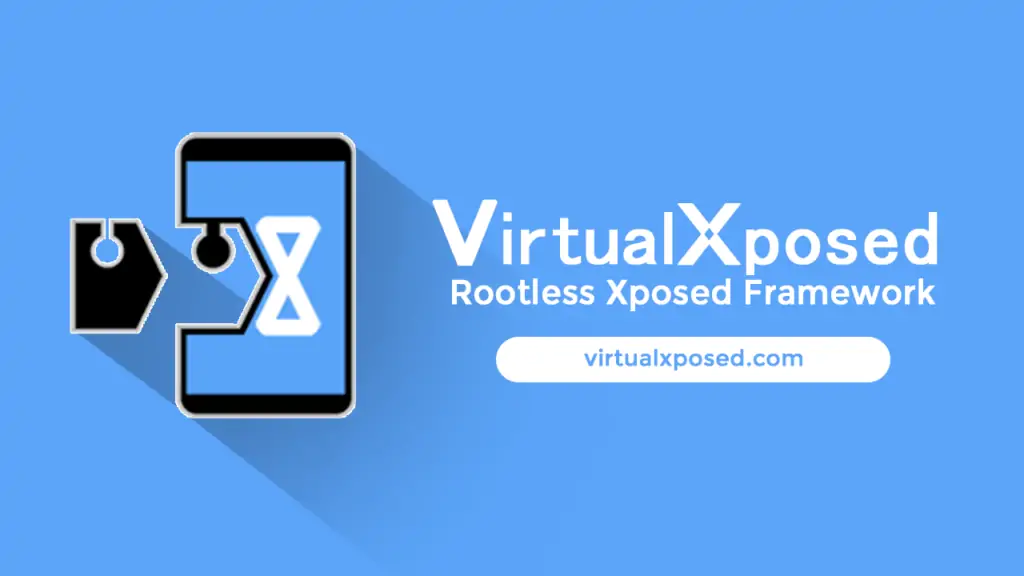 Virtual Xposed A root phone without root
The app can be downloaded from its website , downloading an APK without problems. What it offers us is simple. It's like a rooted Android phone virtual machine, but without having to do it on our mobile, since the virtual machine will already act as a rooted mobile.
In case you don't know what a virtual machine is, it is an emulation of an operating system running with part of the hardware of the device. That is, with some processor cores, a small amount of RAM and some storage will create a virtual mobile where another operating system is installed, in this case, a rooted Android.
This virtual machine incorporates the Xposed Installer app. This way we can directly install the Xposed modules without having to break our heads a lot. From there the options (the button in the middle) we can put more apps that we have on our real device.
There we can search for different modules in the download section. If you've ever rooted your phone and used the app, you know how it works and you don't need any presentation. In case it is not so, do not worry, it is the simplest.
You just have to find the module you want to install and it will appear in the list of installed modules, as well as as an app in the application drawer.
Install everything you need and try it, yes, you should be informed a bit of what you install, but it is precisely a way to learn without modifying your physical machine, through this emulation you can test and install what you think you need and who You know if in the future install it on a real rooted phone
An interesting practice for those who now land in the Android world or for those who have never dared to immerse themselves in the world of root.
What do you think of this alternative? Do you see it feasible? Or do you prefer to root your phone directly?
---
---