Choosing a host provider for your website should be relatively easy, especially with all of the options available to you on the web, but that's also what makes it, well, not easy. With all of the options out there, who is the best option for you? What happens when your website goes down? How do you know when it will come back online? What backup options do you have in place for your data? Does your web host offer technical support for any issues you might incur? Here are a few important things you need to know about web hosting before choosing a provider.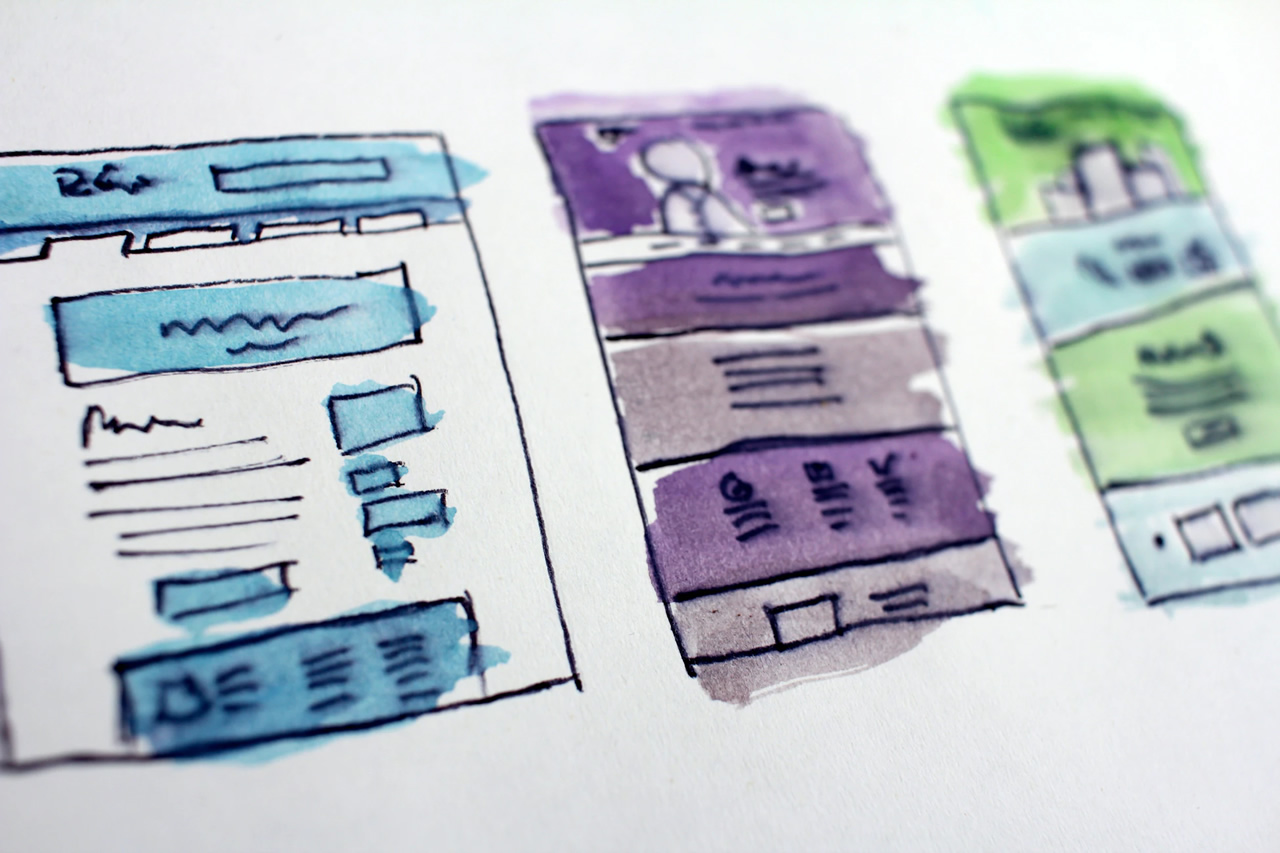 What Is Website Hosting?
To begin, if you are unfamiliar with website hosting, let's take a look at what it is. Website hosting basically refers to your space on a server where your website's images and data are kept. These servers don't need to be in a fixed location close to where you are. They can be anywhere, some are even completely cloud-based according to www.jolt.co.uk and are accessible to you through the internet by entering a domain. You typically renew your website domain every year from your web hosting provider.
The Importance and Difference Between Domain Name, IP address, and DNS
A domain name is the name that you have chosen to use for your website. This can be anything you like. The only catch is that it can't be something someone else has already bought. A domain name is a different thing from a website domain. They are purchased separately and must be registered by a domain registrar.
Your IP address is the address for your server. Once you have successfully uploaded your website's files and images to your hosting server, your domain is directed to the IP address and your website can be accessed online.
So, how does your domain know how to go to your IP? DNS records. These are a list of rules that tell your domain what to do. These records direct website traffic, subdomains, and even things like mail to the right place.
What Are SSL Certificates?
An SSL certificate is typically installed on the hosting server. It provides a more secure connection between those who use your website and your website. Websites that have an SSL certificate can be easily identified by looking at the search bar. Google, as of July 2018, has taken to showing the https:// in green if a site has its required SSL certificates. In the absence of a recognised SSL certificate, Google has taken to displaying websites as non-https and has labeled them as "not secure". It has even been implied that if sites don't comply, those without a valid SSL certificate could lose their positions entirely in search rankings.
Hosting Requirements That You Should Consider When Selecting A Plan
Now that we've gone over the more technical concepts, here are a few things you need to consider when selecting a plan.
Data Storage – This is the amount of space that is available for your site's data. This includes all of its file images, videos, etc. Most web hosting plans will offer the user unlimited data storage (also referred to as disc space). Usually, this isn't an area of concern for your average website. However, when it comes to larger websites, you will need to look at the issue of disc space more seriously, as unlimited doesn't always mean what it says. Pay close attention to the fine print.
Bandwidth – This is the amount of data that the host site is able to send from your site to your visitors, typically on a monthly basis. Much like data storage, it's a common perk for service providers to offer unlimited bandwidth. Bandwidth may be throttled or exceeded if you use more than is stipulated in the fine print, so it is important that you are familiar with what your plan means, exactly, so that you and your site visitors have a seamless user experience.
Uptime – This refers to the amount of time that you are guaranteed your site will be online. As with anything, there are always unforeseen errors that can occur. Most web hosts guarantee an uptime of 99.9%, which means that it should be accessible 99.9% of the time.
Backups – It is important that you automatically backup your website with your host, regularly. They are important as they hold important site information. Do not do this manually.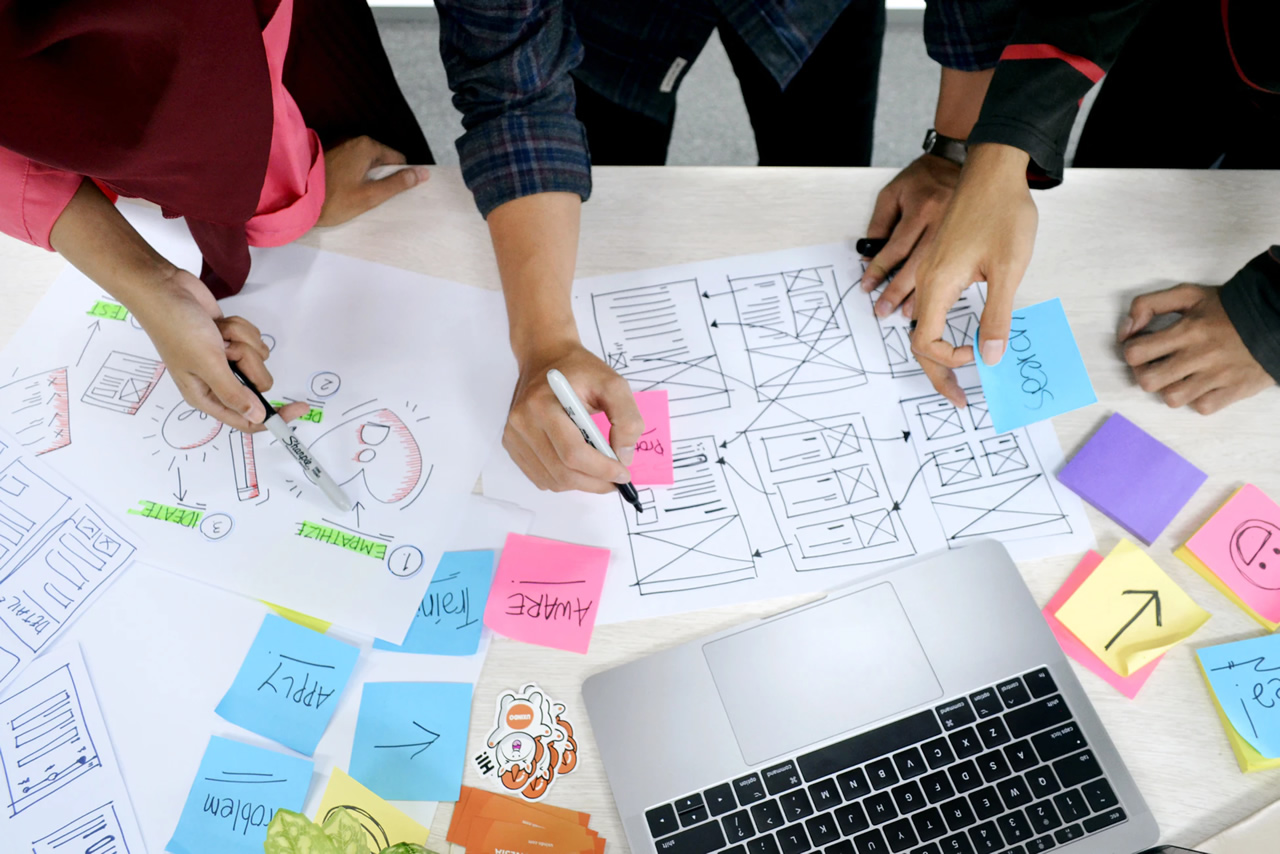 Final Thoughts
Now that you understand what it is and some of the terms, the next big step is choosing the right host for you. Make sure to read the fine print and to ask the right questions.