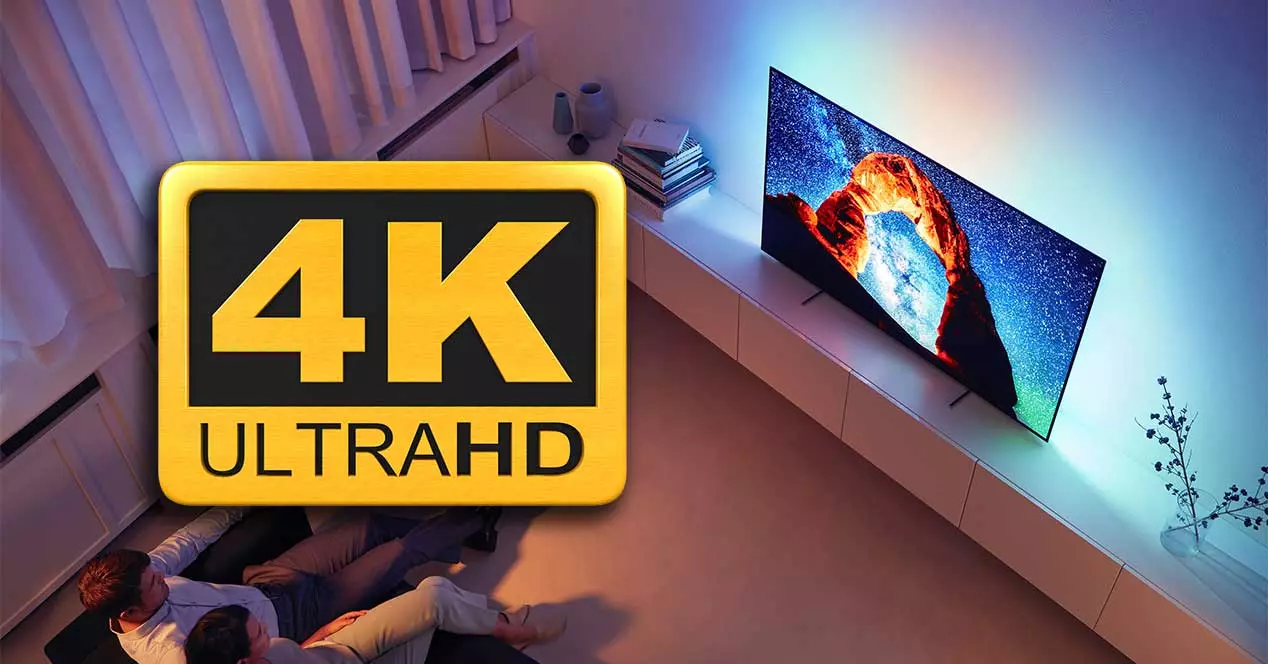 The operating systems market has been in tough competition for years on Smart TVs , where we find Tizen, webOS and Android TV as the most used, but there are also others that are growing. Android TV is one of the most flexible with thousands of apps, but there was a function that it did not have that the competition did offer. Now, it will catch up.
If you have used Android TV on a 4K Smart TV, you may have noticed that the image quality of the interface is far from perfect. And if you have noticed, it is because you have a good eye, since the Android TV interface, both in multimedia players and in Smart TV that include it natively, is rendered in 1080p . Thus, although we are watching it on a 4K TV, the interface is rescaled from Full HD.
Android TV 12 will have the interface in native 4K
All that will change with Android TV 12, which will finally render the interface in 4K natively . This is one of the great changes that the operating system will receive, which has been practically the same for years, and has only changed with the arrival of Google TV. Although the interface is not in 4K, the content that we played did open in 4K.
Another novelty is found in the variable refresh rates, where if the television is compatible, the image will be synchronized at all times to save energy and resource consumption, as well as to eliminate tearing.
We will also find a new function called " Tunnel mode ", with which Google wants to make it easier for developers for apps to offer a similar use and playback experience on all platforms . There will also be changes in the way that Android TV detects the televisions we connect it to, and new indicators of whether the camera or microphone is being used.
You can now test the beta
All these new features are already present in Android TV 12 Beta 3 , which can be used in ADT-3 dongles for developers. It is also available in the Android TV 12 emulator, where the Google TV emulator is still based on Android 11. Therefore, they already have two options to adapt their applications so that they are rendered in 4K, taking advantage of the new native resolution of the system.
In this way, it seems that Google continues to maintain a different development path for both versions, with Google TV being the interpretation of the Android TV company . For Google TV it is expected that all the functions of Android TV 12 will be included .
The only question that remains is to see which television manufacturers will update their Smart TVs to Android TV 12, and also from what year they will put the cut. All models that currently have Android TV 11 (launched in September 2020), should not have problems updating to the new version, since also updating televisions is much easier than on mobile phones, since there are hardly any customization elements in these televisions.