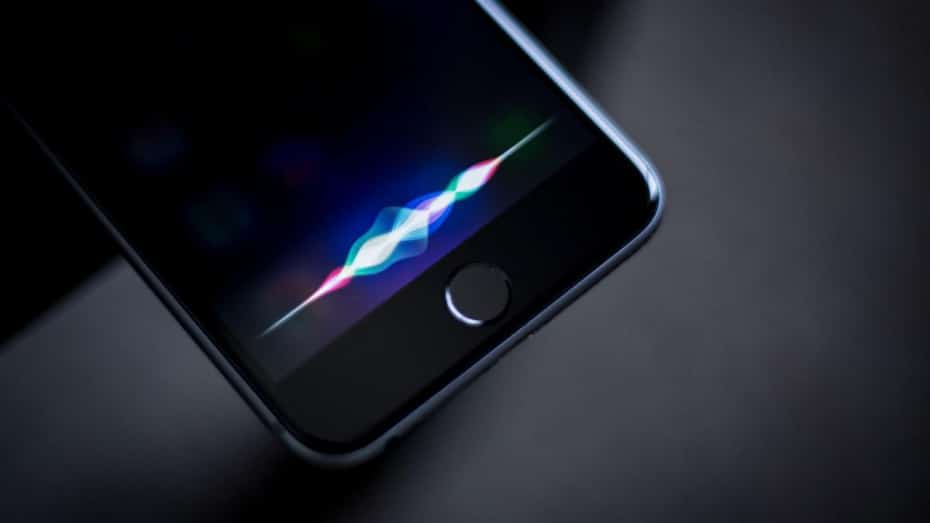 Although it may be difficult to find a place in our routine for a voice assistant, the truth is that it is totally possible. Surely sometimes you use Siri to avoid having to take the phone and ask him to call someone or add an event to the calendar and if you have a domesticated house you will surely give him much more use. But in the long run listening to the same voice repeatedly can end up getting tired and Apple has thought about it, giving us the ability to change your voice easily.
Customizing Siri is possible from iOS 12
There are many customization options in the Siri configuration, being able to choose a specific language and even switch between accents or the gender of the assistant. To make a change of voice we must follow the following steps:
In both iPhone and iPad enter Settings.
Go to the 'Siri and Search' option .
Here you can choose between the male or female gender. But we can also choose between the accent because, for example, if you have Spanish as your selected language, you can choose between 'Spanish' or 'Mexican'.
It is obvious that if you have selected a different language, the dialects may vary and in the end we must choose the one we like the most. With this we can vary a little the way the voice assistant responds and in the end it will not end up getting tired.
---
---
If you are now learning a new language such as English, something that will help you a lot is changing the language of Siri so that you can communicate with her only in the language you are learning. To do this you simply have to follow the following steps:
On both iPhone and iPad go to Settings.
Enter 'Siri and Search'.
Select the 'Language' option .
We will have at our disposal an extensive list of languages and simply select the one we want. At the moment we can communicate with Siri only in that language.
To get more out of Siri and to be more useful on a daily basis, it is best to activate the call announcement . If we go with headphones this function will let us know who is calling since Siri will tell us and we can decide whether to take out the mobile phone to answer or not. To do this we must follow the following steps:
Enter Settings> Phone.
Select 'Advertise calls'.
Choose if we want you to always announce us, only with headphones, or when we drive.
We believe that little by little Apple is preparing Siri for a great update that gives it much more useful in day to day. Here you can find very interesting statistics on voice search.