It was in January 2015 when OnePlus officially announced the name of its new Android look: Oxygen OS. Now, almost 7 years later, the company's operating system is about to be abandoned forever in favor of ColorOS , OPPO's system.
At the beginning, this software offered an experience close to stock Android with numerous features drawn from the firm's user community. It was essentially pure Android, but with some new tricks that most users appreciated and that over time have become too similar to what OPPO offers on their phones. Something logical considering that we are talking about "sister cousins" companies whose ID department has joined a few months ago.
This is the reason that has led the company to use ColorOS in both OPPO and OnePlus phones from now on. When will the big change occur?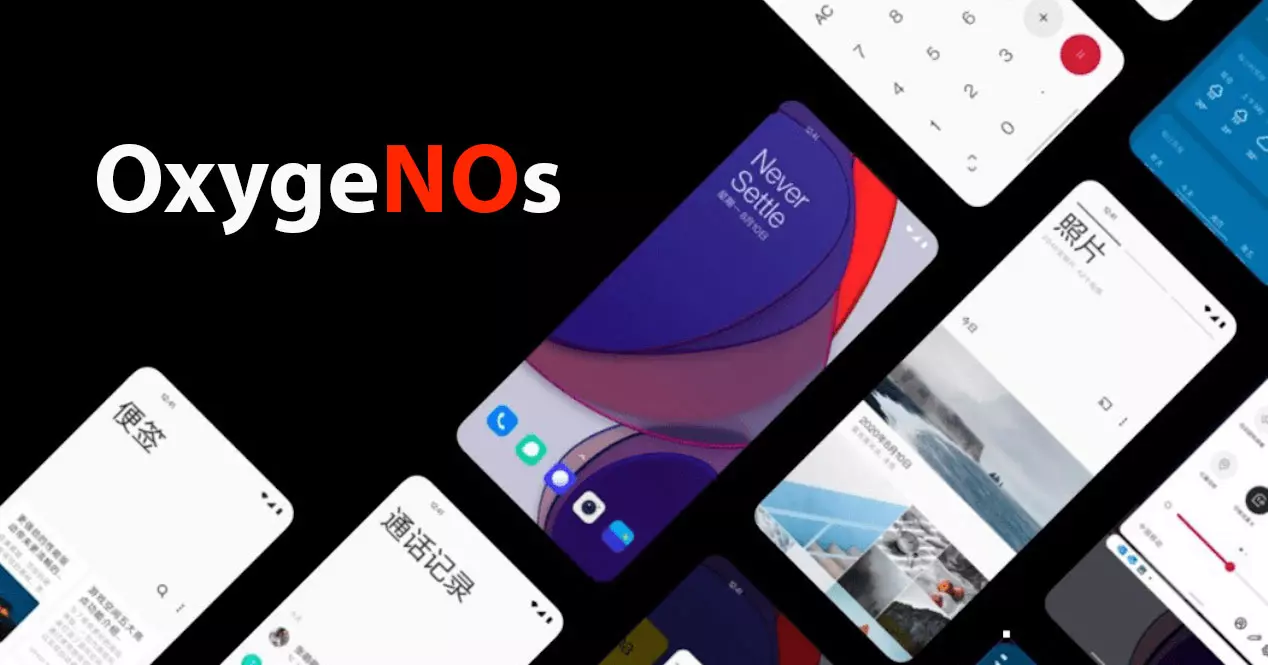 2022, key year for OnePlus
In what the brand announces as its OnePlus 2.0 strategy, the OxygenOS DNA will be unified in ColorOS and it will be from next year.
For global OnePlus devices, we will introduce the embedded operating system first with the launch of our next flagship series in 2022. The integration will be fully completed alongside the next major Android update in 2022. We will share more details on when specific devices will receive the new system. operational at a later date.
This means that the next OnePlus 10 , on paper, and its different versions, would be the first smartphone of the brand equipped with the OPPO operating system, saying goodbye to OxygenOS. Taking into account that telephones are usually presented at the beginning of the second quarter of the year, this leaves us with a period of time of approximately 6 months.
Right now there are terminals in China working with ColorOS but the promise of the firm is not that global phones are going to be updated 100% to this system, but to a mixture of both that would have "the best of OxygenOS and ColorOS", such as dark mode, notification management or system stability . We do not know if this system would be called like that of OPPO or would have a new name.
And the rest of mobiles?
The arrival of Android 13 is the key to bringing all the firm's devices to this new operating system. Those phones selected by the brand to update to the future version of Android, will do so to this new layer of customization, leaving OxygenOS in oblivion. This would start to happen at the end of next year.