The way we share content on our Android phones has been increasing over the years. Now we have more options than ever, such as Nearby Share, a functionality that the Android community has been requesting for years and that is finally a reality, allowing safe and easy sharing of files between thousands of terminal models Android.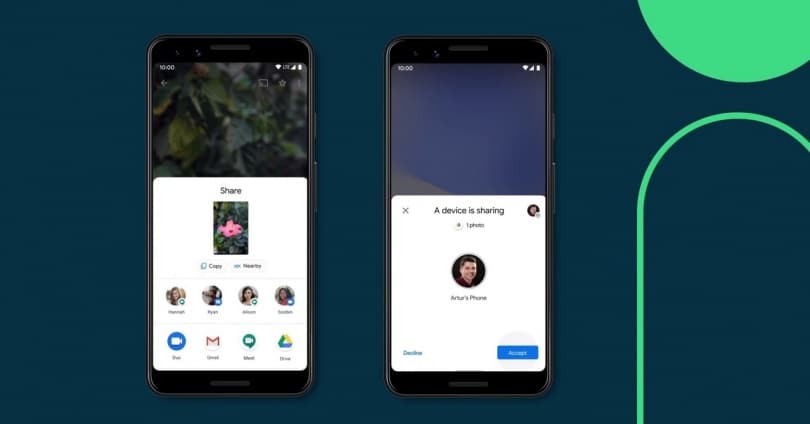 The Neaby Share function is available on terminals from Android 6 onwards and although in principle it has been an exclusive function of the Pixel and some Samsung terminals, it is now a reality for many other brands and models, being present every day in new Android devices from firms such as Xiaomi, Realme, Huawei, LG and many others.
Some have compared this feature to Apple's AirDrop, meaning it allows you to instantly share files, links, images and more with the people around you while keeping your privacy safe. The function is born from the answer to share files more quickly with someone close, reducing the times of searching for the contact, finding the file to share and choosing the method.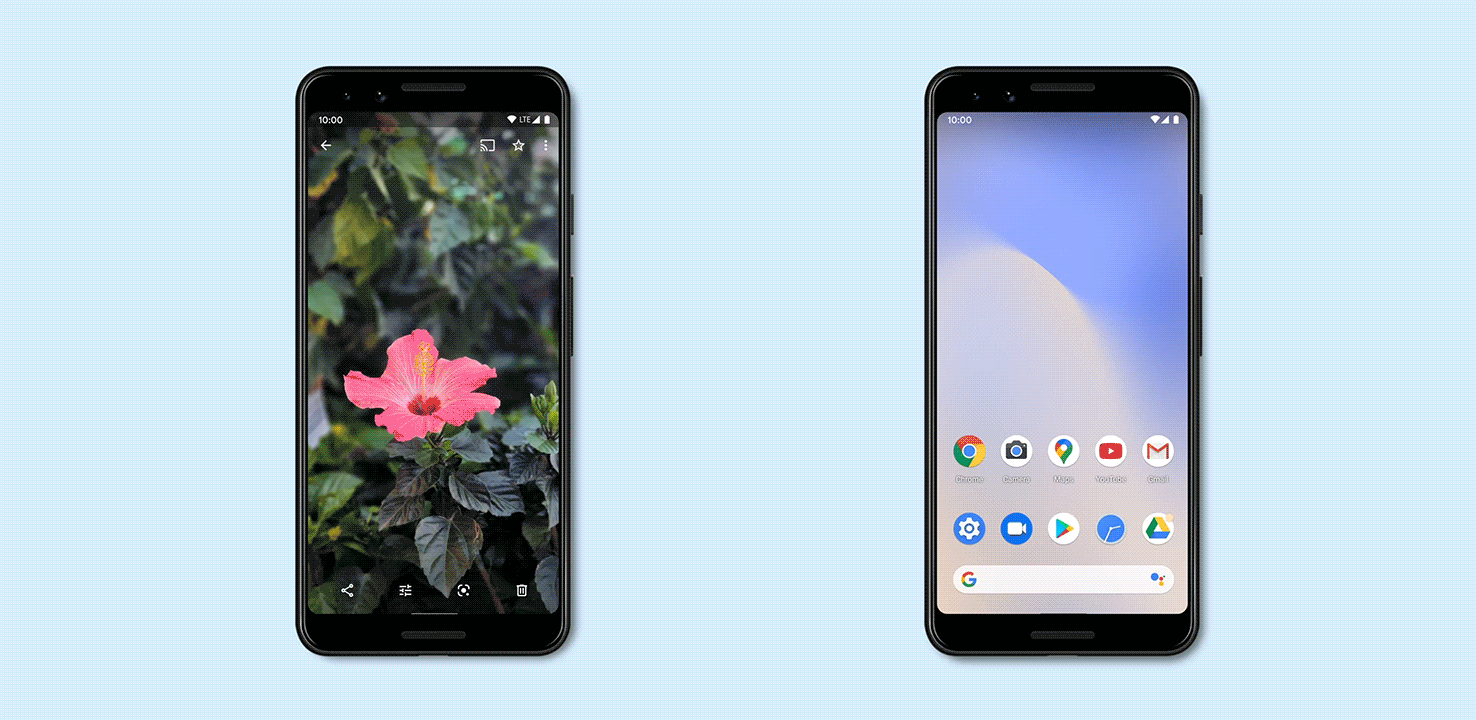 With Nearby Share you can see a list of devices in our proximity to select the recipient, who will have to accept the incoming file. Once the function is done, it automatically chooses the best protocol to share quickly and easily via Bluetooth, Bluetooth Low Energy, WebRTC or WiFi peer-to-peer, which can be shared even when completely disconnected.
So it can be activated
In order to activate the function, we will have to enter Settings and go to the Google options. Once inside, click on device connections and enter the Share with Nearby option. Then the activation screen will appear and we will only have to click on the "Activate" button. Then we can access the rest of the options of the function.
To consider
Once the function is activated, we can make some adjustments, such as changing the name of the device by which we will be found or who can find us from our contacts. In addition, the function will be able to use the data network to share small files. Do not forget also that for the function of sharing with Nearby to work, Bluetooth and location must be activated, it is also possible that a Wi-Fi access point is temporarily enabled.