There are many reasons why Google Drive may be failing on your mobile, from something specific to your Internet connection not working well or another situation that you don't know how to get out of.
You may have found that the app does not load, closes, gives problems or cannot find a file. We will tell you about some of the main errors that can occur in the famous Google cloud storage service and how to solve them.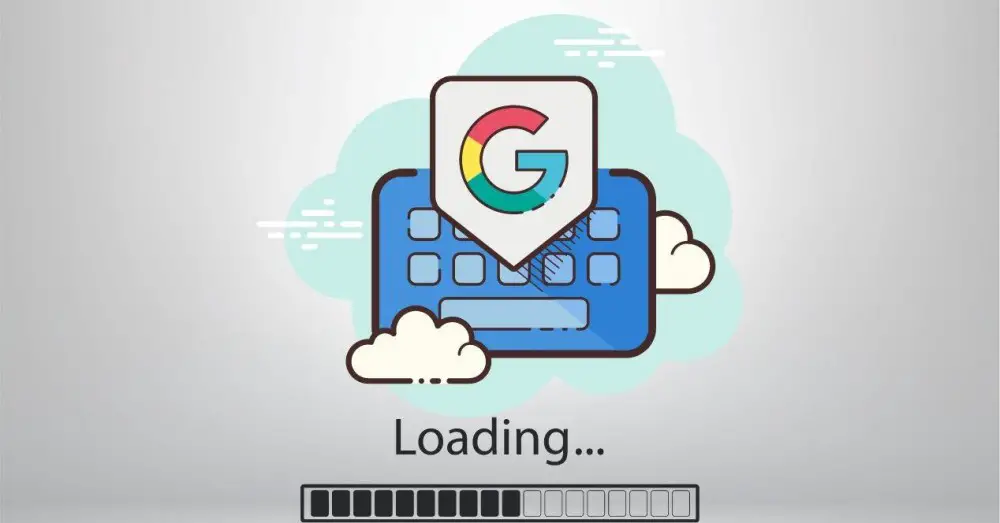 First try doing this
If the problem is from the app that crashes, closes, doesn't load or doesn't work well , try deleting its data (not what you have saved). On Android, the steps are as follows:
Go to Settings
Search Apps
Find Google Drive
Look in application information
In storage, click on clear data
You can also try clearing the cache.
If you connect from the web, the problem may be in the browser . If so, you need to make sure that this is supported. Also clear cache and cookies. In each browser it works differently, however, in Chrome you will have to open the app and follow these steps:
Click on More
Go to the History option
Click on Clear browsing data
Select to delete all data or the time you want
Check the boxes for Cookies and data from other sites and Cached files and images
Confirm Delete data
You can also install the app and try it.
Make sure that it is not due to a recent update that is causing problems or that you need to update the mobile or the app. Another option is to uninstall the application and reinstall it. Try running an antivirus in case you have inadvertently installed malware. Have you tried restarting the mobile?
It does not load, the files load slowly or do not upload
The main reasons why this can happen is that you do not have a good Internet connection. Especially if you get the error Trying to load or everything is very slow. Try connecting to another network , or switching from WiFi to data or vice versa, to see if it works, or if not, use offline mode.
It may also happen to you because the files are too large , since although you can save large files there are certain limits that you should not exceed. If so, it is best that you try to split the information into more than one file to upload it.
Wait, if it's a temporary problem
It may seem silly, but sometimes all you can do is wait. It may be that your connection is not working correctly at the moment because you are in an area without coverage, that there is a specific failure or that the service is down.
If you want to know if your servers are down and that's why it doesn't work, you can check it here . If it appears with a green V, it means that the servers are not down. If you get a Temporary Error (502) message when you try to open files, it means they are temporarily unavailable , but they will be.
You can also try to restart the mobile to see if it is fixed like this, sometimes just by doing this you already solve most of the problems on your smartphone.
Recover an accidentally deleted file
If you can't find a file you've recently uploaded, first make sure you've uploaded it correctly, and that you're in the correct account . Sometimes we have documents in one Google account and other information in another. It may also be that you have accidentally deleted it.
In this case, the solution is simple since it goes to the trash. To recover it, you just have to follow a few simple steps:
open the app
Click on the 3 lines at the top left
Choose the Trash option
If the file appears, click on the 3 dots next to its name
Confirm the Restore option