With so many hours spent browsing the internet, it's worth exploring ways to make this time more profitable. I've personally discovered the benefits of Microsoft Rewards, a program that has allowed me to earn rewards without having to go out of my way to do anything special.
Bing or Microsoft Rewards is an especially intriguing loyalty program, offering a range of prizes and rewards. If you're curious about what they offer and how you can earn these prizes, it's definitely worth exploring this unique program in greater detail.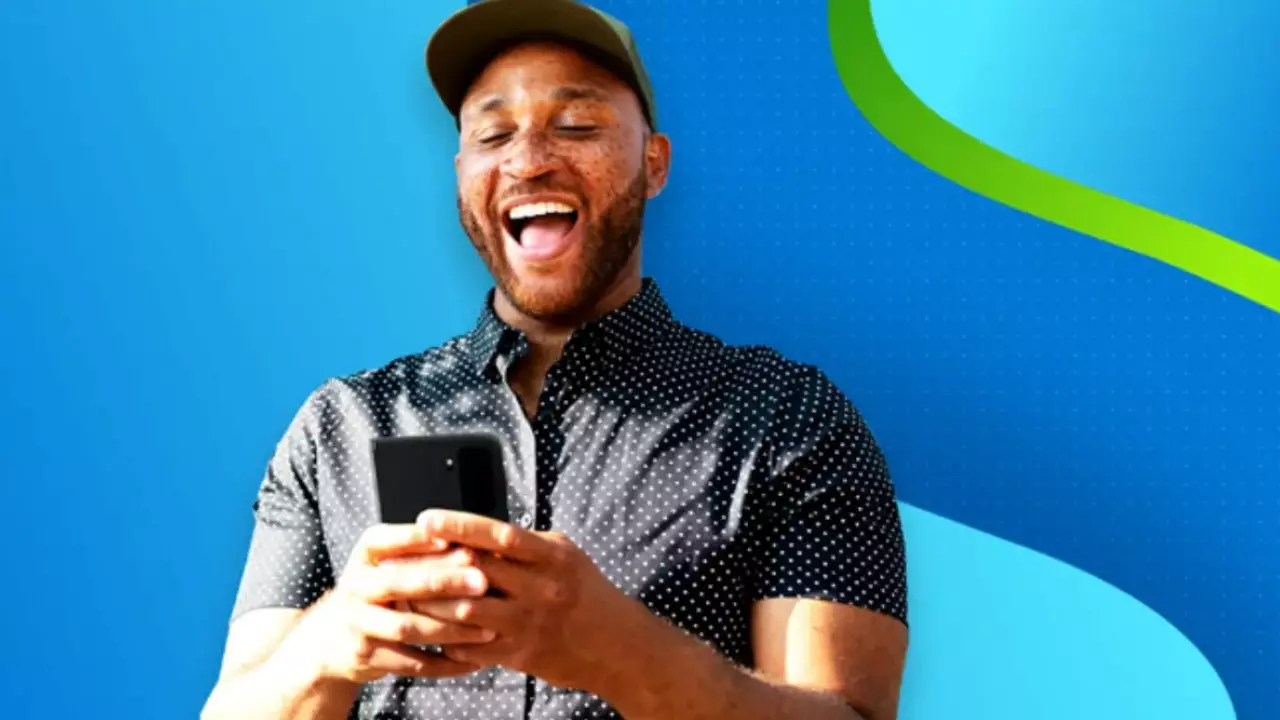 Get rewarded with Microsoft Rewards
Microsoft Rewards is an incentive program provided by Microsoft that enables you to earn points for engaging in specific online activities. These activities include using Bing to search the web, completing surveys, taking part in exclusive promotions, and making purchases on the Microsoft Store. By participating in these activities, you can accumulate points which can then be redeemed for a variety of rewards, including gift cards, sweepstakes entries, and even donations to non-profit organizations.
With Microsoft Rewards, you can easily earn points by conducting daily searches using the Bing search engine. Moreover, there are various challenges and exclusive offers that allow you to earn extra points. Additionally, you can also collect points by taking part in surveys, which typically involve answering a set of brief questions.
Microsoft Rewards has been designed to promote interaction and engagement with Microsoft's products and services, while also acknowledging and rewarding users for their loyalty and involvement. By accumulating points through the program, users can enjoy additional benefits, including access to exclusive deals, gift cards, and charitable donations.
Variety of prizes and subscriptions
After registering for Microsoft Rewards, you can start earning points for your regular online activities. These points can be exchanged for a range of rewards provided by the company, such as gift cards, Xbox Live Gold memberships, subscriptions to services like Xbox Game Pass, charitable donations, discounts in the Microsoft Store, and more.
It is worth mentioning that the availability of Microsoft Rewards and the rewards offered may vary depending on the country or region. Thus, it is recommended to check the program's availability and details in your particular location to know which rewards you can earn.
Other third-party rewards include the following:
Robux Cards for Roblox
League of Legends Gift Card (Riot Points)
Overwatch Coins
Foot Locker Gift Card
Rakuten TV Subscription
H&M gift card
Rituals gift card
MediaMarkt Gift Card
Carrefour gift card
Expedia Gift Card
TripGift gift card
Adidas gift card
Apple Gift Card
Zalando gift card
Gift card Catch it
Cepsa gift card
Decathlon gift card
El Corte Inglés gift card
Mango gift card
Smartbox gift card
Amazon Gift Certificate
Spotify Gift Card
The required number of points to redeem a specific gift may vary, but you can easily accumulate points through daily searches while using the Microsoft browser for regular Internet browsing.
It's worth mentioning that points do not have an expiration date, which allows you to accumulate them over time until you reach the required amount for the reward you want, even if it costs more. Once you have selected your desired Microsoft Rewards prize, the code will be sent to your associated email account, and you won't have to do anything else.