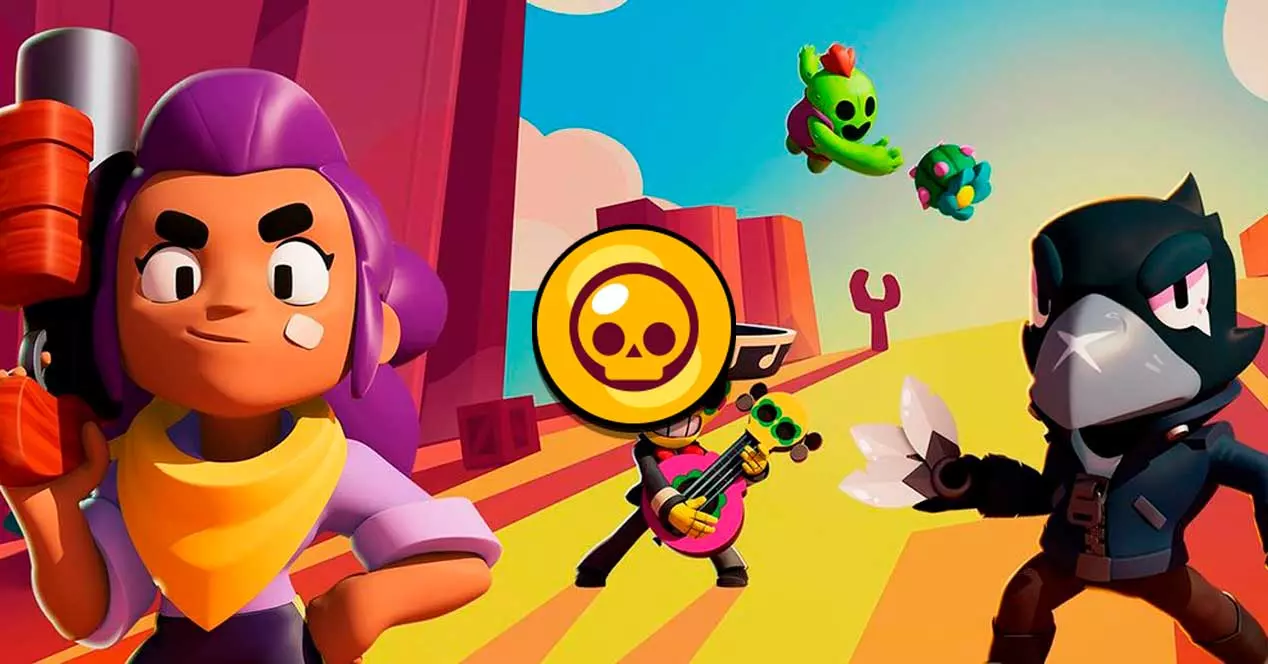 When it comes to video games, everyone wants to reach the highest level as soon as possible or get a huge amount of consumables. This is exactly what happens with Brawl Stars, one of the many Supercell mobile installments in which you have to team up with two teammates to defeat rivals.
To be the best Brawler you are going to need a lot of coins , since it is the main source to increase the level and strength of your character, as well as to acquire other elements in the store. But in general, the most recommended is the first. A higher number of coins means faster rank up, and that is why it is of great interest that you know the various ways to get money in a jiffy.
Ways to earn coins
There are only three methods to get coins in Brawl Stars and they are: earning trophies, in Brawl Boxes and buying them directly through the store with gems. The latter is not highly recommended. There is no doubt that the techniques for this are somewhat scarce, but thanks to some game modes and other aspects this task will be easier.
rain of coins
One of the most popular events in the Supercell smartphone game is Coin Rain. If you want to get coins without stopping, it is the ideal occasion. To be aware of when it starts, the best thing is to follow the title's social networks. Thanks to this event, the chips you get will also come to you in the form of coins and, in addition, duplicates.
BrawlPass
Battle passes have become a trend today and Brawl Stars could not be less. You can choose to get the paid one or take advantage of the free one . Either of the two options guarantees you coins through various ways, but if you want to ensure the maximum possible, you should bet on the first option.
token duplicator
These consumables are very useful to get more coins. For a limited time, the total number of tokens you can earn after a match is doubled. This means that leveling up the battle pass is much easier. Take advantage of the days you have free time to get the most out of this extra.
free reward
Every day you will receive a reward as a login bonus. You can pick it up without complications through the store. Sometimes it will be money and sometimes you may receive a chest, although this also guarantees you a certain amount of coins.
trophy road
Playing non-stop has its benefits, as progressing on the Trophy Path will net you a variety of rewards, from characters to Mega Crates and Coins. For this reason, it is important not to stop fighting to climb positions in this section.
These are the easiest ways to get coins without messing up in Brawl Stars. It needs to be pointed out again that these should only be used to level up your characters, but you are totally free to do as you please with your money.