Blu-ray has been around for 15 years now. The disc standard for Full HD and 4K content has been making its way into the audiovisual market, both in movies and games. However, despite its improvements in quality and compatibility, a spectacular number of DVD movies are still being sold in the middle of 2021. Why happens?
Although streaming dominates the audiovisual consumer market today, there are still many users who opt for the physical format for its improvements in image and sound quality, and which guarantees that it will always be yours and will not be subject to agreements and licenses (as long as the disk does not die). However, the predominant physical format is not Blu-ray, neither in its Full HD format, nor in Ultra HD 4K , nor in a combination of both.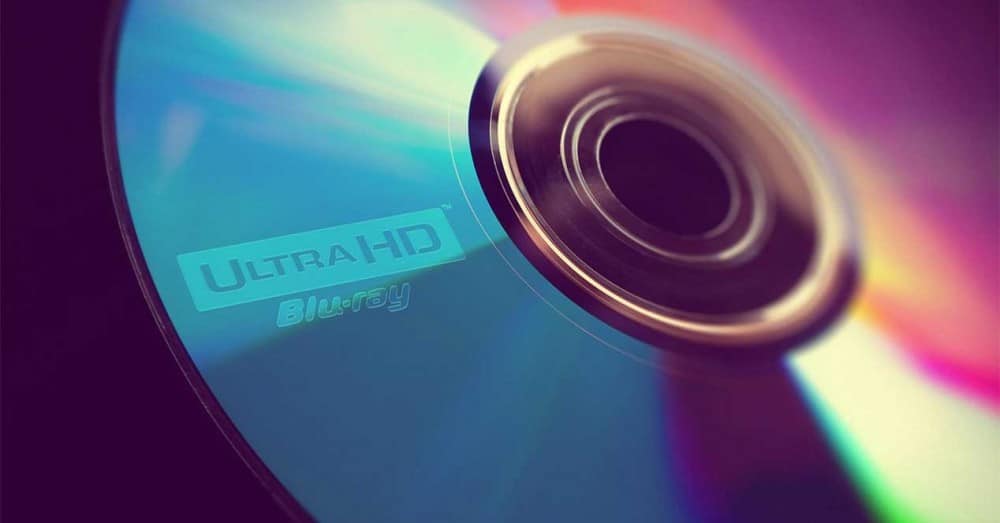 DVD sales skyrocket in the last year
This is revealed by data from Nielsen VideoScan, which analyzes physical purchases in the US market. DVD sales have exploded, while Blu-ray sales have plummeted. The reasons seem to be clear: the pandemic has changed consumer habits.
Blu-ray sales are boosted above all by the launch of new films, and in the last year not many have been released, where many have ended up being delayed to try to collect as much as possible in cinemas when vaccination allows reopening and having larger capacity. As a result, sales of the physical format have increased, and users have opted for the cheapest possible options for entertainment.
15 years after the launch of Full HD Blu-ray , and 4K UHD Blu-ray , there are still those who prefer to opt for DVD. There are two key elements for this, where the first and clearest is the price, since DVDs are cheaper and allow you to watch a movie at an acceptable quality. The second is that there are many people who do not care about quality, and they do care more about saving money, with a much lower cost in the case of DVD, which is usually about 10 euros on average, compared to 15 euros. of a Blu-ray and 25 euros of a 4K Blu-ray.
This is why the latest DVD movies continue to be released, despite being a very low quality format by the standards we are used to today.
Looking to the future, therefore, the one that will tend to lose share is Full HD Blu-ray. Those looking for the best quality opt for 4K Blu-ray, and those who opt for cheap opt for DVD. Full HD Blu-ray, while offering good quality, does not offer the best or the lowest price . The industry is aware of this, and that is why they are increasingly betting on 4K content.
Consoles, excellent Blu-ray players
Reader sales have been falling in recent years, where brands such as Samsung have left the market, and others such as Panasonic, LG or Sony have not launched new models on the market. There are also no Chinese clones, where instead we are seeing high-end manufacturers entering the market, demonstrating what the typical consumer of these players is. In addition, it is possible to read DVD movies on any laptop, something that is not the case with Blu-ray.
To this is added that consoles are usually an excellent medium to play movies, in addition to being able to play games. The Xbox One X and S allow you to view Blu-ray in 4K , offering an even lower price than other players on the market. Having the option to use them to play movies causes Blu-ray movie sales to increase, and with newer consoles on the market, 4K Blu-ray will get an interesting boost when the stock of PS5 and Xbox Series X start to normalize.