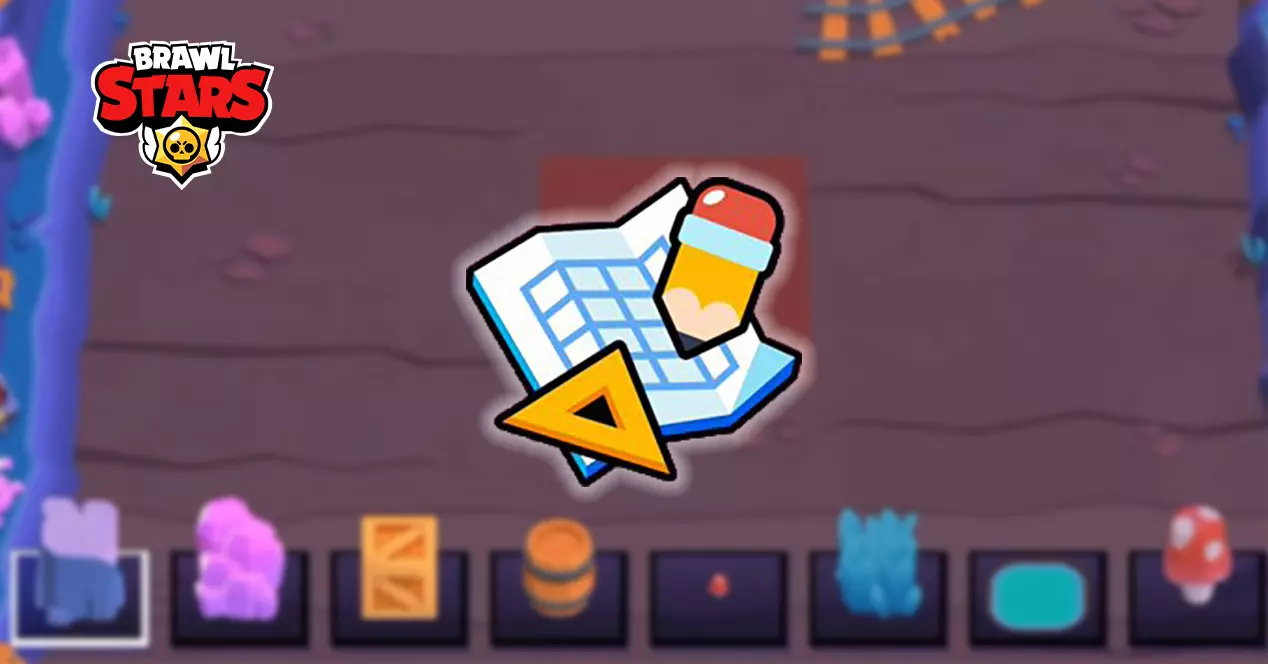 It is clear that one of the strengths of Brawl Stars is that we find an important variety of game modes, as we saw the other day. However, we will not always feel like playing the events they have scheduled. Luckily, to avoid having to play the modalities that they establish, Supercell gives us the alternative of using the map creator of this title.
But, in order to get to use it and begin to unleash creativity we will need a mandatory requirement before starting to create our own map in Brawl Stars. Although, this aspect is something that we will see later. However, we must be clear that we can design and save up to five maps. Now, let's see how it is created.
How to create a map in Brawl Stars?
Within this title we find different modalities and events that rotate as the days go by, but it doesn't always rain to everyone's liking, so Supercell gives us one more option: the map creator . With this functionality we can design them on our own and save up to five different options. However, it is not available to the most novices in this title, since it will be unlocked after we get 1000 trophies .
This means that we will have to play hours and hours of play to win more cups. In addition to that, with each victory, it is clear that the number of cups we win will be much greater. Therefore, once we manage to unlock it, we can select it in the game menu and start designing them . We can even choose between playing with friends or with bots.
Basically, since once we create the map, a code will be generated which we can share for other players to play.
How this tool works
Once we open the game, we will have to click on the three horizontal bars to display the different options on its menu. At the end of the whole we will find the Map Creator section. In the event that we do not have enough glasses, it will appear blocked and gray. But, if you have already reached 1000 cups , you can access this section of Brawl Stars. Once inside, we will have to select the following aspects:
Choose the name of the map that we are going to design.
Select the game mode among the different events that this title has.
Choose the environment in which to play.
When you have filled in or chosen these three sections and click on Create, a territory with nothing will appear on the mobile panel, that is, the environment that we have previously chosen, but without any type of decorative element or obstacle. Therefore, here will be the time to place different objects that the title of Supercell offers us.
Are there rules for using the creator?
However, no matter how much this Brawl Stars tool offers us, when designing our own environment we will find several rules that will slow us down a bit, since they will be necessary for it to work without any problem. And they are the following:
Items cannot be placed where gems appear.
The minimum distance between the obstacles that we want to place must be two spaces.
The bushes will have different shades depending on the environment.
Completely closed zones cannot be created, nor can character spawn zones be blocked.