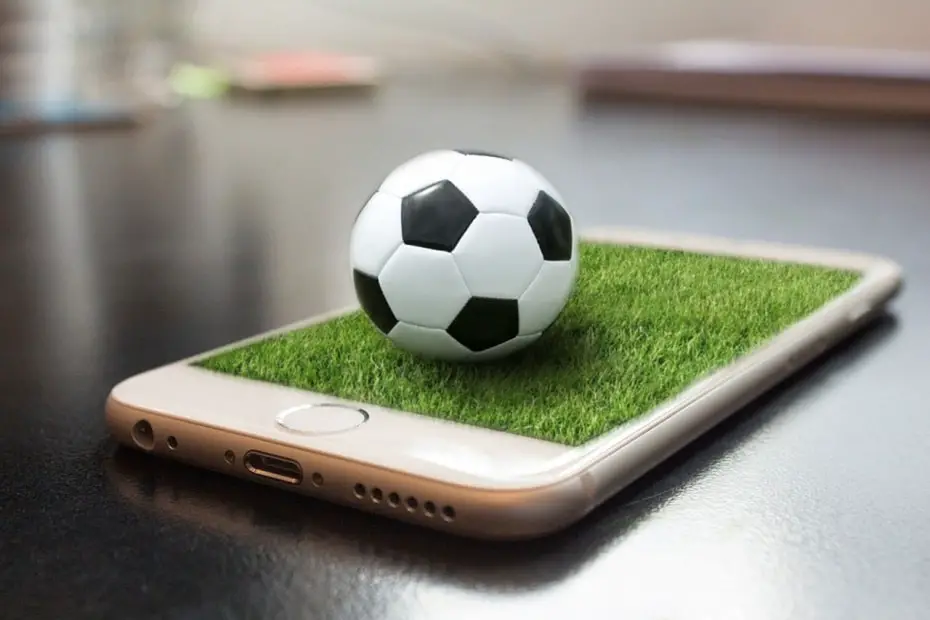 There are those who love football but, luckily or unfortunately, we are not as good at practicing it as watching it. For us, and of course for the rest, there are video games. In this article we highlight the best soccer games available in the iOS and iPadOS App Store.
Best soccer games on iOS and iPadOS
EA Games developers are used to launch a new version of the popular FIFA for game consoles annually, however the mobile version is different. In iOS and iPadOS we find this version that what it does is update the templates annually. It has all the modalities of team and game management , although with obvious differences in graphics but also guaranteeing hours of fun.
Install
---
If there is another outstanding soccer title, it is the PES of Konami. The mobile version of this 2020 has improved considerably compared to the 2019 version thanks to the arrival of new game modes such as Matchday mode or improved graphics. Put yourself in the role of coach and beat your rivals to take your team to the top.
Install
---
A different game in which the concept of 11 against 11 is changed but the same premise of fitting the ball into the goal is followed. In this game, only two players will face each other, who by jumping and moving backwards must try to defend their door and score the opposite. It has online mode to face your friends or random rivals.
Install
---
Become a penalty master with this simple and addictive video game. Penalties may seem the simplest goals to score in football, but this game will show you that it is not really so. You can face players from all over the world in their online mode and surprise them by emulating the best known releases in the history of football.
Install
---
If in the previous game the protagonists were penalties, in this they are all kinds of free throws. You can go through all the great stadiums in the world, showing off your skills for the throwing of fouls from all angles, being able to complete a series of challenges proposed by the game and accumulating medals.
Install
---
With this game you can become a world football legend. You have more than 700 levels where you will find all kinds of challenges. From creating good strategies to standing ball, to scoring the best goals. You will see how your character, which you can customize as you like, progresses to becoming a star.