Today there are many free chat services multiplatform, the main problem is that many of these services flood them with ads at best. In the worst case they use our data to sell them to third companies, we must remember the Facebook scandal. Today we will announce a total of five free P2P chat services, but specifically aimed at security.
---
---
After the great Facebook scandal, many of our readers wonder if there is a secure communication system. The main problem is that many of these services are either paid, or not multiplatform. Hero today we will talk about five services that are safe, free and cross-platform.
ZeroNet
ZeroNet is a set of decentralized and open services, based on its operation on web pages, using Bitcoin cryptography and the BitTorrent network. Thanks to the use of these technologies mentioned above, it will always be available and accessible from anywhere, it is only necessary to have an Internet connection at first, but then we can use ZeroNet without the need for a network connection.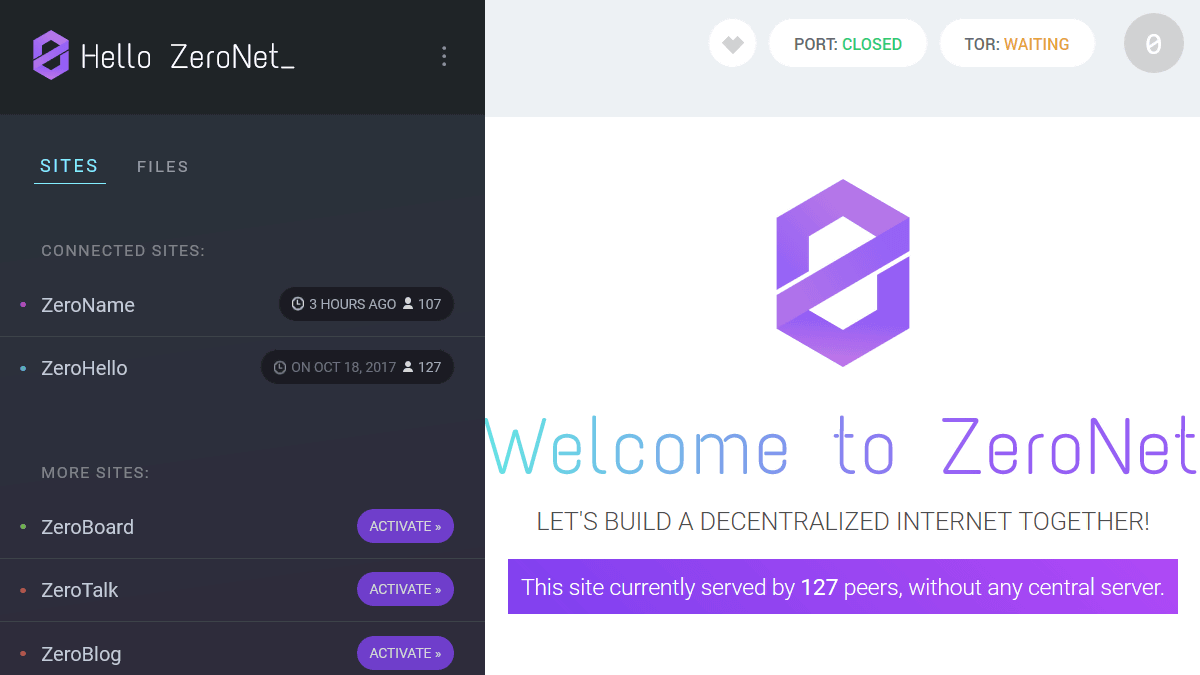 Its operation is based on the fact that the websites are served by the users that use it, so the cost of its operation is minimal. This service works in any modern browser, regardless of whether we are using Windows, Linux or Mac operating systems. Another important aspect is that we can hide our public IP address very easily, using the Tor network.
The only drawback of this service is that you have to install a small executable available for all operating systems in the following link
Once installed you will have access from the web browser to different services offered by ZeroNet:
ZeroBoard: It is a tabloid messaging service where you can talk to other Zero users.
ZeroTalk: It is a Reddit type forum where there is content that can be very controversial, one could say that it is a lawless forum.
ZeroBlog: It's so you can create a very personal WordPress style micro Blog, where you can publish your own personal blog.
ZeroMail: It is an email manager where all messages are encrypted from end to end, making it very safe to use.
ZeroMe: It is a social network that uses the P2P network for its operation where it is more focused to answer questions.
ZeroSite: Here we will find websites recommended by other users that may be of interest or not.
Brosix
Brosix is ​​also a chat client that uses the P2P platform, and is available for desktop and mobile operating systems. It stands out especially in the functions of chat, conference, chat rooms, screen sharing and whiteboard. When you create or are in a conversation, this conversation will be encrypted from point to point, also with Brosix you can create chat rooms and add other users.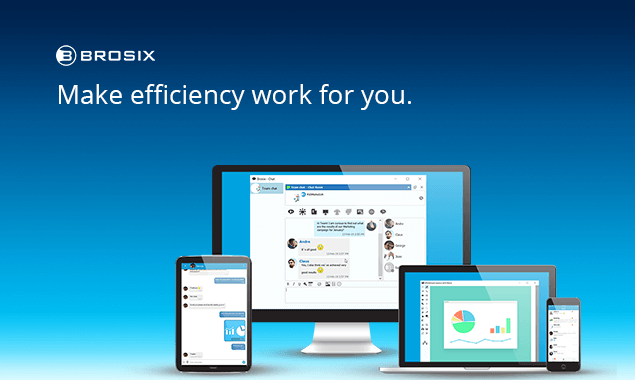 This application is free for personal use and if you want to use it on a business level you have a monthly subscription. In our opinion, it stands out above all for the use of being able to share a screen and whiteboard. Definitely an option to take into account. You can get more information on the official website.
Ring
Ring is another messaging platform similar to MSN Messenger, but in this case, it uses the P2P network to function. It is available for all platforms, both mobile and desktop operating systems. Ring does have the option of video calling; both its interface and its options remind us a lot as we mentioned before the late Messenger. You can download it from here.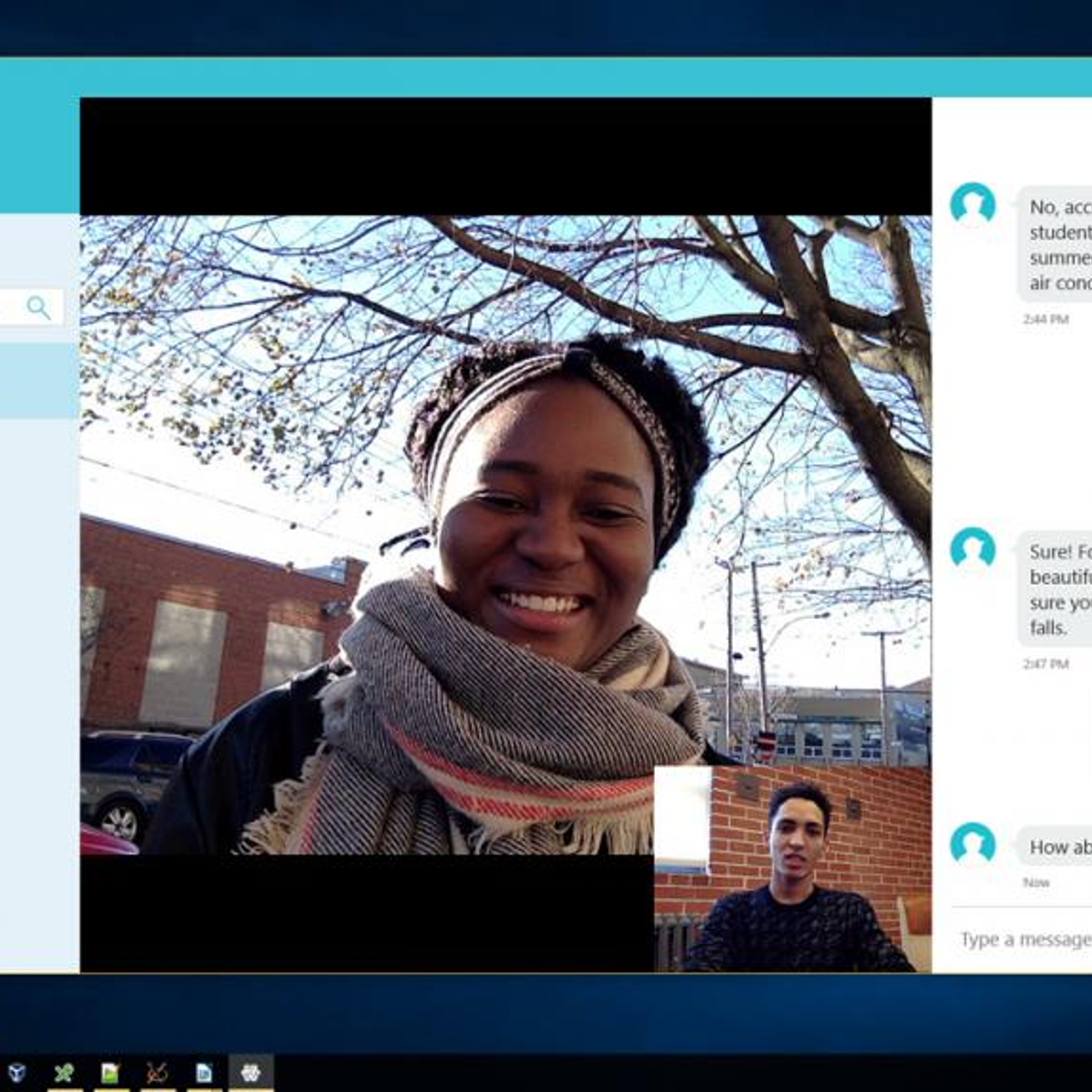 Ricochet
Another P2P messaging service, which unlike the other programs uses the Tor network to connect with other Ricochet users. It is available for Windows, MacOS and Linux, and the main differences with its competitors is the use of the Tor network and that it does not use any account, but its operation is based on the use of a text string that identifies who Send and to whom it is addressed. You can download it from here.
Tonic
It is a messaging service based on P2P, which unlike the other applications only works through your local network (LAN). It has neither exit nor access to the Internet, so it is ideal to only use it in companies, schools, universities or other places where we are interested that only people who are in the same network can speak.
Its operation is also different from the other options, it does not use usernames, or text strings, but the user is identified by the IP of his computer. This application is available only for Windows, it is one of its main drawbacks. You can download it from here.
As you can see, there are some very interesting options and others that not so much, without a doubt, we believe that the best solutions and those that stand out above the others, are ZeroNet and Brosix for being able to make video calls.
---
---