Technology advances by leaps and bounds and most of our communications are made through the Internet, but traditional calls still have to evolve in this regard. From Zadarma they want to support this transition with their VoIP application Zadarma that will provide us with a virtual IP PBX to manage all our personal and professional communications in a very simple and economical way. In this article we analyze this bet that they have made since Zadarma.
Can you imagine being at home and answering the calls as if you were in your office? This is possible thanks to the revolution that is causing Zadarma with softphone. But ... what is a softphone ? Its own word indicates this, since we are before the union of 'Software' and 'Telephone' so we are talking about a computer program that will allow us to make calls through the internet.
What is called IP or ToIP telephony. One of the clearest examples we can have in relation to this concept is Skype, but it differs greatly from what they want to achieve in the professional field from Zadarma that focuses on virtual switchboards.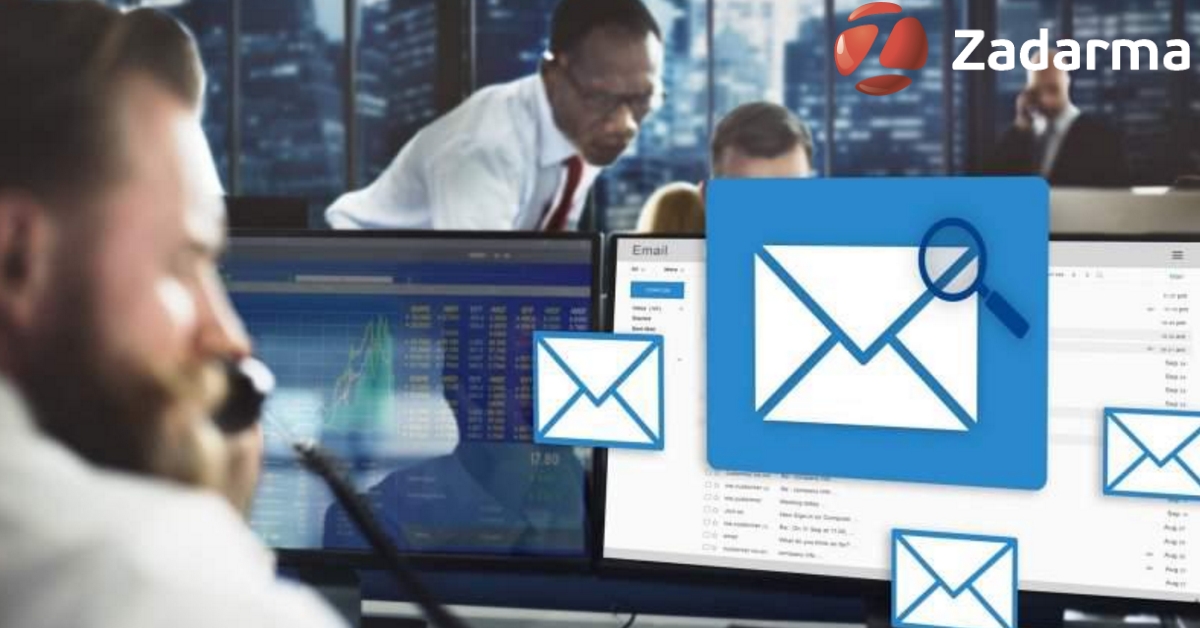 Zadarma will offer you many benefits when making international calls
If your business do not you just a defined territorial framework, certainly a  phone of Virtua number  is the best choice you can raise. This will allow you, for example, to have a US phone number even if you are not in that country. Zadarma will allow you to buy direct phones in some cities of the countries you select in exchange for paying a monthly fee.
This is why this application is extremely interesting when we want to make international calls since it has very competitive rates. To this we must add that calls between users of the same Zadarma platform will be free forever.
In order to start making and receiving calls we simply have to install the  VoIP softphone application for iOS  that will allow us to make calls via SIP and also through the free virtual switchboard. 
Obviously, we will have the option of receiving push notifications to reduce the battery consumption of all our incoming calls, as well as send and receive SMS, check out our account in real time and use the phone book that is automatically integrated.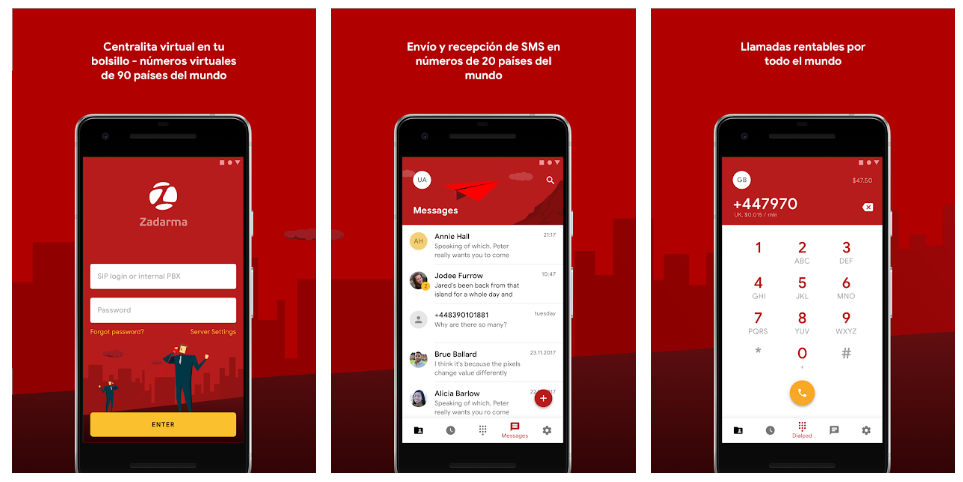 The configuration of the account in this application is really simple, since we will simply have to download it and enter the sip number next to the password that has been generated. Once logged in the application we can start making calls, messages and make a custom configuration of the codecs and even the transmission protocol to avoid blockages if we make some restrictive countries like China.
The rates for this service are tremendously interesting, since if you are a person who speaks a lot on the phone internationally you will definitely appreciate paying a competitive rate like this.
In addition, we will have the convenience of having all our calls in one application and although we are in the middle of a trip, we can comfortably answer all incoming calls as if we were in the office. To this we must add the possibility of hiring a virtual telephone number of any country even if we do not reside in it.
The future goes through these applications that will leave traditional telephone calls outdated. So, if you have a company, even if it is small, we recommend you try this service to support this technological revolution in the telecommunications sector.