Among all the browsers that we have at our disposal, Google Chrome is the most popular and used. This means that when we come across a problem it can affect many users. Sometimes complications arise and the operation is not as it should be. In this article we are going to explain how to fix the network error when downloading with Chrome. It is a failure that appears occasionally and prevents files from being downloaded.
How to fix network error when downloading with Chrome
Google Chrome sometimes has common errors that affect navigation, the installation of extensions, there are blockages … But there is also a fairly present flaw indicating that there is a network error. This occurs when we are going to download a file and the browser itself blocks it.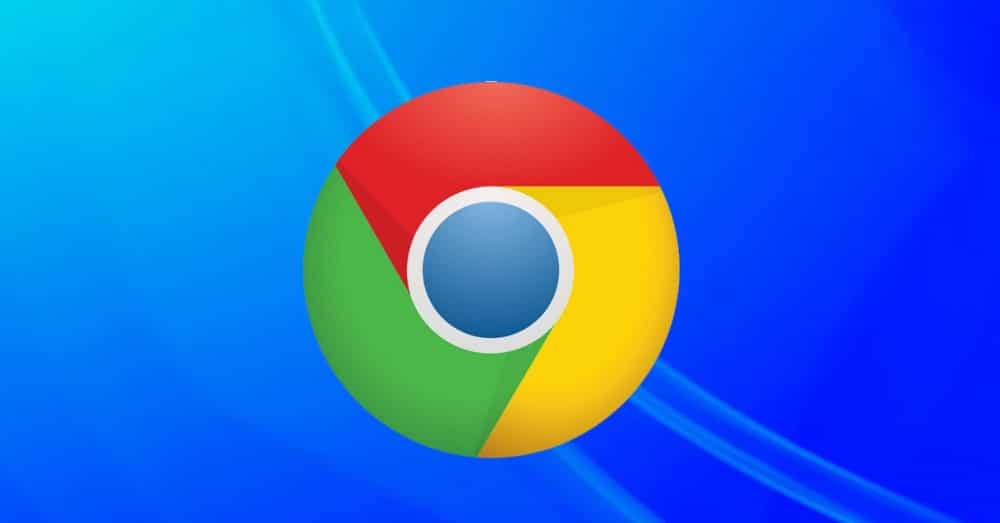 This can happen for security reasons, although there really is no reason for it and it becomes a problem for users. We see that when trying to download files it automatically rejects them. Luckily we can use different methods to solve it.
The first thing we can do is enter the file download security options. To do this we press the Win + R keys and execute inetcpl.cpl. A new window will open and we have to click on Security. The Internet box will be checked and we click on Custom level. We have to go to Downloads and check the Enable option, within File Downloads, in case it is not.
This that we have explained may be a first solution. There could be a bad configuration in our system and for this reason Chrome would indicate that there is a network error when downloading. However, it is possible that by doing this the problem will continue and we will have to carry out more actions.
Fix bugs in Chrome
Something basic would be to restart the browser and the computer . This is something that we must do whenever a problem of this type appears to us, since in many cases the solution is as simple as this.
Alternatively, it may also be the solution to clear the browser cache , as well as cookies. Sometimes this causes malfunctions, which can lead to errors when downloading files. For this we have to open Chrome, we go to the menu on the top right, we enter More tools and we click on Delete browsing data. There we will have to check the different boxes to clear the cache and cookies.
It is also very important that we have correctly updated both the system and the browser. Sometimes vulnerabilities arise that can lead to bugs. We must have all patches and updates installed in order to correct them. This would be another cause that causes the network error message when downloading with Chrome.
Are there antivirus programs that are causing problems? It could be that our security tools are blocking downloads. Having programs of this type is very important, but it is true that sometimes they can give false positives and make our navigation fluid, blocking pages and downloads. We can take a look at the antivirus or firewall settings and see if the problem is here.
Another solution would be to change the location of file downloads. This could allow us to download files without problems. It is something that we can configure in a simple way. For this we have to go to the menu on the top right, enter Settings, go down to Downloads and there we give it to change. We can also check the box to ask where to download the files.
In short, if we get the network error when trying to download something in Chrome, the solution can be very simple. You just have to follow these steps that we have mentioned. There is no single problem, so we may need to test until it is fixed and we can download correctly. It is the most widely used browser and this is something that is quite present among users.