Apple has always had a close relationship with the world of music. Thanks to the iPod and the iTunes store, the company managed to recover after a somewhat dark period, returning with great force to end up becoming what it currently is. Now rumors are ringing about a new lossless audio option in Apple Music and not only is it something that makes a lot of sense, but also a feature that should have been active by now.
Audio without loss of quality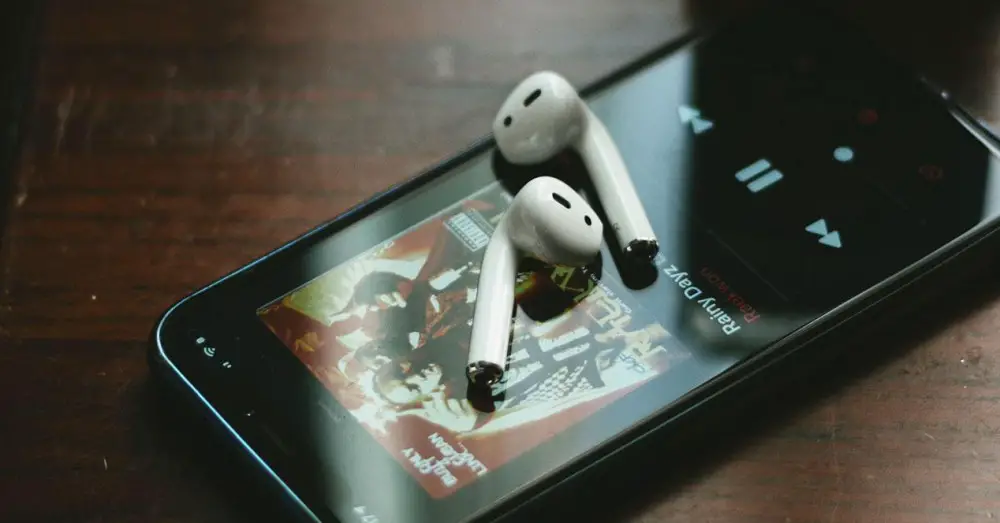 One of the main problems streaming music services have for any audiophile is compression. Until recently, a series of algorithms had to be applied that made it possible to convert a recording without loss of quality into a material much easier to manage and even send over the internet.
Nowadays, thanks to improvements in internet connections, the implementation of 5G networks and other advances such as greater power to handle large files on the part of the players, they have made it possible to enjoy audio without loss of quality.
Tidal was one of the first to go for this extra level of quality. Later Amazon arrived with its Amazon Music HD (you can try 3 months for free ) and not long ago it was Spotify with its Spotify HiFi that announced that extra quality, although it is not yet available to everyone. And yes, the improvement is important as long as you have a HiFi sound system capable of bringing out all the shine to said material.
Of course, in addition to the player, the headphones or sound system that you are going to use must also be up to the task or it will be of no use. But assuming you have all the necessary hardware, being able to also enjoy software or services capable of reproducing audio without loss of quality is great. And that's where it seems that Apple will finally point by integrating a new option.
Apple Music HiFi, is the highest quality sound coming?
For some weeks ago, there has been talk about a new option that the Cupertino company would implement to its streaming music service Apple Music. It would be a new level of quality that the user could choose and would give him access to music without loss of quality. Something that would improve the experience for all those users who are more exquisite in terms of sound and who have everything they need to enjoy it.
This now seems to be much more confirmed after the first beta released of iOS 14.6. There have been certain references, some to Dolby Audio, which indicate that the arrival of Apple Music HiFi could be very close. Perhaps, during this month of May it could be announced or left for the developer event that will take place in early June, WWDC 2021.
Be that as it may, the truth is that Apple is the minimum that should already be asked taking into account the capabilities of devices such as HomePods, AirPod Max and even AirPods Pro or the new Mac with M1 chip launched on the market without forgetting iPhone and iPad.
In addition, everything seems to indicate that there would be no price increase to enjoy this new option. Which could also be a new advantage for the company in order to attract new users to the service who, perhaps, could now be subscribed to other options such as Tidal, Amazon Music HD, etc.
We will see what happens, but keep in mind that if you want to enjoy this audio quality when you are on the street, the data consumption will be higher. Because as much as the new codecs for lossless audio transmission have improved, the average size rises with respect to the most common formats that we all usually handle normally.