Despite the existence of an excellent LiDAR sensor in the iPad Pro of 2020 and 2021, as well as in the iPhone 12 Pro, the truth is that Apple still would not have presented its flagship device for this area. The company's AR and VR glasses are in the news again because one of the most prolific analysts has given new information about their launch, highlighting that there will not be just one device with technologies of this type.
Apple will launch different types of glasses
As always in these cases, the information that is known does not come from Apple directly but from sources close to the company or documents taken from the patent records. In this case, what we find is a report by Ming-Chi Kuo, an analyst who has sources in the supply chain of the Californian company. In recent days, information has been made public in which this analyst once again affirms that Apple will launch mixed reality glasses next year.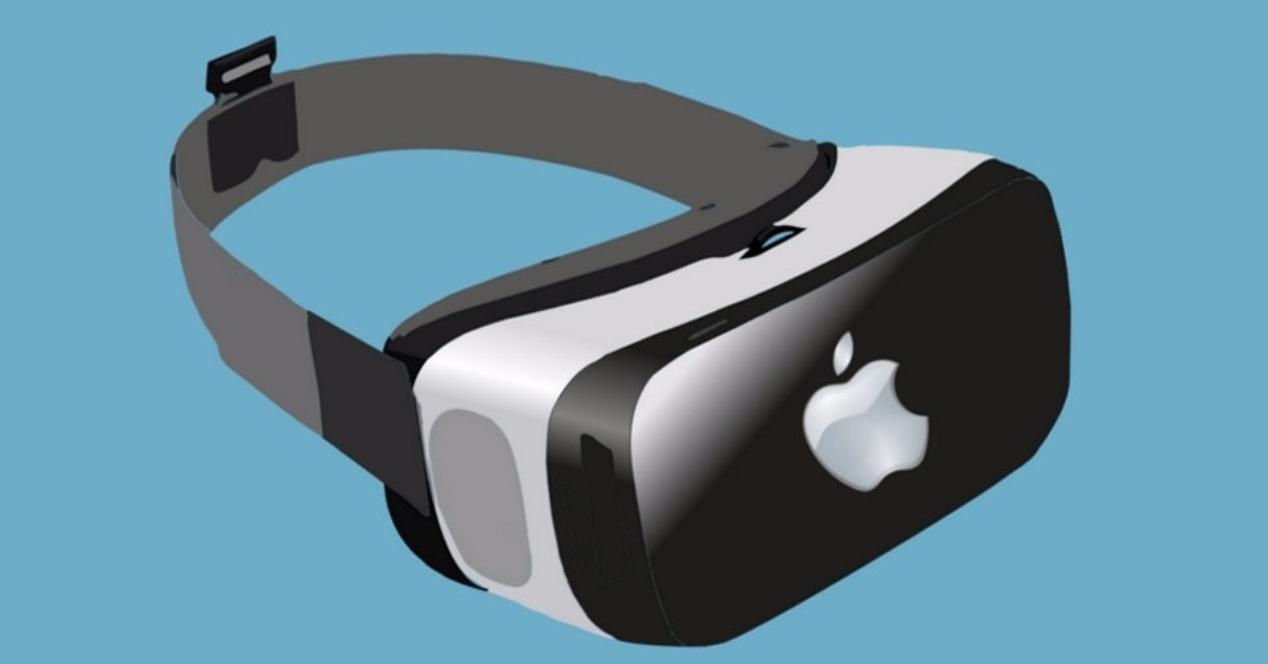 This device could serve Apple as a market test, something that we had already seen in previous reports and that would be a first step to see the futuristic Apple Glass that we have imagined over and over in different video concepts. According to Mark Gurman, another renowned analyst who works for Bloomberg, this mixed reality device would be presented in coming months, so in a way we found a contradiction. However, this could be because the company first presents the tools for developers and later launches them to the market in 2022.
Price and features of the first Apple glasses
Usually what we find are augmented reality devices such as the failed Google Glass or virtual reality such as the popular Oculus Quest. Those of Apple, at least its first version, would be a mix between both technologies. Although in design they would have similarities with the Oculus, in components it would be integrated with numerous LiDAR sensors, as well as other types of lenses that help to detect well the position of our hands and be more efficient in their functionalities.
A priori this device would be focused on playing, since in fact this is still the main claim of this type of glasses / headphones. However, Gurman stated several weeks ago that this would be a considerably more expensive device than what we are currently on the market, even going so far as to affirm that for this reason it would have the main focus on the developers.
Therefore, there are still many doubts and few certainties about this device that would mean the arrival of a team never seen in Apple's product line, so it is more difficult to predict how the company will move in this section. We will see if the next WWDC 2021 in June begins to shed more light on this, since being a conference for developers it would make a lot of sense for them to present this technology.