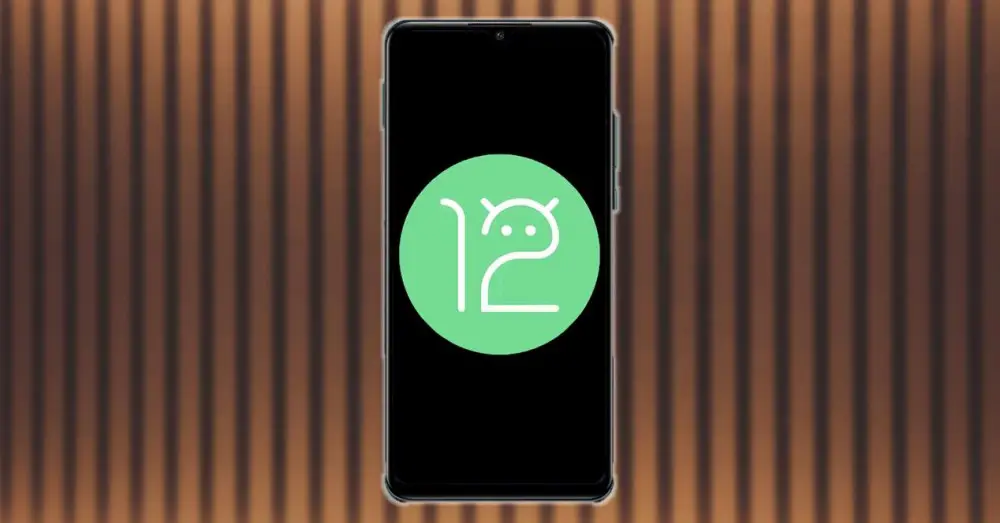 Google has announced its Android Game Development Kit that will allow developers to make use of some advanced features. Even, it will also serve to streamline the work process without having to constantly switch between different developer tools.
Although that is not what has attracted the most attention. What has become important is the fact that with Android 12 it will allow us to play the different games that we download before they are fully installed on our mobile device. A new feature that will be well received by gamers who enjoy playing with their smartphone for hours.
Android 12 and its new function for gamers
This new functionality that will come from the hand of Android is really interesting, especially for those titles that have a large size. In addition, it was during the Game Developer Summit when the American company decided to announce this important novelty. Although it is not something new as such, since it is a function that was already available on other platforms for PCs or consoles, where you can already enjoy the games while we are playing.
On the other hand, it is great news that this option can finally be enjoyed for the first time on smartphones. In this way, any developer who publishes games for Android mobiles can decide whether or not to speed up the time in which players can start that title. So it will not be a general normal, but for this option to be available will depend on the decision made by each developer .
In addition, Google has called this new functionality "play as you download", although the manufacturer's execution system that allows this action is Play Asset Delivery . And as we said, it is good news because each time the games are occupying more in the internal memory of our mobiles, so it takes longer to download them. However, with this new advantage, nothing will prevent us from starting the game that we are downloading.
More news for Android games
However, it is not the only good news that has been revealed as a result of this edition of the Google Summit . Another important improvement for users who play with a mobile with Android 12 is that they will have a kind of panel for their games. That is, it will start with them, and will allow any user to have some extra features, such as the simple fact of being able to capture the screen within the game or make video recordings of their games. Although, this panel is expected to only reach some devices before the end of the year, increasing greatly over the next year.