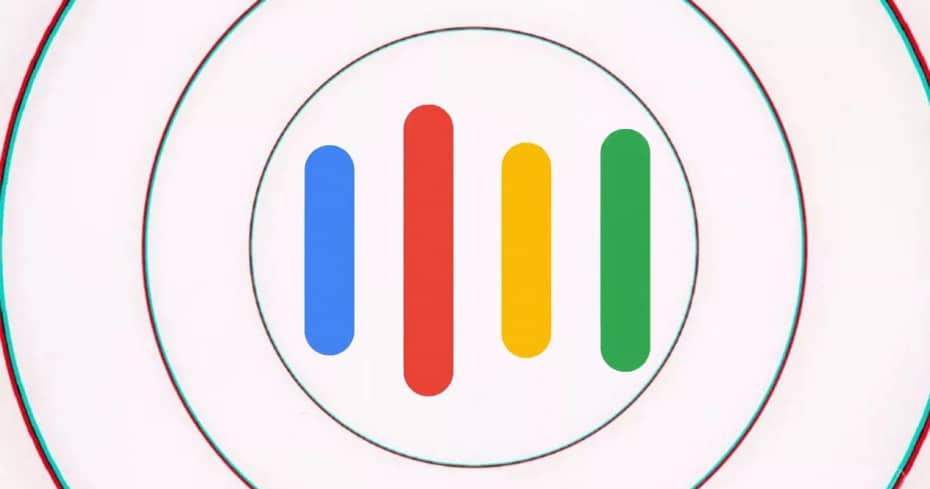 Buy devices that inside include a voice assistant to become normal when not long ago it was exceptional. If you plan to get an accessory that includes the Google assistant , there are now several offers for screens, alarm clocks and speakers that are most interesting in the PcComponentes store.
---
---
The development of the Mountain View company is one of the best that exists today to execute actions simply with voice commands , since it naturally understands the programming of certain compatible accessory operations, such as smart light bulbs, and even It offers answers to doubts that can be had about a person's topic, date or biography And, all this, without having the good organization that is allowed in the day to day since you have access to the Google calendar and, also, to the information of an Android smartphone or tablet if this is allowed.
There are quite a few devices that include the Google assistant inside, but among those available the speakers and screens are those that, for the moment, offer a greater utility since they adapt like a glove to the options offered by the work. We are going to show several options, all of them with a discount that always exceeds 35%, so that you start in the best possible way to turn your house into a smarter place thanks to the Internet of Things.
Offers in accessories with the Google assistant in PcComponentes
Then, we leave options that, due to its good quality and adjusted price, allow us to take the development of the company led by Sundar Pichai to homes without incurring a great expense and offering a good amount of options since today the possibilities offered by the assistant we are talking about is really powerful and co-pilot. This is what you should not miss:
Lenovo Smart Clock
An alarm clock that goes a step beyond the traditional ones, since it offers full access to the Google assistant. With the voice it was possible to establish an alarm; going through controlling other smart accessories; and even listen to music as a 3W power speaker is integrated. Compatible with WiFi and Bluetooth and with a MediaTek processor and 1 GB of RAM, it does not lack a four-inch screen that is tactile and allows visually review different options. Its design and finish with a fabric cover is striking, and is now with a 40% discount.
---
Google Home Mini
This is a model manufactured by the Mountain View company itself and that offers excellent compatibility with its own development as it could not be otherwise. With some circular lines and plastic and fabric finish, one of the great virtues offered by this device is that it occupies little space, so it fits even on the bedside table. It offers connectivity with WiFi networks, so you need an accessible router, it also allows the use of Bluetooth. Its management is done with the Google Home application and its power port is microUSB, so there is no problem with that. The discount you have right now in the online store is 51%, so it costs less than 30 euros.
---
Lenovo Smart Display
You could not miss a smart screen that has the Google assistant, and this is one of the most striking that exist today. With a 10-inch screen and a resolution of 1,920 x 1,200, this device does not lack a five megapixel camera for videoconferencing; a pair of speakers that provide 10 W of power (integrates two microphones as well); and, in addition, the use of WiFi and Bluetooth are available. Able to access content from platforms such as YouTube, it is an excellent purchase option that can now be achieved with a savings of 37%, so it is an excellent offer.
---
---