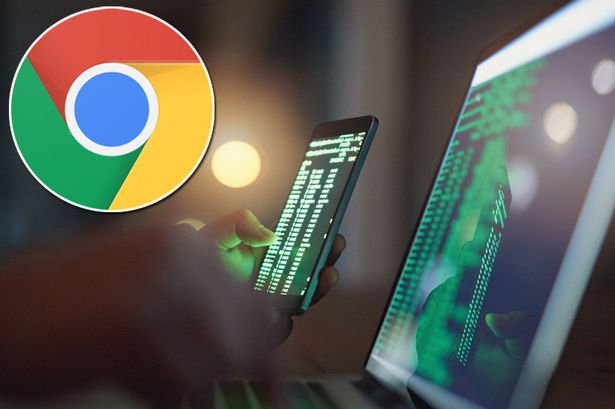 Google Chrome has become the most used browser in the world on its own merits. The developers of Mountain View have managed to give birth to a fast, dynamic and secure tool, which is complemented by all the programs that Google has and makes its own use (see Maps, Gmail or Images). In addition, this would have to add a key role in its success: extensions.
The browser can be installed with very specific tools to make it more fluid. We talk, of course, about making the user's life more enjoyable, something that is appreciated when working with it daily. This time, we bring you the four best security extensions for Google Chrome (or at least the ones we consider essential to install).
Secure hypertext transfer protocol. Surely when reading this you have stayed a little the same, but if we tell you HTTPS already sounds a little more. This protocol is the one that appears in the URL of any web page … if it is secure. The modern version of HTTP came into effect a few years ago; hence almost all portals are already HTTPS. What happens to those who don't? Well, this extension comes into play.
With HTPPS Everywhere what is achieved is precisely that almost all the web pages you enter activate this protocol, regardless of whether the portal does not have it. Needless to say, if we have put the "almost" is because in some it does not work.
---
One of the best according to the community. It is easy to use and very fast. As the name implies, with Click and Clean we can delete all our personal and private information by clicking. It can be removed in packages or individually, which saves time.
It also gives access to the cache, saved passwords, cookies and many more functions of our browser.
---
As if this were Android, Google Chrome can also have its particular panic button with the Panic Button extension. This is especially useful when accessing a web page with a repeated function. "Click here to deactivate …" and the voice never stops, no matter how much you try to close. Well, with this extension, goodbye to the problem forever.
The shortcut can be configured very easily so that in the future there is the keyboard as we like.
---
It has a lot of pull among users, although for us it is an extension that must be taken with tweezers: WOT. What is done with this tool is to evaluate the web pages accessed. In other words, as if this were a movie, video game or series, you give a numerical value to create an average that other users can see.
Of course, the double nuance of this extension is that it can prevent you from harmful portals, of course, but there can also be users who put negative ratings for personal issues.