Voice assistants have become increasingly important in mobile phones. What at the time made Siri fashionable - which was not the first, by the way -, is now common in almost all devices. Why? Because Google also has its own tool with Google Assistant , that is, smartphones already come standard with this assistant on many occasions.
Although Siri and Assistant lead the market, there is life beyond both. Today, at ITIGIC, we focus on Google's operating system: the three best voice assistants for Android.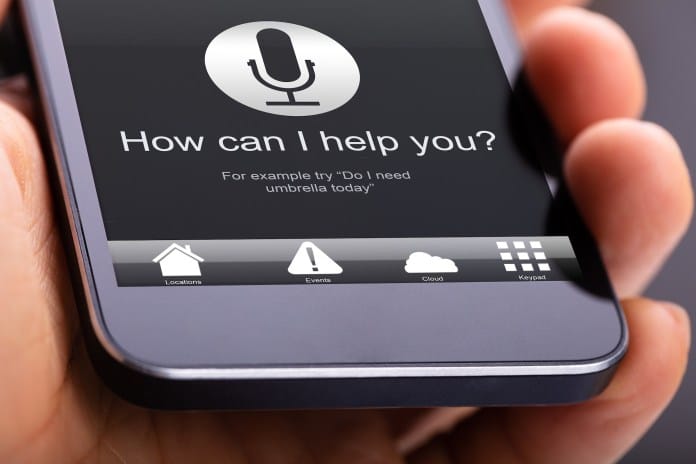 Android has a good thing and it is also bad: it has a lot of updates, although this in turn implies that the fragmentation is abysmal. Millions of Android devices have different versions, while in the case of iOS it is more common for all terminals to update to the latest edition if they have the possibility.
Here comes the customization layer that allows Android, as happens quite well with Samsung. Koreans put a very changed operating system to their smartphones to which it comes from the base, and one of its implementations is Bixby, Samsung's voice assistant.
Bixby is currently exclusive to the Samsung Galaxy S8, S8 + and Note 8. However, it is expected that this year will reach more Android terminals, especially those of Samsung (which take over the market). We recommend that you do not lose sight of it: it is closer than we think of a global launch.
Have you ever played Halo? If so, Cortana sure brings you good memories. If you ignore it, you may know Cortana for something else: it is the voice assistant that brings Windows by default.
Available for both PC and mobile operating system, Cortana is available for Android in almost all mobile terminals in recent years. The only downside that we put is that the smartphone version does not recognize Spanish (something absurd when Windows for PC does).
We are waiting for the update to our language with great desire. At the end of the day, it is a matter of time to get what we do on PC to a mobile terminal (or so we think, of course).
We could have brought other voice assistants that we consider better, but they are all in English and in that language, we already have Cortana. Therefore, in the language of Cervantes we have an option that is highly recommended: Sherpa.
For many Android users, Sherpa is the best voice assistant that exists right now. This is achieved thanks to the search algorithms that the application itself has, that is, when a search is performed, Sherpa learns from you to return more accurate results. This kind of artificial intelligence manages to create a closed system where everything feeds back. And that's very good.