Technology advances and the more it does, the more connectivity between our devices increases. Today it is possible to have several applications on our Android phone to be able to control devices of all kinds, such as televisions. If you have a Smart TV with the Android TV operating system, we will tell you how you can activate a secret remote control on your phone to be able to control it comfortably without needing a remote control for it.
Android TV is a very interesting operating system that is already present in many televisions of all ranges. This works in a very similar way to how the version of Android for mobile devices does and, in fact, it allows us to install all kinds of applications. We are talking about streaming applications such as Netflix, others such as video players or we can even install games on our televisions.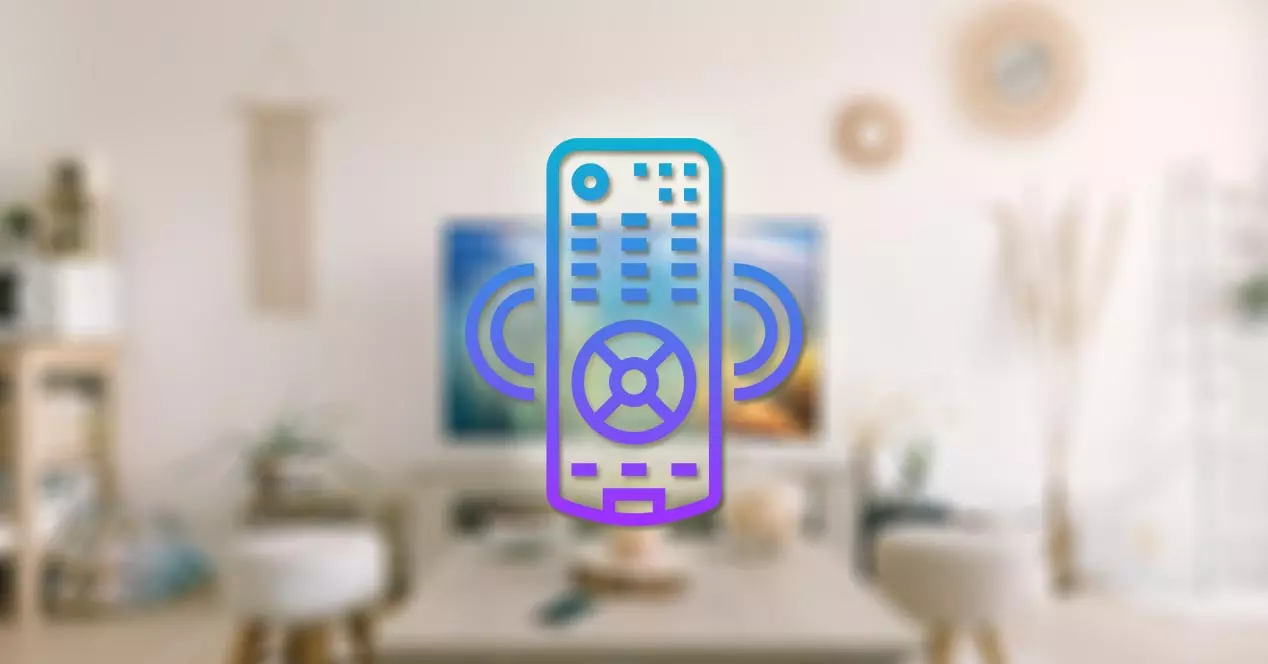 Control your Smart TV with your Android smartphone
Most mid-range or high-end Android smartphones include by default an application called Google TV and it will be from this that we can control our television without problems. This application is now what Google Play Movies used to be and if you don't find it available on your device, don't worry, since you can easily access the Google Play Store to download it to your device for free.
As we say, it will be from this own Google application with which we can activate our secret remote, very useful if you don't want to have to resort to the remote that comes with your television. With the application already on our device (either standard or installed later) we will have to display the notifications menu from top to bottom . In this menu is where we can find other options to activate with a touch such as Airplane mode, flashlight or WiFi, among others.
With the menu fully displayed, we will have to go to the bottom of it and look for an icon with a pencil or three vertical dots . When pressed, the operating system of our phone will show us some options on the screen that may vary depending on the brand and model of your device, but it is important that we press where the Edit buttons option indicates. It is also possible that instead of this button appearing, one with a + symbol will appear, which will also serve us for what we have to do.
When we can already add a new button to our quick access panel, we will have to look for a button called Remote Control , which will be what allows us to have it directly there for quick access and to be able to control the television without further ado. Once set, we will have to click on Done or similar and then we will have to open the panel again to click on it.
Already inside, we will have to link our phone to our television with Android TV and, with this, we will be able to navigate normally through it with the mobile. It is very important that both the phone and the Smart TV are on the same WiFi network , otherwise they will not be able to synchronize. The operation of the command will be very simple, and we will have to move seven different buttons. Of course, we can also write text on TV through the Gboard of our mobile device.