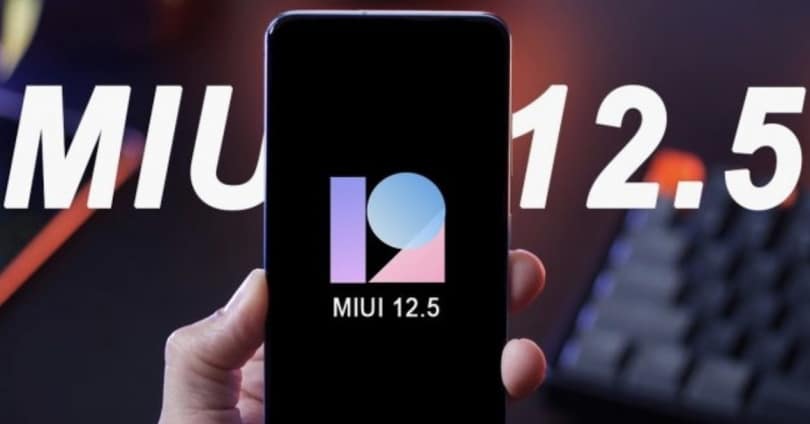 Xiaomi presented MIUI 12.5 at the launch event of the Mi 11 China at the end of December 2020. It is a minor update over MIUI 12 but it has enough new features to be one of the layers of customization that users most expect today. today, with permission from the deployment of EMUI 11.
Since it was presented 3 months ago, the company has been publishing different weekly beta versions for a good number of devices compatible with the software in its country of origin, but it is not until now that the first stable version reaches the first mobile to enjoy the MIUI 12.5 honeys.
Unfortunately the first phone to be officially updated is one of the few that is not sold in Spain. The Xiaomi Mi 10 Ultra has become the first phone of the brand to obtain the stable MIUI 12.5 update for which in Spain we will still have to wait a long time until we see the first OTAs of the software.
That being said, the latest system update for the Xiaomi Mi 10 Ultra comes with the build number V12.5.1.0.RJJCNXM and is only available to a select few users. from China If there is no problem with this build, it should be rolled out to all users in the next few days.
And after that?
As we say, Xiaomi promised that the first phones in its catalog to receive the expected update would do so from the second quarter of this year. Today we see how the brand has advanced a couple of days but, beyond this early arrival, the plans are the same. In the coming days the mobiles that will receive the stable version of MIUI 12.5 will be the Xiaomi Mi 11, the Mi 10 and Mi 10 Pro as well as the Xiaomi Mi 10T and the Mi 10T Pro.
By the end of the second quarter of the year, that is to say about the month of June, it will be the turn of the rest of the range tops of the firm, led by the Xiaomi Mi 10 Lite 5G and the Mi 10T Lite. The models of the Mi Note 10 family will also receive the update in the summer followed by all members of the Redmi Note 9 family, the Redmi 9 and the Redmi Note 8 Pro.
It is to be imagined that after the first half of the year Xiaomi announces new dates and models ready to receive the brand's new operating system.
When it comes to new features, MIUI 12.5 offers optimizations for system animations, improved haptic feedback throughout the user interface, new customizable system sounds with stereo effects, uninstallable system apps, and classic bug fixes in addition to other changes.