Upgrading to a new operating system is always welcomed with open arms. It is logical, if we take into account that manufacturers usually include juicy news and even performance improvements and correction of known problems. However, on some occasions these updates arrive with some bugs, which were not present previously. One of them affects Xiaomi devices updated to MIUI 12, whose SD card is filling up with unnecessary files.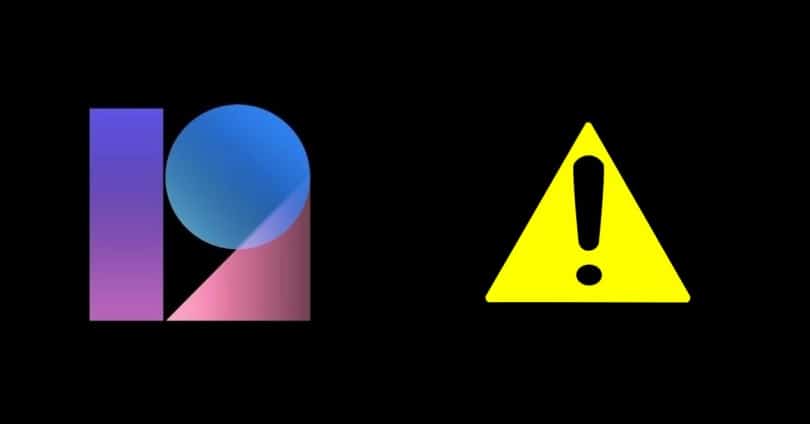 This type of inconvenience usually has an update around the corner, but while the manufacturer prepares to launch it, users are investigating possible solutions. In this case, there are several Xiaomi users who have the same problem, which luckily has a simple solution. In this case and although it points to MIUI 12, the problem seems to also appear in those users who are still on MIUI 11. In any case the arrangement is the same for both versions of the Xiaomi layer.
Hundreds of unnecessary files
The problem, or rather annoying downside, is that the microSD card fills up with seemingly unnecessary system files that cannot be erased. Over time, these files increase in number without, as we say, can be opened or deleted. After a while, hundreds of files can be generated. These should be hidden by the system, but they are generated incessantly, with the annoyance that it entails. As can be seen in the screenshot below, taken from the official forums of the Chinese firm, the files have the extension "miuigallery" and are named with numbers.
How are they removed?
Users have tried to delete these files, switch browsers or galleries, and even format the SIM card. None of that works. The only solution is to update the Gallery app to version 2.2.16.22. It does not matter what version you have, since we must install this version on top of the one we currently have. In this way, the gallery will stop generating all the annoying and unnecessary files.
In order to download this version we leave you just below with the link to APKMirror, where the installable file for this version is available. Once the new version is installed, you must go to the file manager and enter the memory card. Once inside , the Zman folder and all unnecessary files must be deleted , since they will not appear again after doing so.