One of the most important aspects of smartphones are updates, which help us to stay protected against attacks and possible threats, although they also offer us new tools and possibilities. There are many who have a Xiaomi smartphone and wonder why, compared to others, they are not updated as much or do not give that feeling.
There are basically two different situations in which the feeling that MIUI updates are not as frequent as we would like can appear. To make it very clear to you how it works and how often the firmware changes on Xiaomi or Redmi smartphones, we are going to explain in detail what you should know.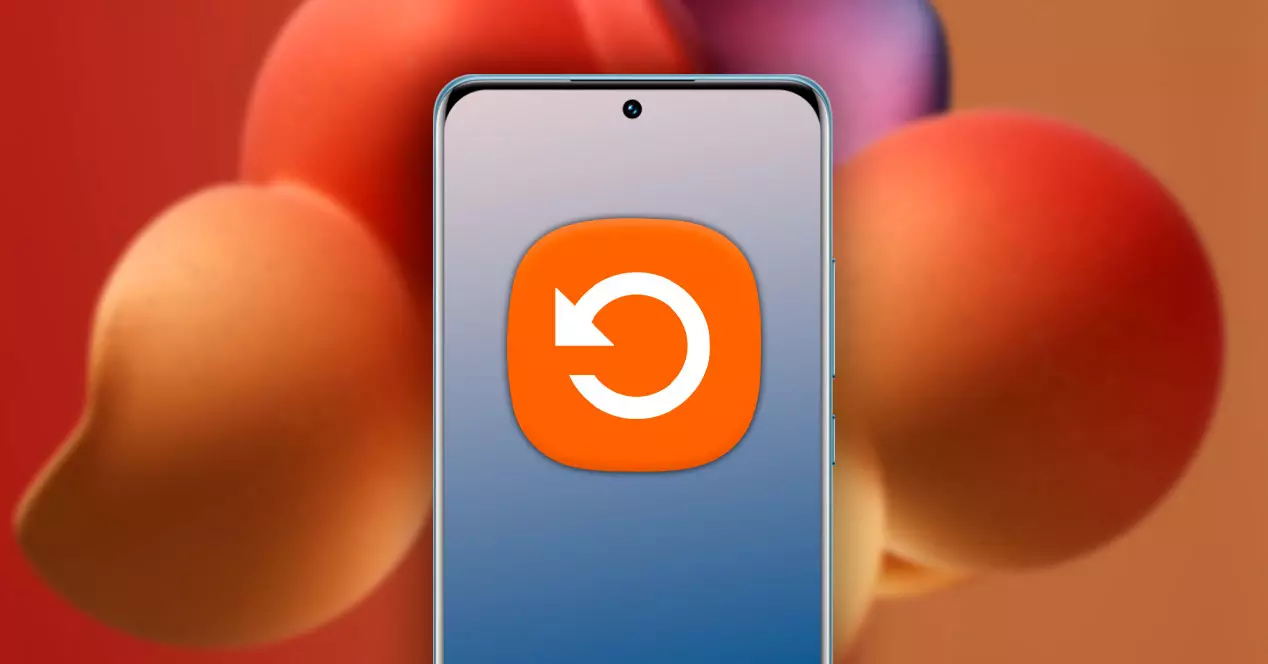 Not every month there are updates
The most common changes in Android mobiles are called security patches, corrections that are presented monthly, although they do not always represent drastic advances. This novelty in the system offers small modifications that practically do not contribute anything, but Google must present it so that each brand can work on it in its own way.
In Xiaomi smartphones, the frequency of patch updates is usually fixed at 90 days , with small occasional modifications in case of finding a relevant threat. However, it is not essential for the manufacturer to correct them through patches, since MIUI has its own app updater, from where it also sends all the protection we require to the terminal, without us practically realizing it.
Entering the Settings, we will see among the first options a section called System Application Updater, where changes are implemented to countless apps that come by default on the phone and that directly affect the mobile. With these mechanisms, Xiaomi ensures that it is not necessary to update the phone often and when it happens, it is with sufficient reason for it.
If in your case 90 days have passed and the phone has not been updated, it may be because there is some delay in the development team, which is delaying its implementation in Spain for our security, although it should not take too long. Or, for the following reason that we are going to explain to you.
Support has ended
Another situation that can occur in our Xiaomi smartphone, as well as in any other manufacturer, happens because we have a terminal in hand that is not going to be updated again or at least as frequently. When the support period offered by the manufacturer ends, the smartphone no longer enjoys the update every 90 days.
This in Xiaomi has been happening for a few months, after 3 years, for the highest-end smartphones (Xiaomi) and also in the most prominent models of the Redmi series. In the cheapest models, the novelties are fixed at 2 years.
In case your mobile has exceeded that time since it was presented in our country, it is normal that it is no longer updated . However, on a timely basis, Xiaomi sends extra updates to safeguard and protect the device for a few more months, in case any threat appears.